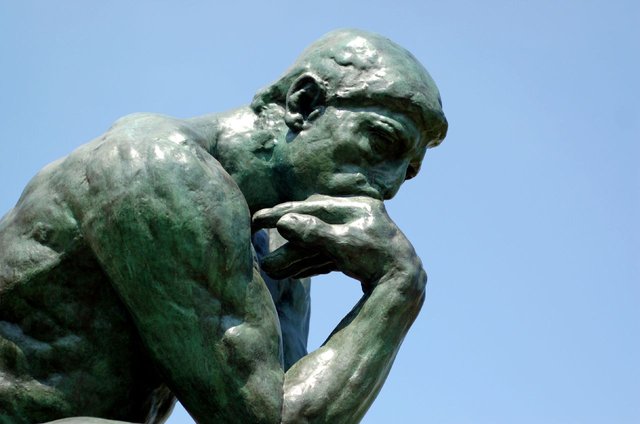 Source: The Thinker Wallpapers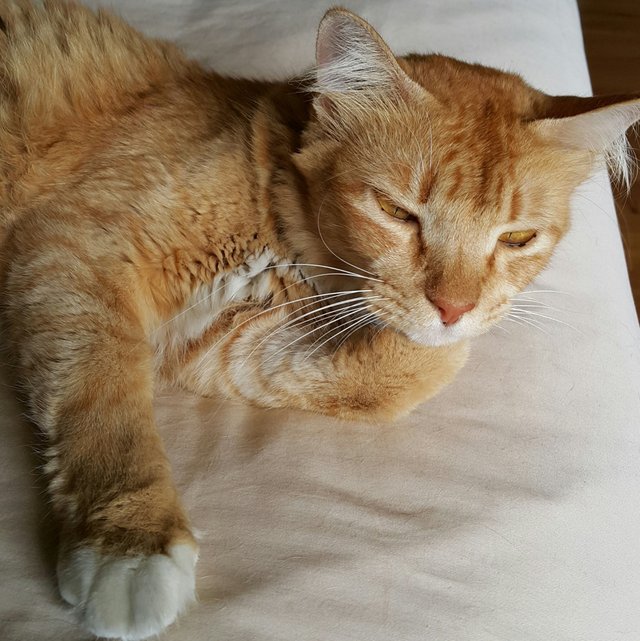 #smartphonephotography with Samsung Galaxy Note 4
Princess: Mama, what do you think? Do I look like rugged The Thinker man above? How can he grow so muscular if he just sits all day and think only?
Mama: Let me think about it. Since you are nocturnal, you think about it while I sleep on it. Goodnite Sweetie.
Princess: Mama, Buddha said, "What we think, we become." Did I thought to be a cat?!? Can I think of something else?
<Psssssst!> Anyone has cat quotes to share here with me? BTW, my name is Princess, not Sweetie! (roll eyes)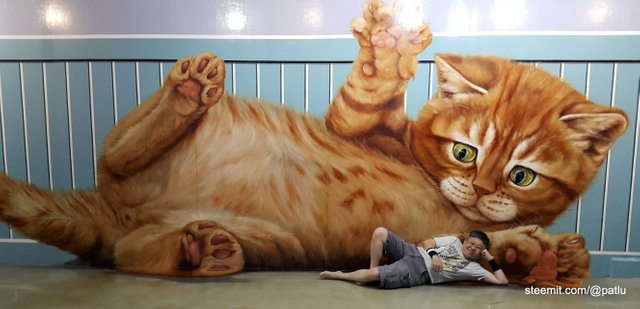 Read Whatelse My Cats Said:
My Cat Says #1: Broadcast this...
My Cat Says #2: You know I love you lah
My Cat Says #3: Hello, I have a soul too!
My Cat Says #4: I'm Your Therapist
My Cat Says #5: Women and Cats will do as they please
My Cat Says #6: Never Judge a Book by its Cover
My Cat Says #7: Life is but a Stage
My Cat Says #8: Better to be Safe than Sorry
My Cat Says #9: There is such a thing as a FREE lunch!
My Cat Says #10: Evil wins if good men do nothing
My Cat Says #11: Live the Moment!
My Cat Says #12: Now Everyone Can Be a Pahlawan
My Cat Says #13: Our Country, Our Responsibility
My Cat Says #14: People are The Boss
My Cat Says #15: Use the Power of "I Am"
My Cat Says #16: Build Bridges not Walls
My Cat Says #17: It's Caturday!
My Cat Says #18: Walls have Ears, a lovers' quarrel
My Cat Says #19: Laughter is the Best Medicine
My Cat Says #20: Hear Me Roar
@photocontests developed and sponsored by: @juliank
Monday: #foodphotography and #animalphotography
Tuesday: #landscapephotography and #cityscapephotography
Wednesday: #architecturalphotography and #vehiclephotography
Thursday: #macrophotography and #colourfulphotography
Friday: #streetphotography and #portraitphotography
Saturday: #sportsphotography and #smartphonephotography
Sunday: #goldenhourphotography and #longexposurephotography