500 Shares of STEEM Basic Income Contest
Be Active & Win SBI Shares
Be Part of Boosting Our Steemit Economy
Anyone Can Win 20+ Shares Each
be sure to include how many shares you earned, our staff are diligently counting them up yet humans have errors and we do not want to short anyone for their hard work promoting great Steemit projects.
I will list several tasks, each is worth 1-3 SBI (@steembasicincome) shares depending on your thoroughness. Look close as I will give many ways to earn many shares.
Share all tags in 1 comment & edit in more please
Task List
1 Share - Follow the post guidelines & when done share a screenshot of the message you sent coinbase in comments.
1 Share - Give STEEM a star on coinbase & share the screenshot in comments.
1 Share - Resteem the post and add #coinbase in comments.
2 Shares - Register with your social media accounts, post to auto share to Steemit and share the screenshot in comments.
1 Share - Resteem a recent @share2steem post and add #share2steem in comments.
1 Share - Add a screenshot of your @steem-plus registration in comments.
1 Share - Upload a @dtube video utilising @steem-plus and share link in comments.
9- Dynamic Crypto
10- Power Up
1 Share - Power up 1,000+ SP
Anyone cheating may get many flags so do not post tags for completed tasks unless completed first. All tasks must be completed by post payout, first 500 completed win SBI shares.
Before You Go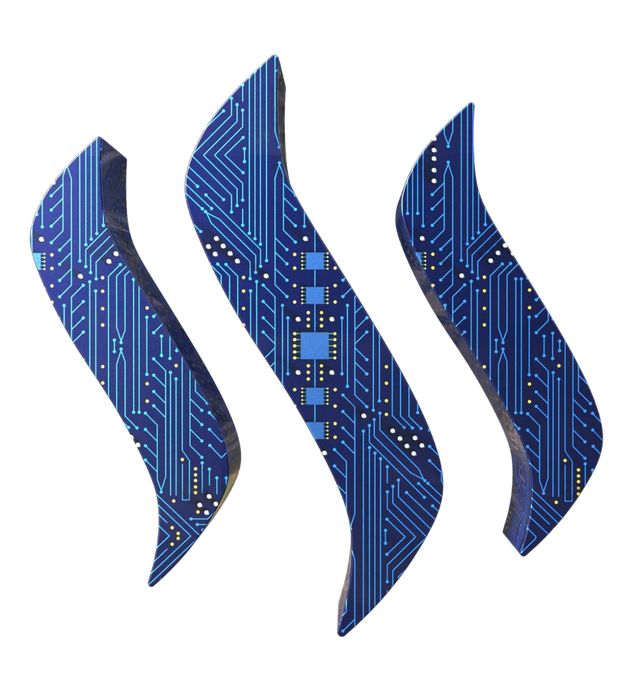 Want 100+ Upvotes Daily?
Dynamic Steemians Community Support
How to join the @dynamicsteemians curation trail
* You get the @dynamicsteemians 300+ curation trail vote by joining the curation trail at 10% fixed (click link above or in my profile to learn more)
DGI - Delegate & Receive Upvotes
Profitable quality curation bot @dgi at 10,500+ SP, apply today Delegating supports 300+ with daily $0.03 upvotes and you with even larger upvotes to say thanks
You get a $0.03+ cent daily upvote on your post from @dgi by joining the @dynamicsteemians curation trail. (info below or click the discord link in my profile to learn more)
Thanks For Reading please enjoy my Steemit help resources and past posts below like click here to help STEEM get listed on Coinbase


Go Tweet To These Celebrities! Get them on Steemit!
15 celebrities that will actually tweet back, so bring them & more to Steemit!
Track SMT's & Who Powering Up & Down
Power Up or Down & SMT Tracking Link
EOS is Shit
Buy EOS? No Thank You
Thanks for stopping by please remember to help a minnow a day! Post helpful links and suggest any I should add in comments below.

If you enjoyed this or need help with @steemit, see my posts and discord links for minnows listed below & on my profile by clicking on my name.
Very Important Witness Voting
Vote for witness yet?
Special Requests
(need to learn anything steemit just ask in comments below & I will try my best to provide you a tutorial)

Minnow Resource Highlights

1. Minnow Booster

Curation Have You Stumped?
Curation Explained by @elsiekjay

How To Tutorials

How to welcome new steemians
How to create a discord link that does not expire
How to follow a curation trail
How to autovote another Steemian & How to Earn
How to avoid phishing sites & scammers


Please visit my other posts by clicking on my name!


* A couple of my favorites maybe you will enjoy
My favorite lyft confessional
My favorite Meme

Helpful Discord Links

Minnow Booster
Steem Repo
Steem Rural
Dynamic Steemians
Smart Media Group



Thanks for visiting, please resteem and leave a comment!