No, so many shares are held by top whales EOS is already centralized. Witnesses will be picked not elected and its not even legal to buy EOS or mine it if in the U.S. or Canada. Here you can see one of the "voted witnesses" is already decided & advertising to mine for them. You can mine in the pool if not in the U.S. or Canada really...Of course like EOS they missed their launch date of 7-3-2018 also.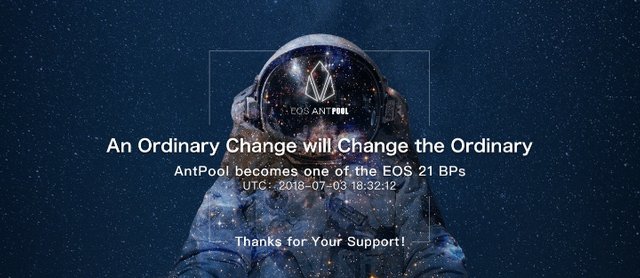 image source
CoinCheckUp.com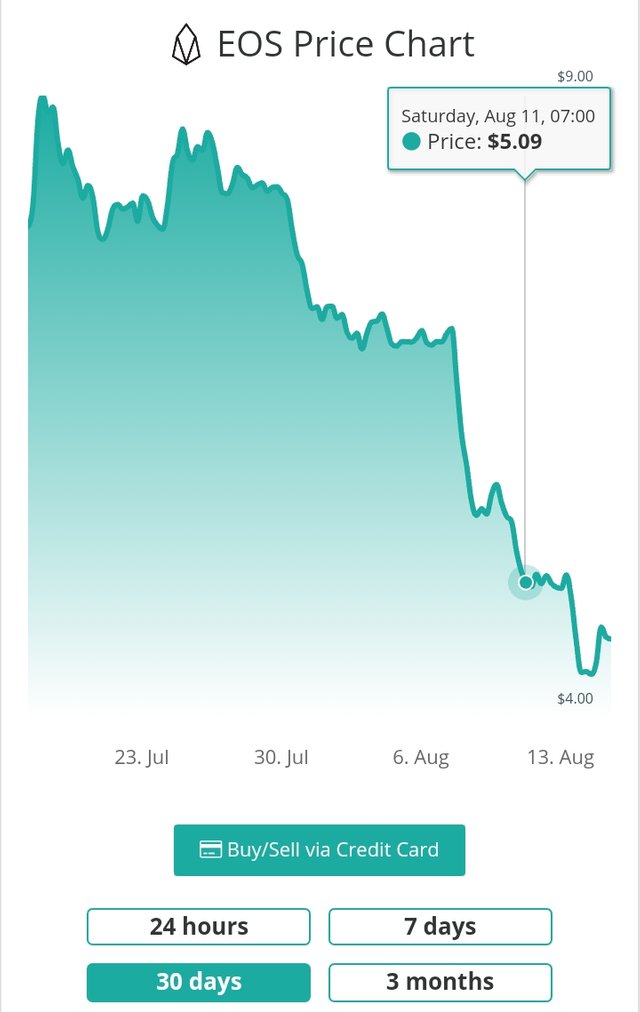 image source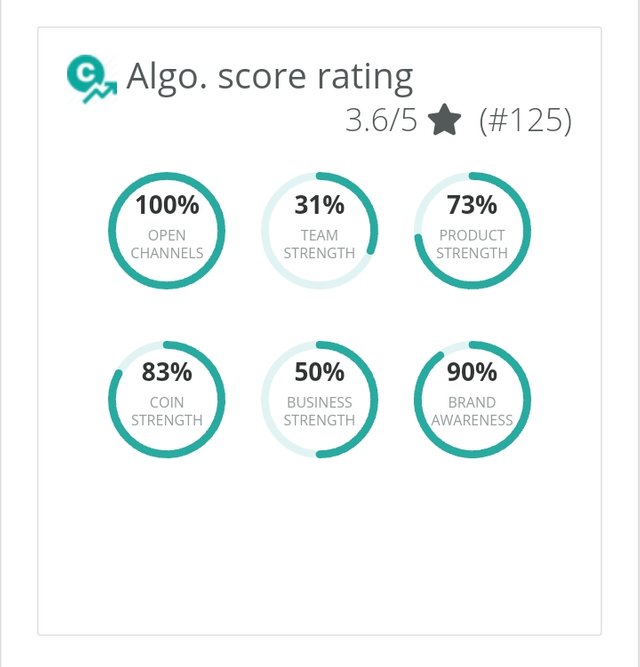 image source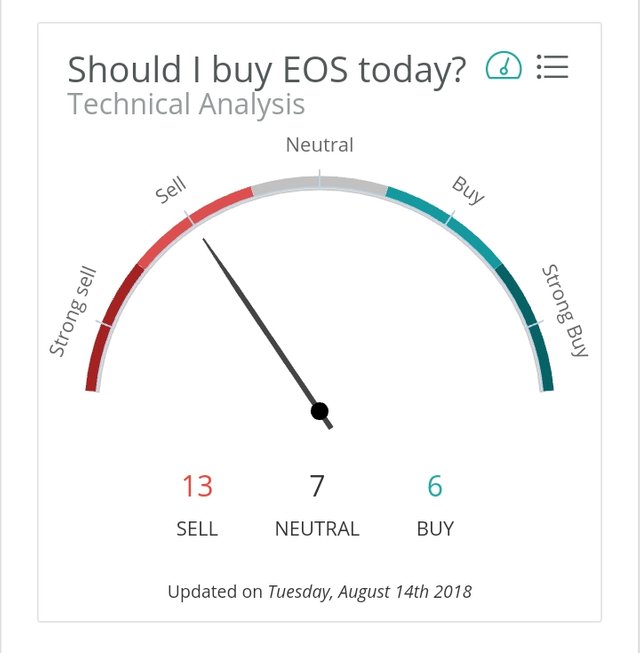 image source
crypto tokens created by Block.one's $4 billion EOS initial coin offering (ICO) are locked up until the network elects 21 "block producers" (the equivalent of miners for the new network), and as that still hasn't happened, currently no one can start using EOS just yet.
As it stands, the blockchain will go live if 15 percent of all tokens – an equivalent of 150 million – are "staked" in a vote on block producer candidates. Staking tokens allows EOS holders to vote for up to 30 block producers – the groups in charge of verifying transactions – and votes are weighted by how many tokens are staked.
"Some of these [block producer] candidates in the top 10 came out of nowhere. How they got in the position they are in is pretty obvious – they had a lot of tokens (or access to them) and voted themselves in," he said. "It's a whales' election." source
What this means is the worst of steemit are gone to EOS, now we can get to work, we are now voting in new witnesses so let focus on strong Dapp developers and developers that can improve steemit not some asshole with alot of SP or current witnesses looking to build on EOS! This article also points out these sellfish whales hodling their votes and not staking enough EOS are the reason it is not launching still. (Maybe they don't want the world to realize they are a bunch of hacks And can't develop anything, therefore stopping the price from crashing?)
EOS is not any of the above. The project is ambitious, technically quite interesting and generally looks promising. The problem is that they entered into their ICO without a completed project. This has become increasingly common for ICOs but it should represent a real problem for investors.
EOS launched a crowdfunding campaign without any product, because of this they had to create a token with no practical use on another company's platform that users will potentially be able to reclaim at some point in the future if the project is a success through a fairly arcane process. Despite this the EOS token is still holding steady at around $5 per token.
-John Oliver


Our bots bigger upvote tiers announcement video
Detailed description of DGI curation services
How to join the curation trail
* You can win the @dynamicsteemians 200+ curation trail vote by commenting on steemit posts with our contests.
You get a free 0.01- 0.03 cent daily upvotes on your posts from @dgi by joining the @dynamicsteemians curation trail. (info below or click the discord link in my profile)
Thanks for stopping by please remember to help a minnow a day! Post helpful links and suggest any I should add in comments below.

If you enjoyed this or need help with @steemit, see my posts and discord links for minnows listed below & on my profile by clicking on my name.
Vote for witness yet?
(need to learn anything steemit just ask I will try my best to provide you a tutorial)

Minnow Resource Highlights

1. Minnow Booster

Curation Have You Stumped?
Curation Explained by @elsiekjay

How To Tutorials

How to welcome new steemians
How to create a discord link that does not expire
How to follow a curation trail
How to autovote another Steemian & How to Earn
How to avoid phishing sites & scammers


If you join the @dynamicsteemians (DS) discord ask for help, many are on daily to help you as we have Ambassadors from around the world here to help 24/7 with more ambassadors added soon! Interested in being a DS Ambassador? talk to @dynamicgreentk it involves helping new Minnows learn & is rewarded with small upvotes.

Please visit my other posts by clicking on my name!


* A couple of my favorites maybe you will enjoy
My favorite lyft confessional
My favorite Meme

Helpful Discord Links

Minnow Booster
Steem Repo
Steem Rural
Dynamic Steemians
Smart Media Group