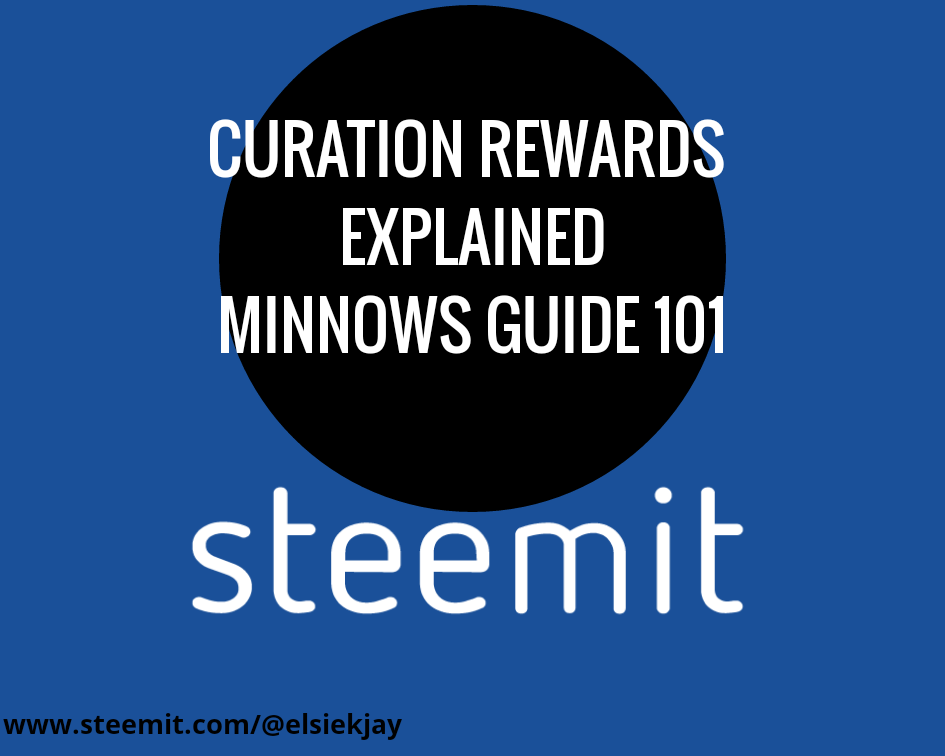 This is probably going to be one of the most complex topics you will have to learn when it comes to this steemit platform. I'll be honest, it was quite challenging to scribble down the numbers and graphs and what not. Then I remembered it doesn't have to be a complicated post, I am going to share with you in layman's terms what I have gathered from my intensive research in regards to Curation Rewards, what you need to understand and do inorder to maximise on your rewards.
But first, I will assume you are as green as grass and start with the very very basics..
What is Curating Posts/Curation?
In a nutshell, curating posts basically means reading quality new posts that have been created by others and giving them an upvote if you find them valuable. This upvote lets other readers know that you (as a curator) found value in that particular post & it's worth their time to read. In turn, you get a reward for taking your time to read and for helping others save on time, hence Curation Rewards..
Understanding Curation Rewards Further..
The first thing to note is, curation reward is what you receive when you vote on a post & it is ONLY paid in Steem Power(not Steem Dollars,SBD).
If you read Voting is Power,then you by now understand that this Steem Power increases the power of your upvotes.This means, with more steem power, you become a valuable curator as you will continually help the platform identify more quality authors of articles as you help yourself in the process.
Secondly,the current split of curation rewards is 75% of post payout goes to the author (owner of the post) and 25% goes to the curators.
It is also worth to remember;
The more you vote,the more your steem power reduces..That is why it's recommended to vote 11 times a day.
(For more details on this refer to Why Voting is Power)
Now that we understand what curating posts means and what curation rewards are, isn't it only fair to understand how steemit calculates curation rewards and what we as minnows can do to maximize on it?
Whilst they say Knowledge is power, I must admit that after doing thorough research on this topic, I am of the conclusion that understanding EXACTLY how curation rewards arecalculated is a long complicated process that requires indepth understanding of mathematics. I don't know about you, but I don't particularly hold a masters degree in mathematics and hence it was abit challenging.
One thing I can do is Share a general summary of my findings in the simplest of terms possible...
Factors that Affect Curation Rewards...
1. Number of Voters before you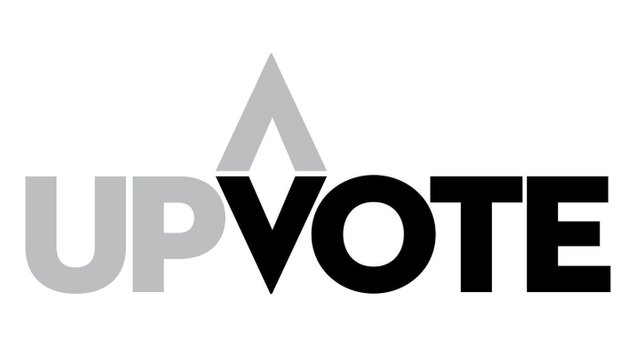 Source
Curation rewards are higher for early voters/curators than for late curators. Does that mean you make more money if you upvote a post immediately it's posted?HELL NO. If it was so we would all be running to the bank. I'll explain shortly below.
While we are still on votes, it is worth to note that the order of upvotes makes no difference to the overall post payout,whether small votes are made before large ones doesn't matter.
2.Voting Power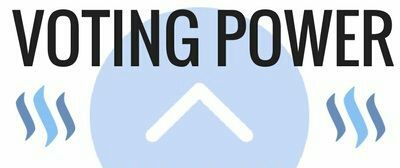 I still insist on reading Voting is Power for an in-depth understanding how voting power works.
But just to recap;
The more you vote,the less your voting power becomes which therefore goes without a say that curation rewards decrease with every vote.
3.Steem Power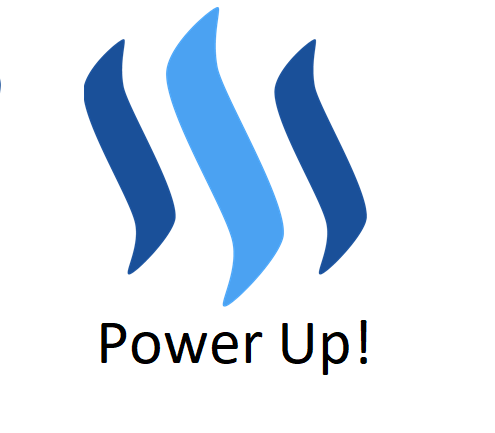 The more Steem Power you have the more powerful your upvotes are and hence the more curation rewards you receive.Since Steem Power increases your curation rewards when you upvote, I highly recommend buying some if you can afford it. Spare $50,$80,$100 etc and power up every other week. BUY!BUY!BUY!
Quick Recap;
To maximize on your votes, vote roughly 11 times in a span of 24hours at 100% VP,and remember to spread out your votes over the day(24hrs),if you don't spread out your then your voting will go below 100% and that means your upvotes will be worth-less and so less curation rewards.
Example;
Let's say your upvote is worth $1 at 100% VP,
If your Voting Power falls to 90%,you will only be able to give $0.9 upvote.
At 50% VP your upvote would be $0.5
Now calculate accordimg to your own Voting Power...
4.Time After Publication
This is going to be the highligh of this post. If you don't understand anything else please understand this.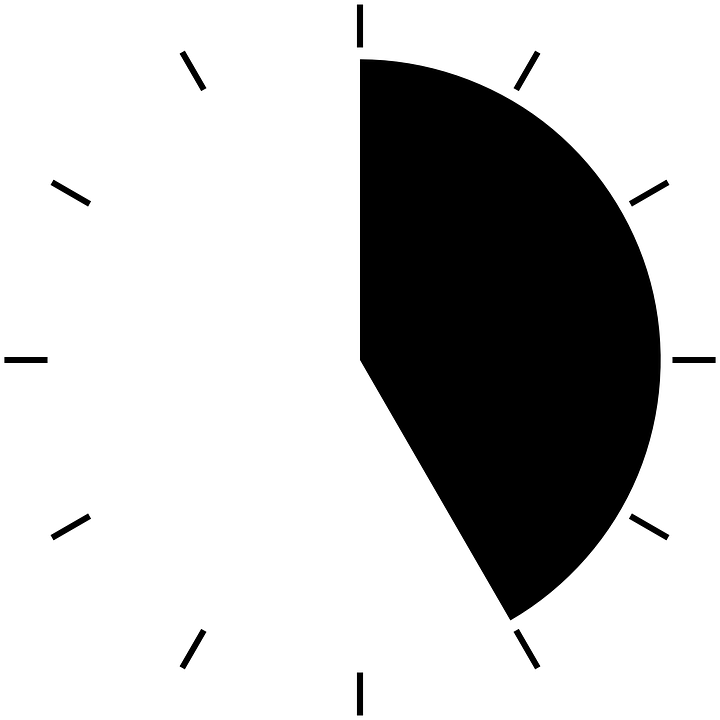 Source
Earlier I stated that early curators get higher curation rewards than late curators. This however doesn't mean you should jump in to curate a post immediately it's published.No. If this was the case, everyone would be quick on curating posts by well-known authors. Luckily, the platform is set up in a way that helps to curb this immediate rush.
In summary, the curation reward system is set up as follows based on time after a post is published...
0-15 minutes- The author receives 99% of curation rewards
15-30 minutes-The author receives 50% & 50% is distributed among curators
30+ minutes-The curator gets 100%
It therefore goes without a say that he most ideal post to curate/upvote would be one after 30 minutes with a maximum of 5 voters, which ends up making tones of money in the next 7 days- However,let's be realistic, this is nearly impossible considering the number of people joining steemit on the daily.
The way I see it, it's best to jump in at 50% chance because it's better than 0%-30% etc
So...In Conclusion... the task is on you to find and vote on valuable posts that you feel have the potential to earn so much more in the course of the week. I still highly recommend to vote and follow people who's content you like, and have fun while at it!
Thank You Boys & Girls :)
I hope you found this information valuable , as always Love &Light to you.
Sincerely,
-@elsiekjay aka Elsie.

Courses I Support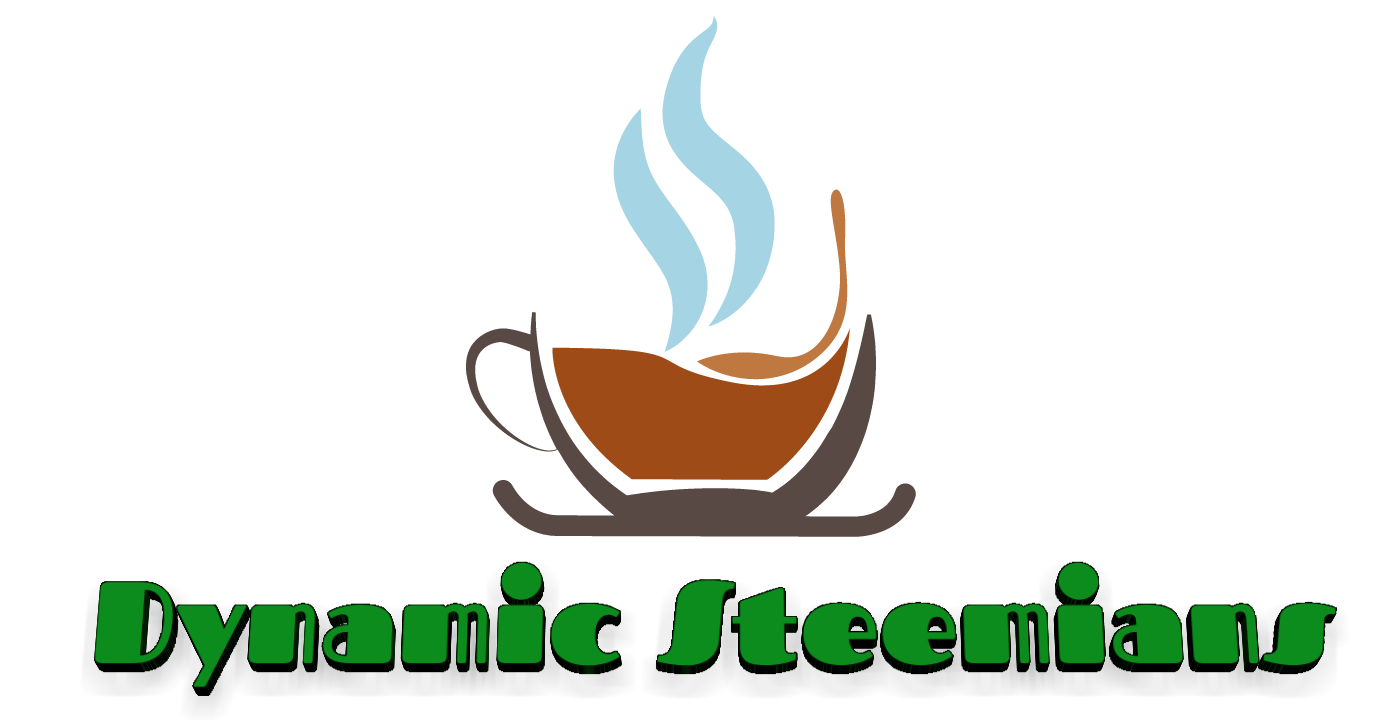 Dynamic Steemians