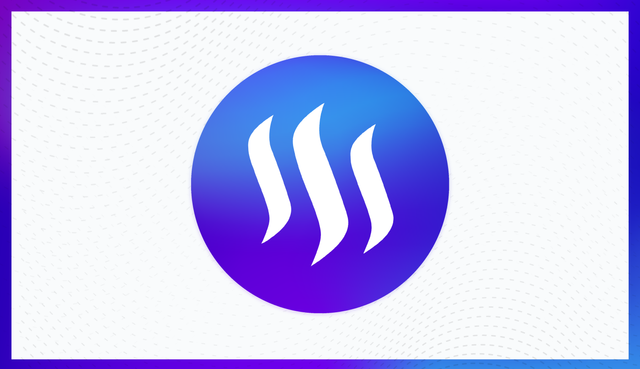 ---
Coinbase just announced a new batch of digital assets which they're looking into, for a possible listing. Sadly, Steem is not included .. yet.
Regardless of the bear market and the current situation with Steemit Inc, Steem is still one of the most powerful blockchains available.
A few of those reasons are:
3-second block-time aka super fast transactions
Freemium Model aka free transactions
Dozens of dApps and many in the works
A highly active community of developers, entrepreneurs, bloggers, vloggers, activists and just powerful human-beings.
And many more benefits
So I personally believe, Steem should have been included in that list. However, we can't change it directly.
But what we can do is, to showcase how many people actually stand behind STEEM.
---
Call to Action: Let's support Steem!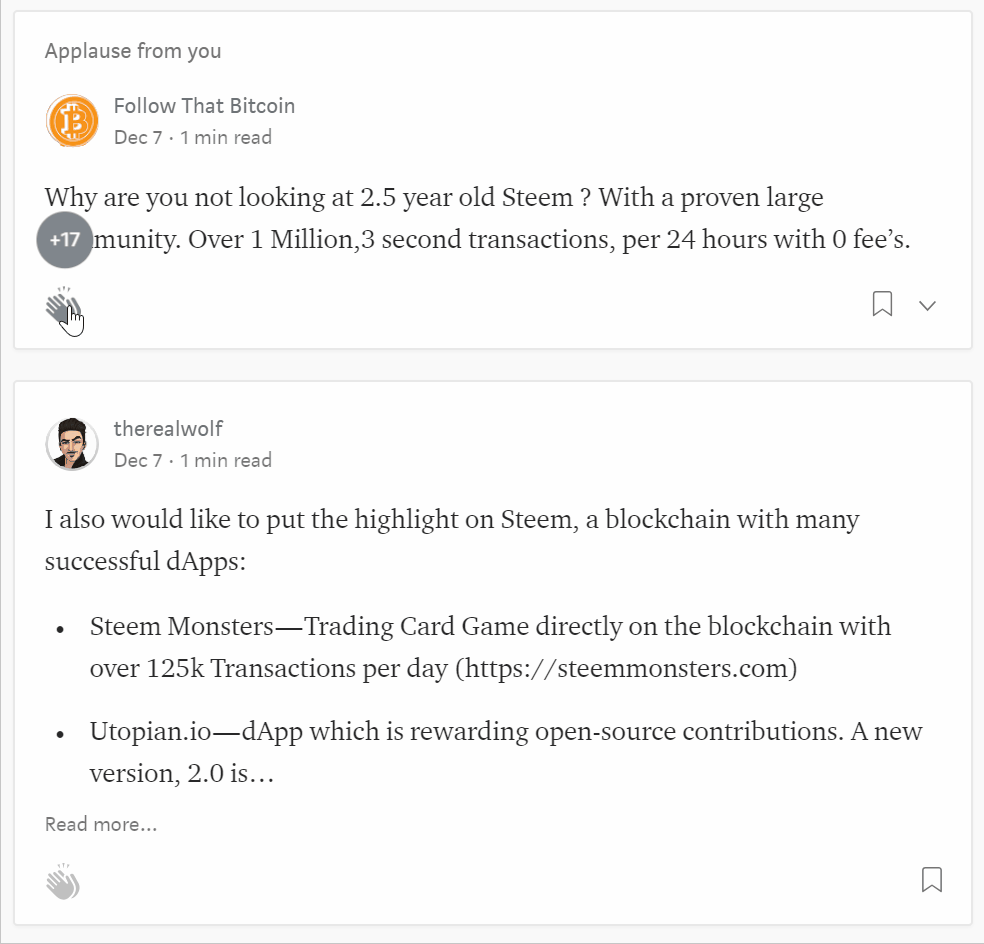 ---
If you would like to support Steem, then please go to the following medium post:
https://blog.coinbase.com/coinbase-continues-to-explore-support-for-new-digital-assets-92ba4ab7f465
Once you're there, please do the following:
1.) Clap/Upvote comments that are explaining the benefits and the power of Steem (you can do this up to 50 times per comment)
2.) Write your own high-value comment (please don't spam - we want to showcase that the Steem community is filled with highly talented individuals)
3.) (Optional) Take this initiative to other social media platforms (for example twitter)
4.) (Optional) Resteem this post
---
While I can't promise that these actions will result in a listing on coinbase, what I do know is that they will show how powerful the Steem community truly is, regardless of bear-market or not.
So - are you with me?
---

Do you believe that my work is valuable for Steem? Then please vote for me as witness.