First thing is first, do not spam! Or your comment will be flagged & greyed out like this.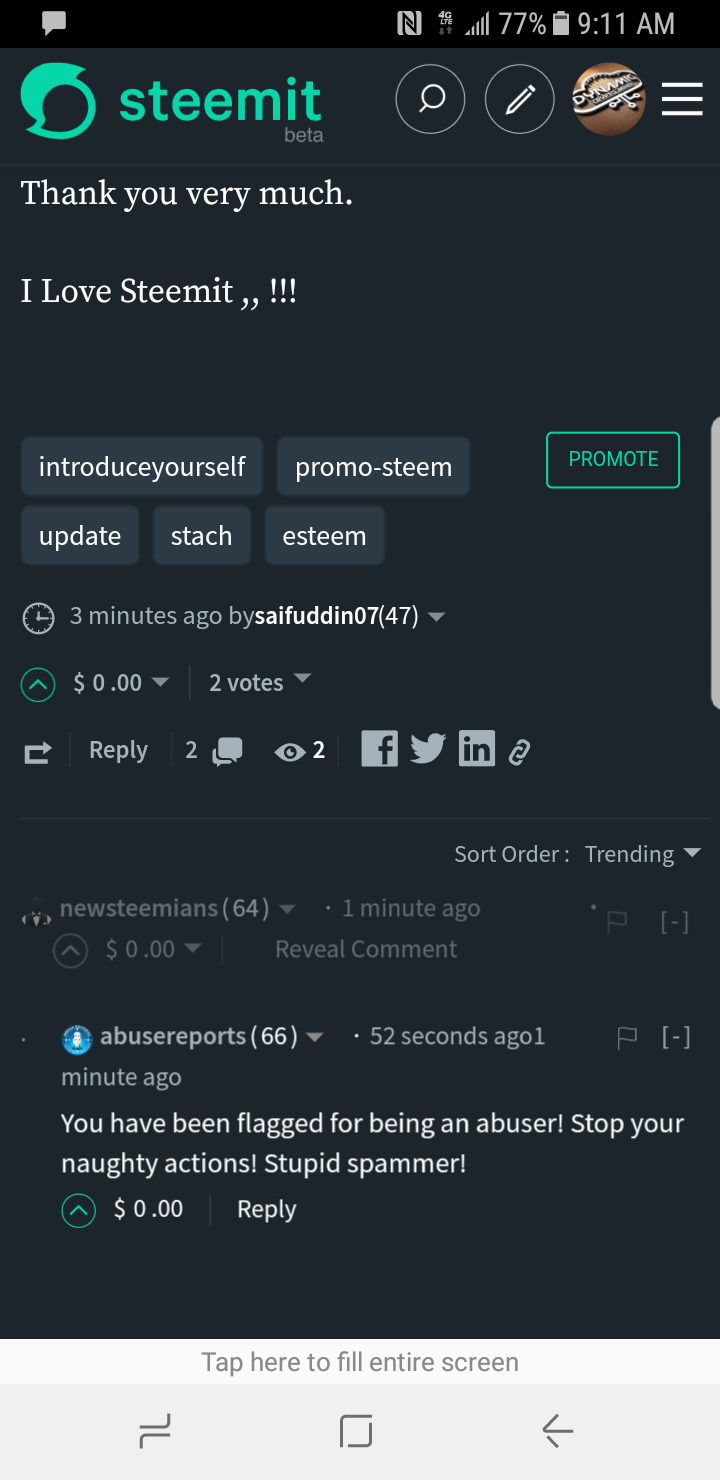 After reviewing the comment this is what it looked like.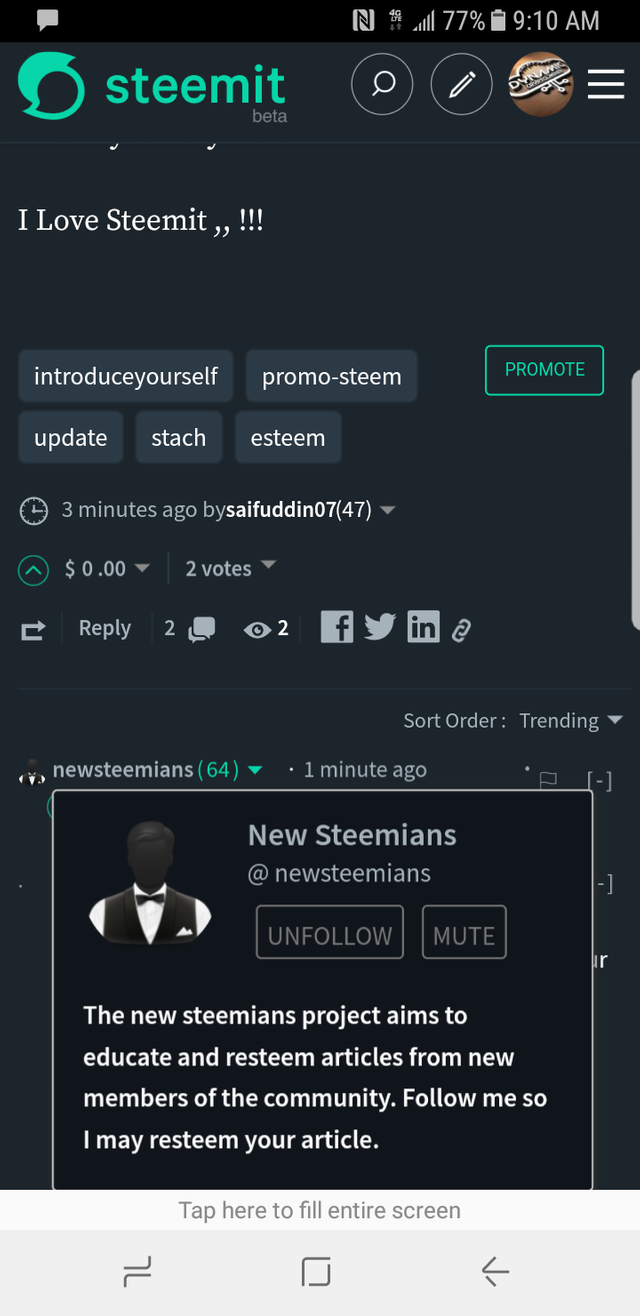 As you can see even with a reputation of 64 it takes a very small down vote to hide your post and start ruining your reputation.
When introducing new members you want to First click in order as pictured.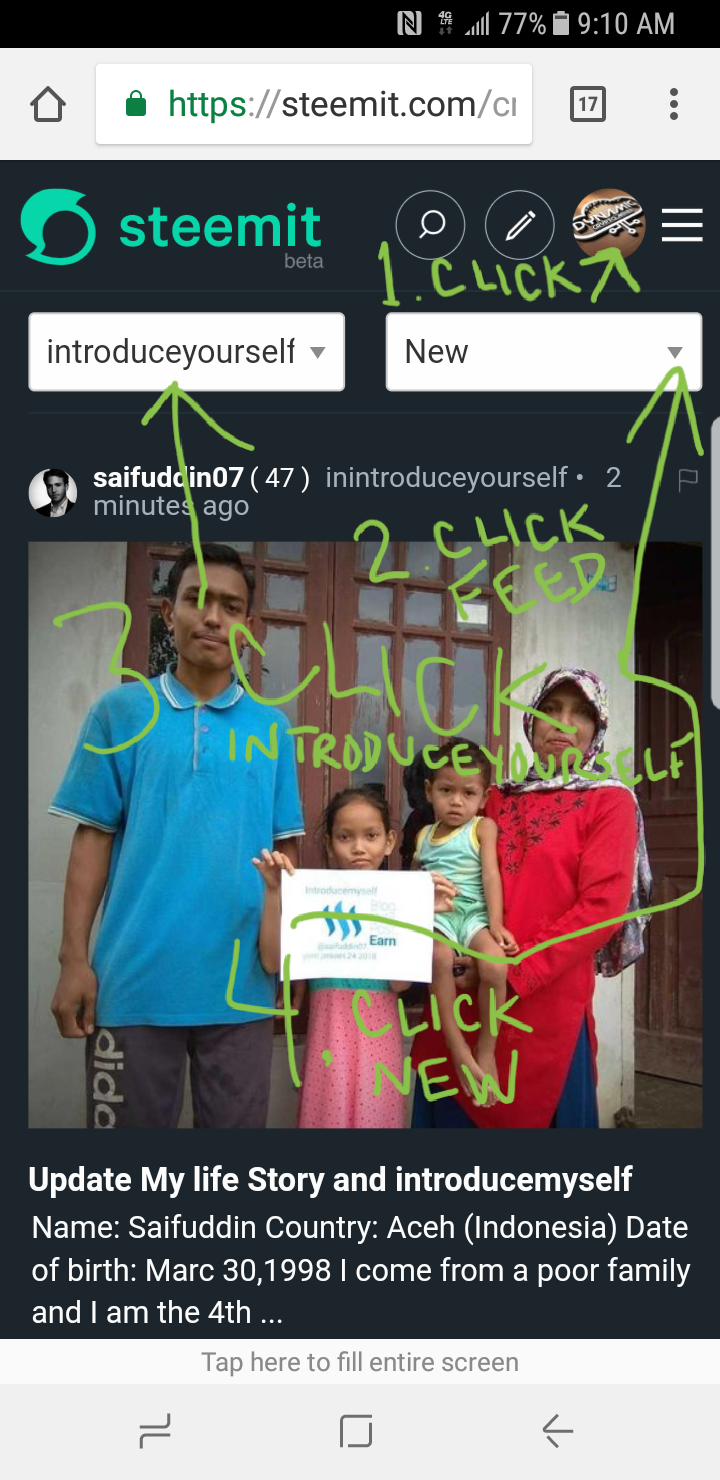 Now that you're looking at the newest introduce yourself tag let's take a look at an example post that I will comment on. Since you should know how to read a post and comment using your heart I will not go into juicy stuff and get into the meat and potatoes. Let's start by showing you how to quote an author.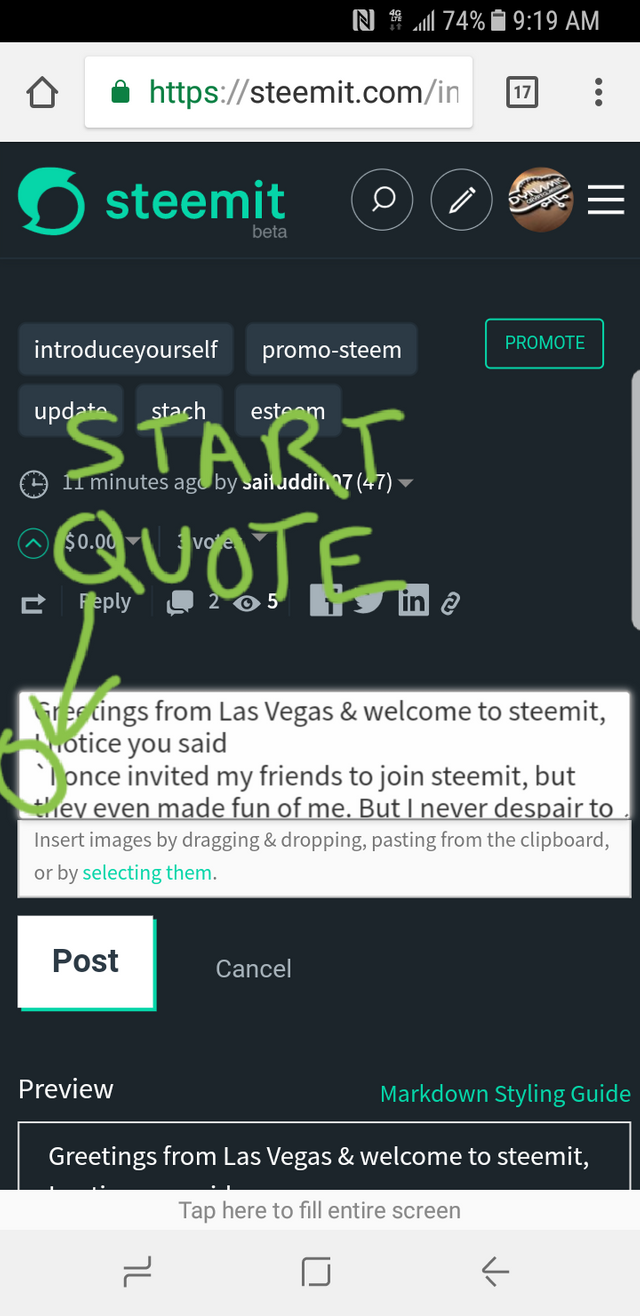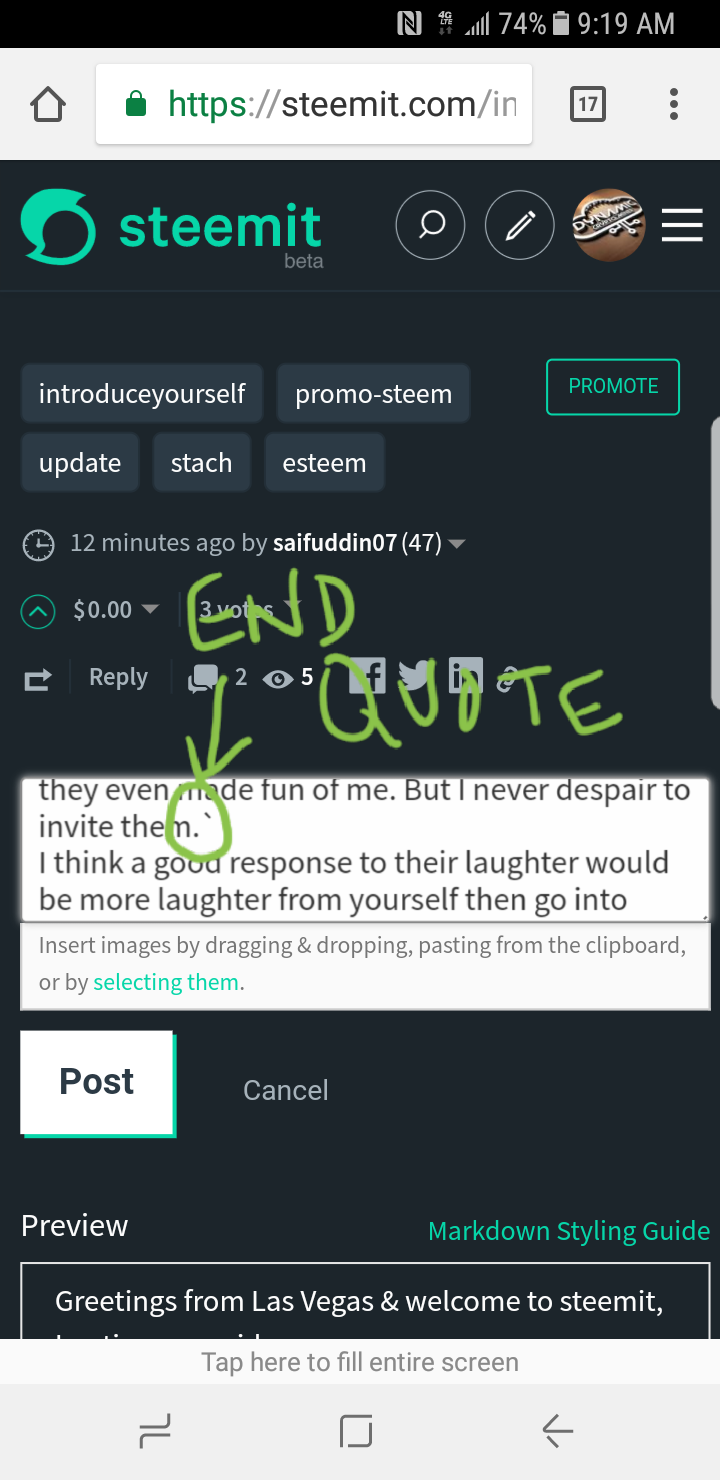 Once you post this is what your quote should look like.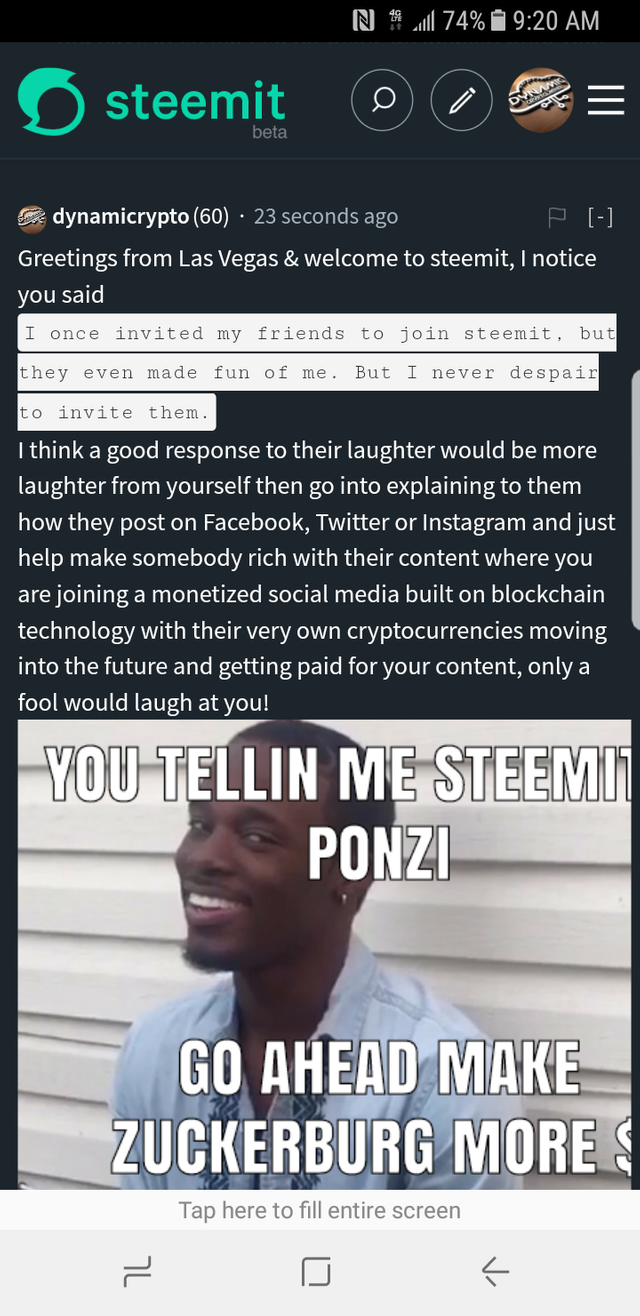 Now we will learn how to link to another article or website and make the link look short.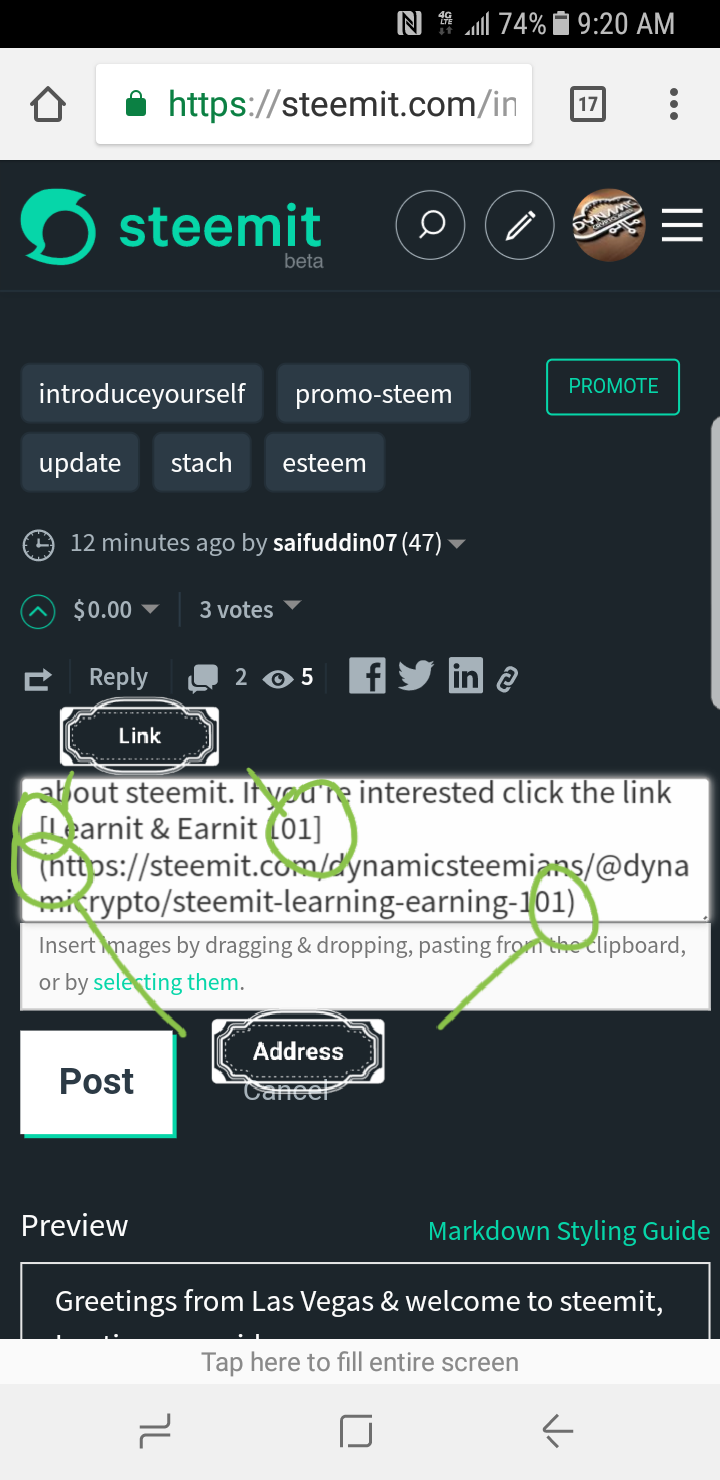 And here is a look at what your link should look like if you built one similar to mine.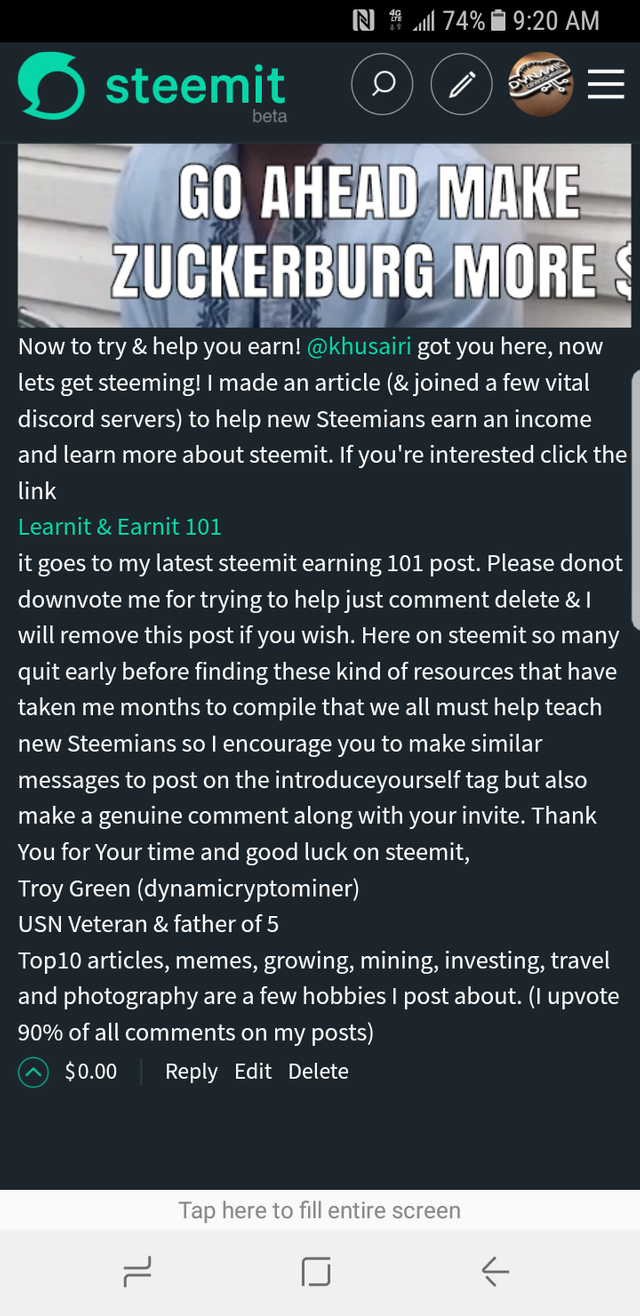 That's pretty much it for the introduce yourself tag, steemit needs a lot of help retaining new members. Please do your part and go walking people, invite them to your communities and share good Discord links. Remember to take some time and read the post and do not just comment the same old spam, be genuine and original and steem on!
If you enjoyed or need more tips see our other how to posts for minnows-(need to learn anything steemit just ask I will try my best to provide you a tutorial.
Curation Explained by @elsiekjay
How to create a discord link that does not expire
How to lease steempower from minnowbooster.net
How to follow a curation trail
How to autovote another Steemian & How to Earn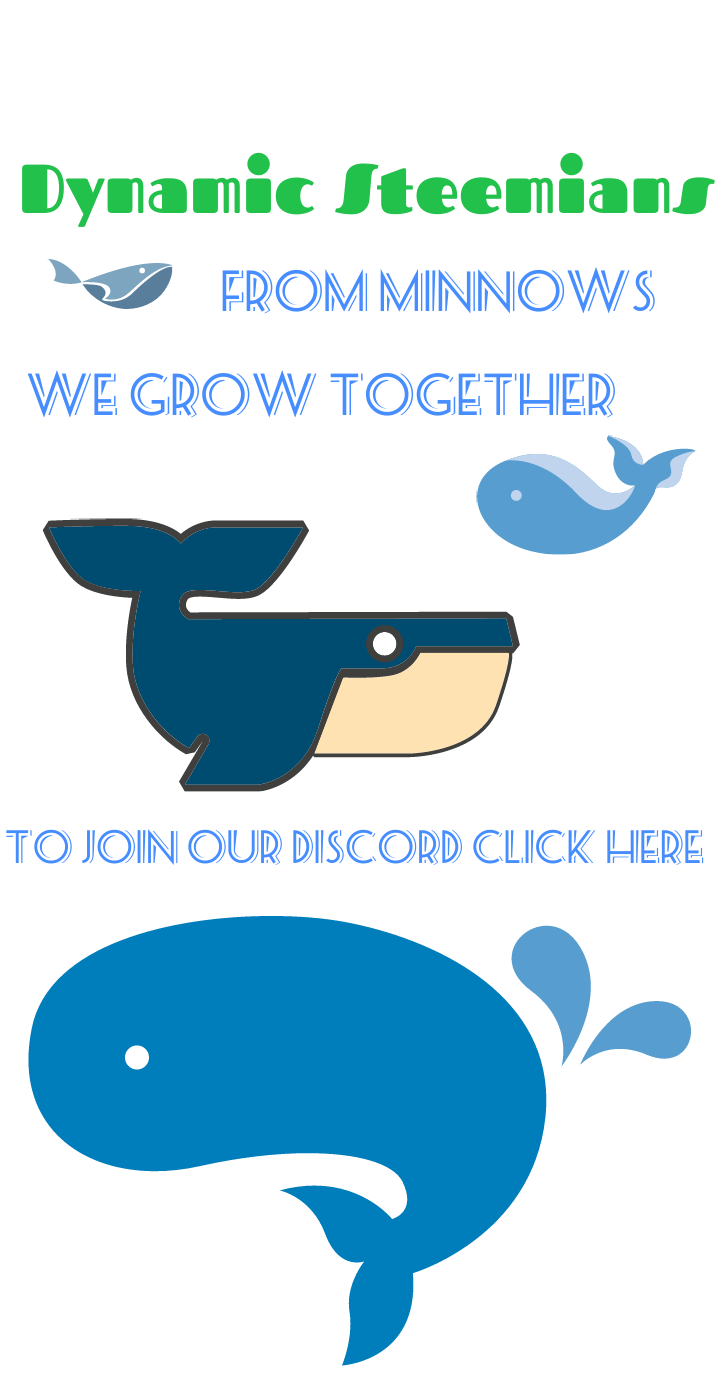 If you join the discord ask for @dynamicgreentk for help, he is on 18+ hours daily to help you! We also have admins from around the world here to help 24/7
Want to support minnows and like our efforts delegate SP to @dgi to curate minnows, delegate to @dynamicgreen which rewards dynamicsteemians admins so they can spend more time supporting minnows and steemits retention. If you like a perticular admin please feel free to delegate to them directly @dynamicgreentk, @elsiekjay, @preshey, @ntowl, @thundercurator, @suheri, @antonette & more admins added soon! Interested talk to @dynamicgreentk it involves helping new Minnows learn, is rewarded with upvotes & is not easy!
Visit my other posts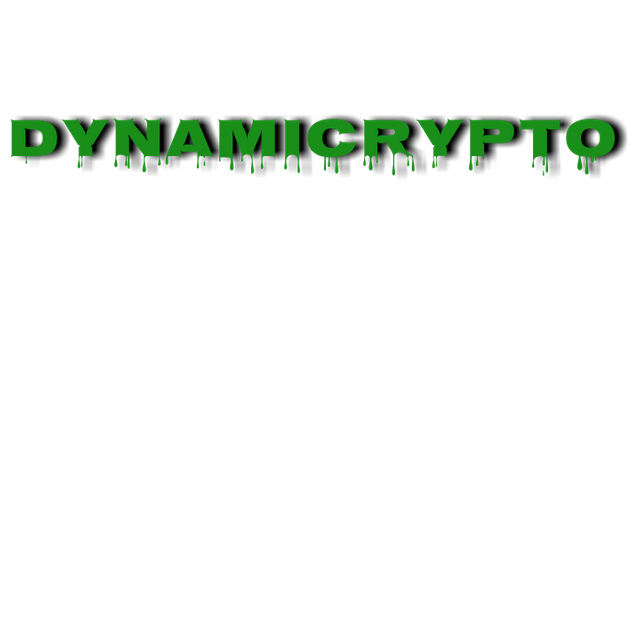 & A couple of my favorites maybe you will enjoy