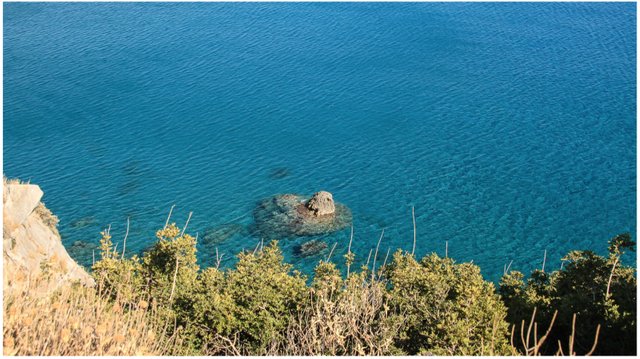 Greetings Steemians!
Welcome to the last episode of my Discovering Crete tour!
It was truly a pleasure showing you around some places of the largest of the greek islands. I found it very rewarding to receive these many comments from you over the course of this journey. So thank you all for traveling along with me! I could obviously show you just a fraction of the spots that are worth being visited on this wonderful island.
For my part, I'm sure that this hasn't been my last stay on Crete. Too much remains to be undertaken, with a hike on Timios Stavros being on top of the list. Maybe the one or the other of you makes it up there even before me?
Last but not least, I will close my travel report with a few more impressions from the palm groves of Preveli, an enchanting place that you shouldn't miss in case you once make it to Crete yourself: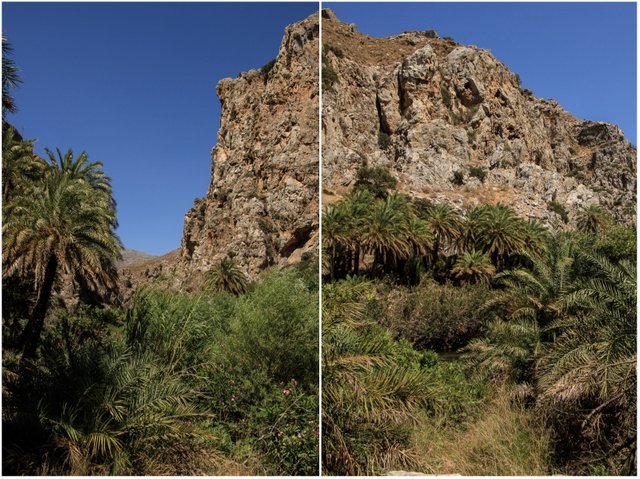 Tropic Island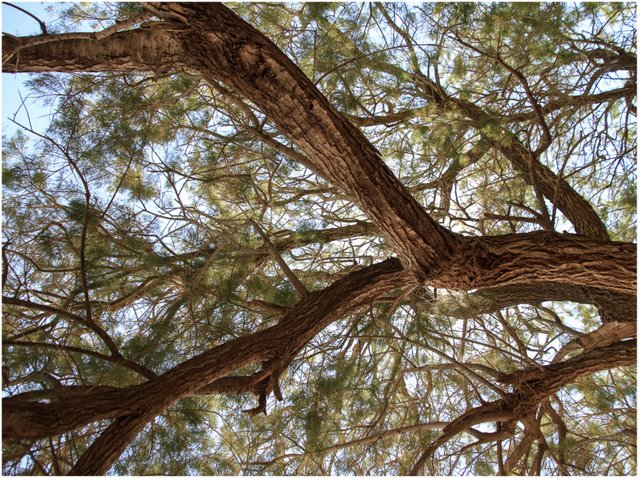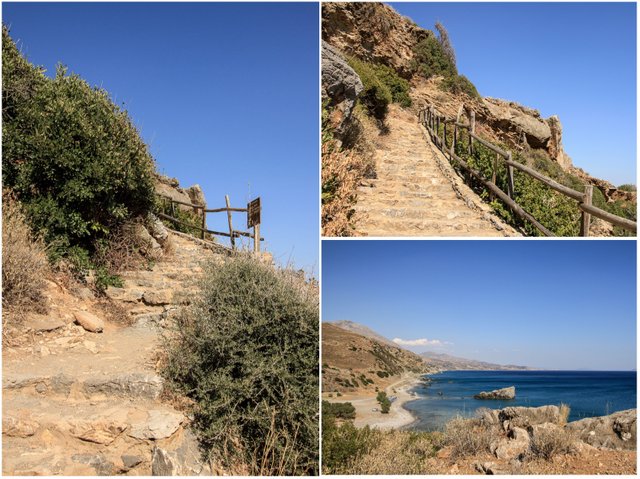 Time to head back.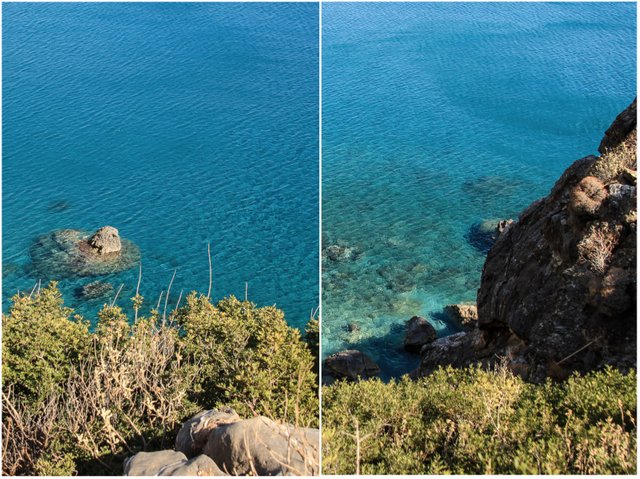 I gonna miss this blue.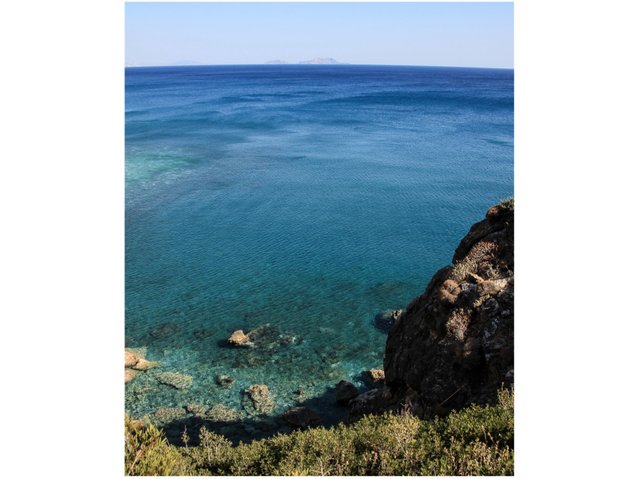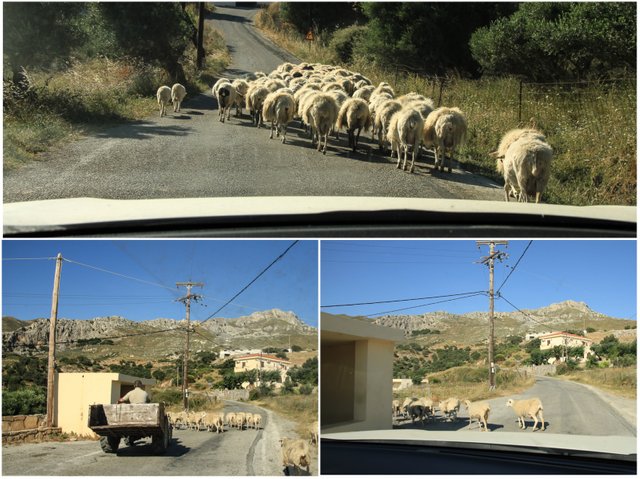 An emblem for what vacation really is about: downshifting!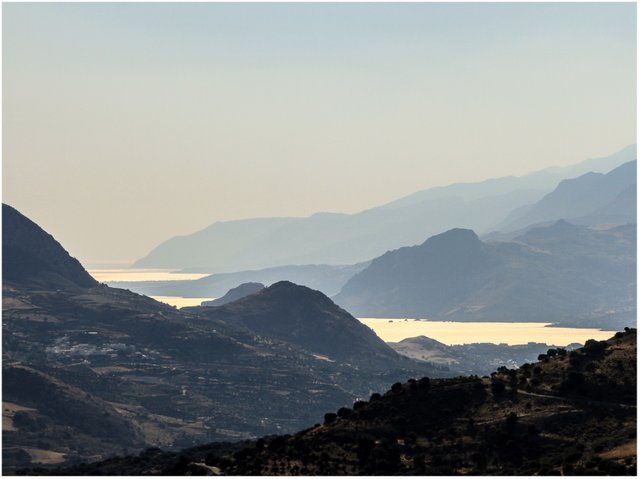 Good bye Crete, I hope to walk on your ground soon again!
Thanks for travelling with me and I hope to welcome you again on my next Discovery tour!
Until next time!
Shaka
---
All photos were recorded by myself with an Canon EOS 7D / Tamron 18-270 mm in Mai 2018. All rights reserved.
---
Discovering Crete - All previous posts:
| | |
| --- | --- |
| | |
| Part 1, Agiofárango I | Part 2, Agiofárango II |
| | |
| Part 3, Monastery Odigítrias I | Part 4, Monastery Odigítrias II |
| | |
| Part 5, Phaistos I | Part 6, Phaistos II |
| | |
| Part 7, Phaistos III | Part 8, Mátala I |
| | |
| Part 9, Mátala II | Part 10, Kamilari |
| | |
| Part 11, Agía Galíni I | Part 12, Agía Galíni II |
| | |
| Part 13, Zarós | Part 14, Island glow |
| | |
| Part 15, Back country trip | Part 16, Límni Préveli I |
| | |
| Part 17, Límni Préveli II | Part 18, Límni Préveli III |