Greetings Steemians!

Welcome to the continuation of my walk through Agiofárango, the Gorge of Saints. In case you missed it, you can check out the first part -> here.
After about two thirds of the track one comes across the church of Aghios Andonios, once the region's religious center.
At the very beginning the church was still located inside a cave, but with the increasing number of pilgrims it was gradually expanded and relocated to the open air. The church received its present appearance in the 14th or 15th century. The exact time of the final construction phase does not seem to be known.
As I had mentioned in my previous post, a large number of ascetic monks lived in the gorge's caves for centuries. Probably around 300 at peak times. It is said that the monks gathered once or twice a year, each of them taking seat on an assigned stone. A stone that was left free witnessed a death in the community.
The proximity to the sea finally became the fate of the ascetics' community, as pirate raids increasingly took place. Finally, the monks had to leave the gorge. It is said that four of them founded the monastery of Aghios Andonios, in safe distance from the sea.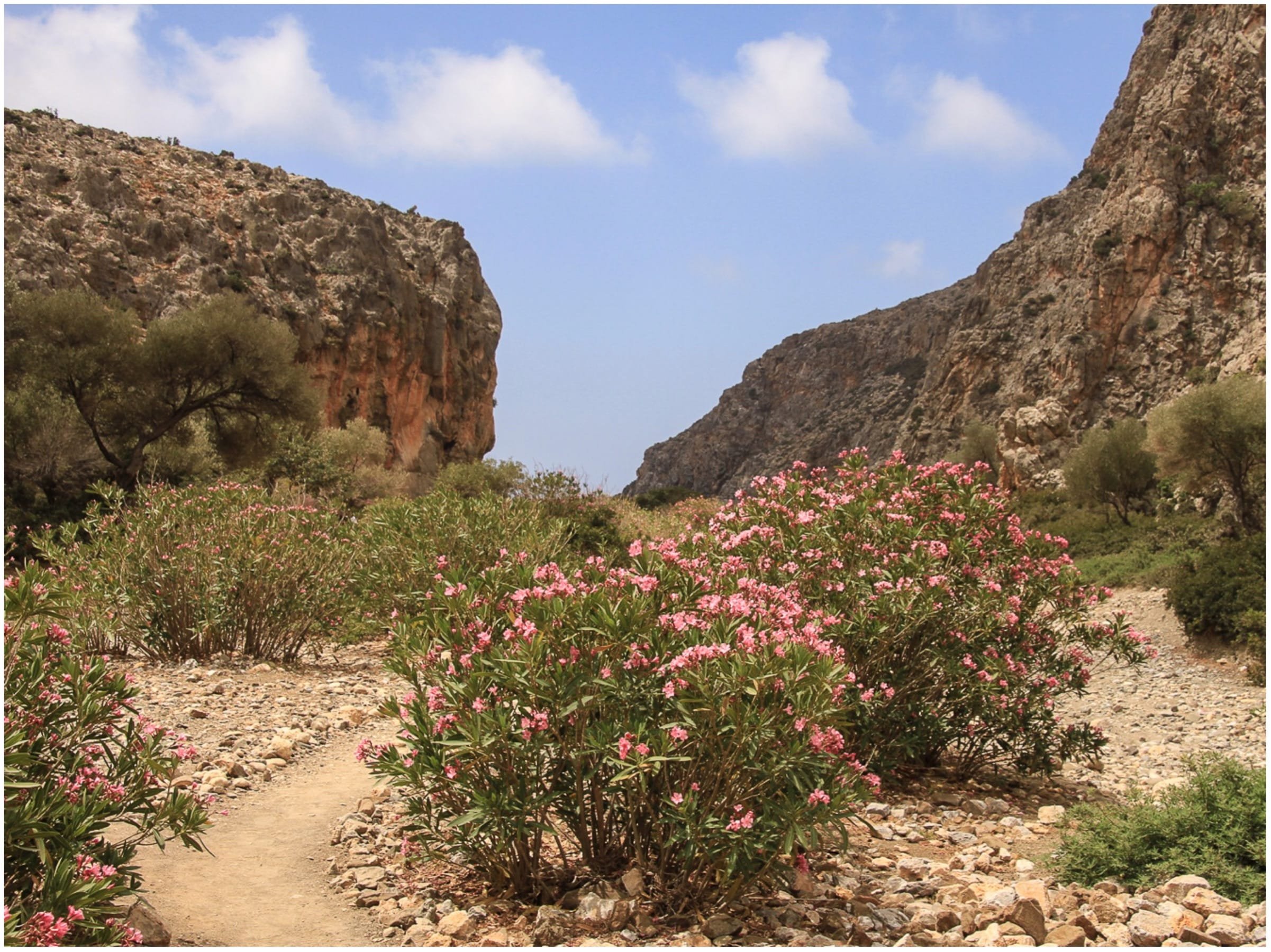 Just a few more bends through the oleander...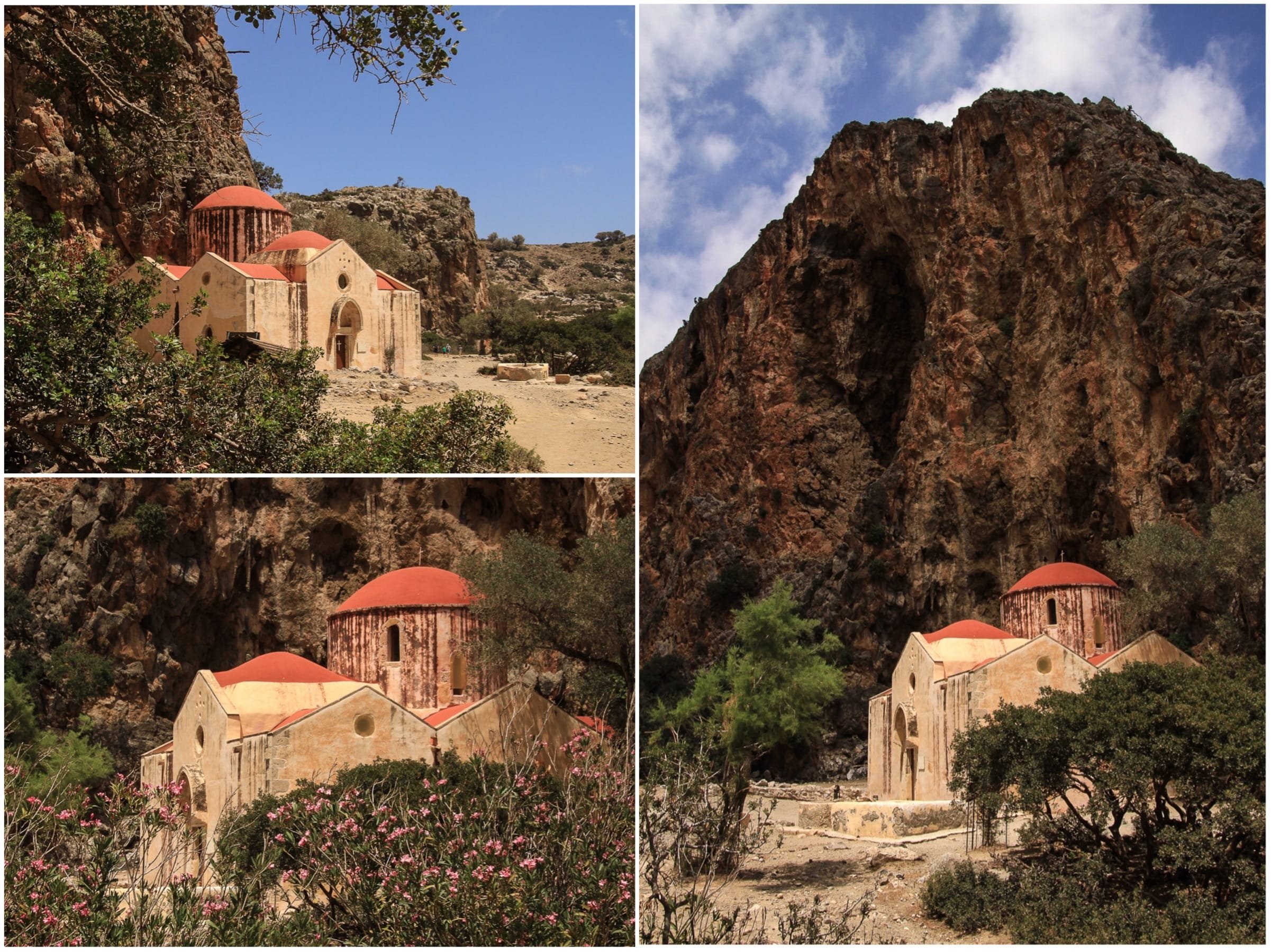 ...and there it is, the church Aghios Andonios. Nicely framed by rocks and blooming oleander.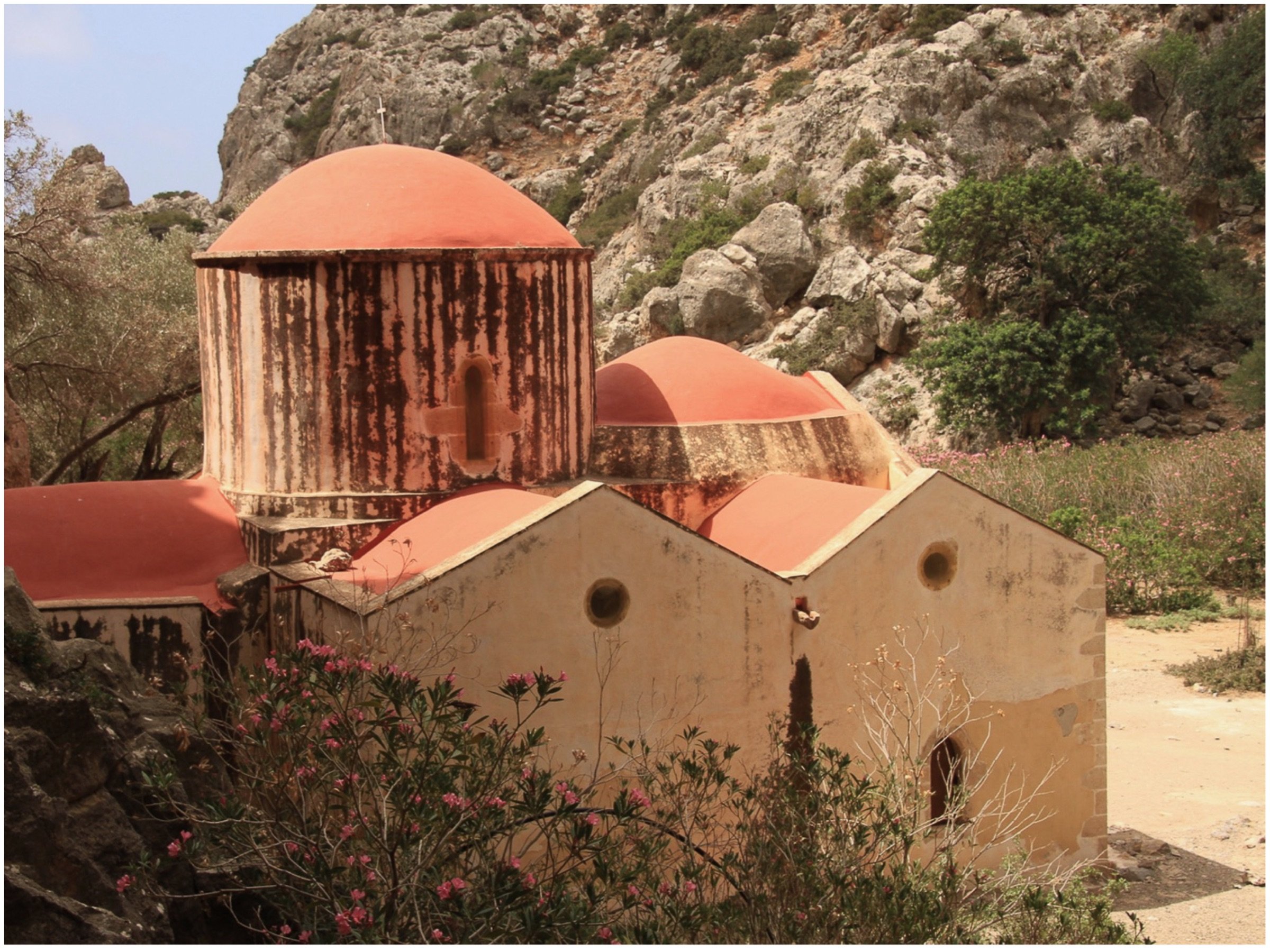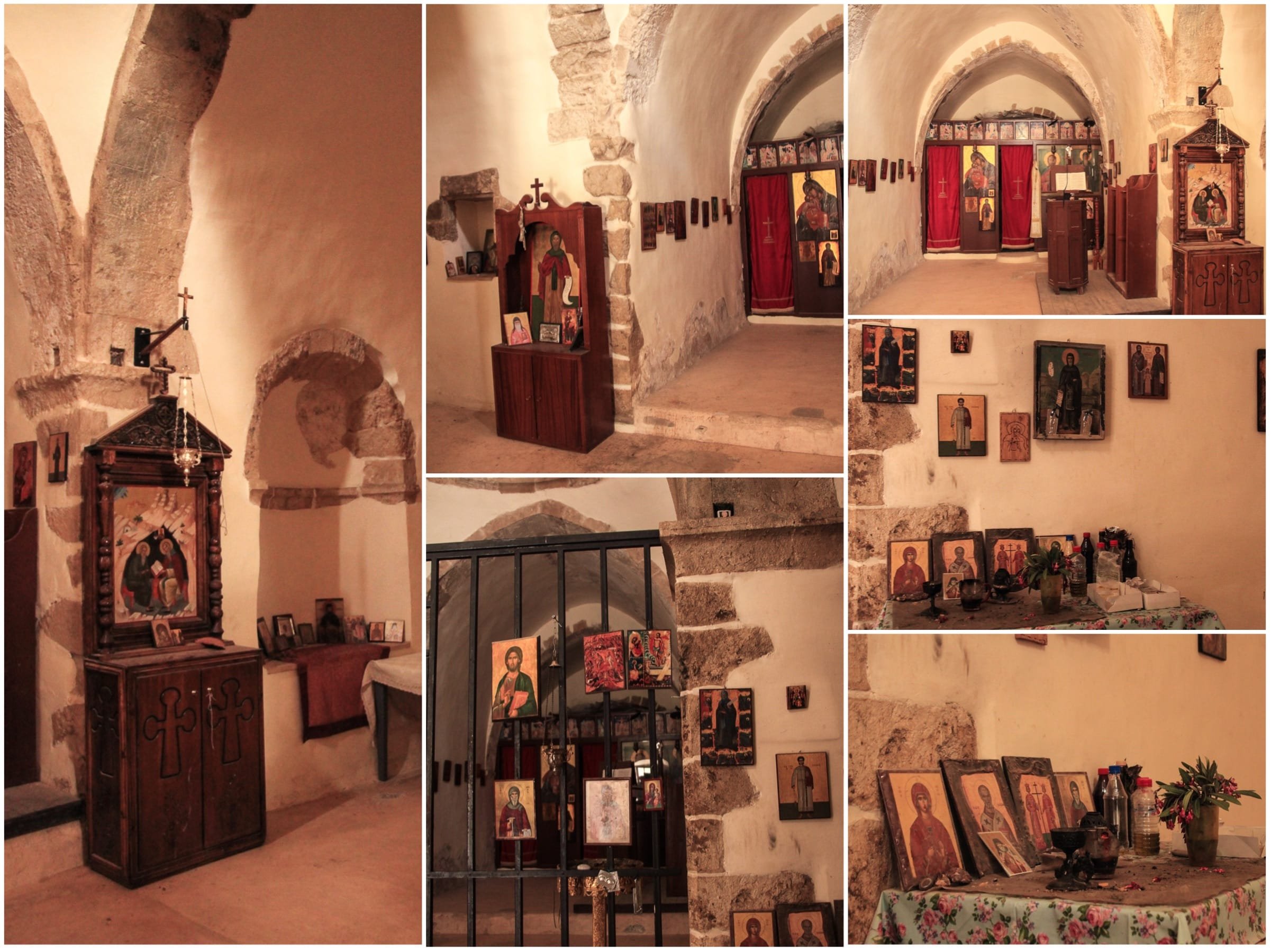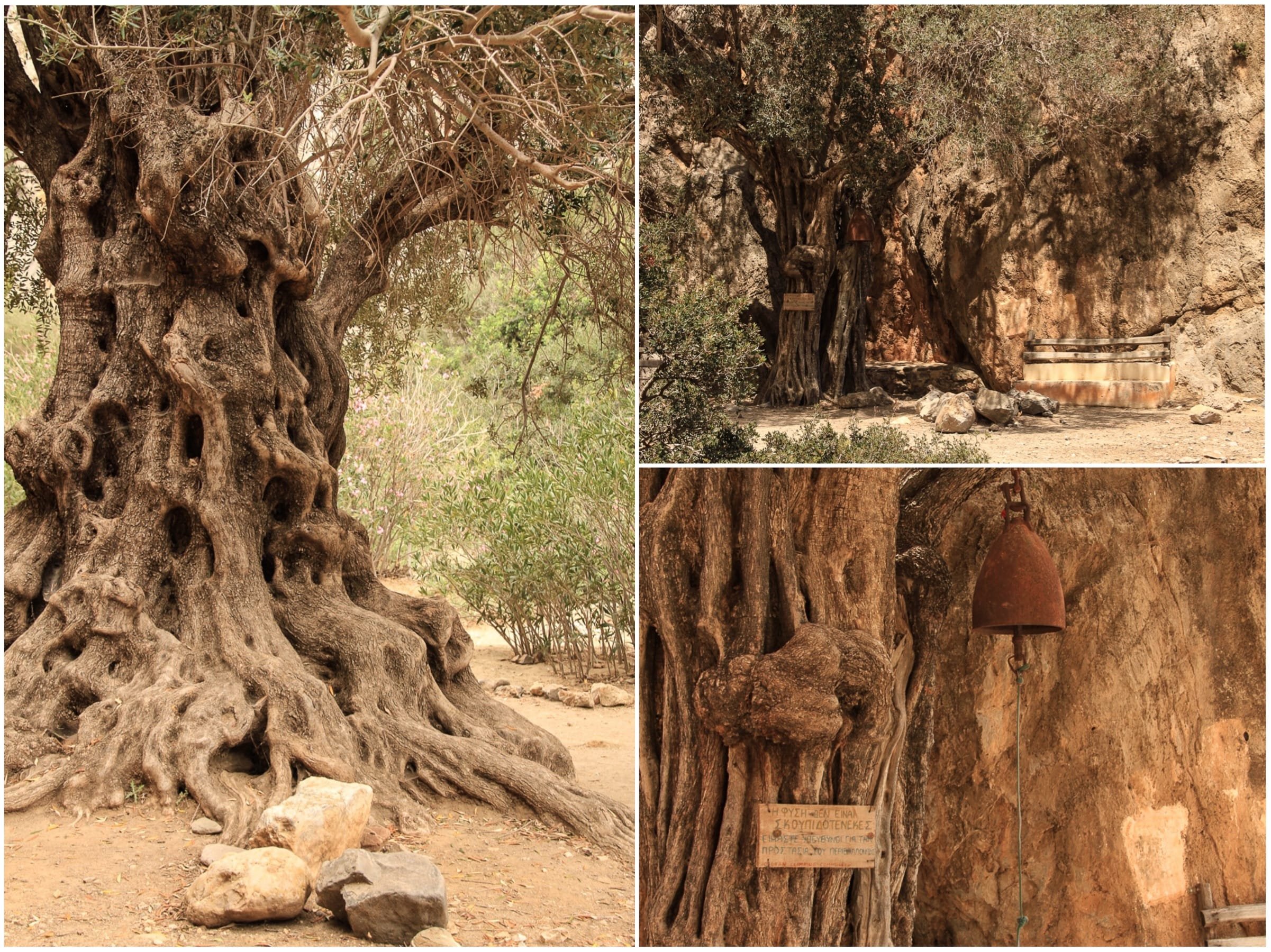 A monumental olive tree. Some of these can live to be over 1000 years old.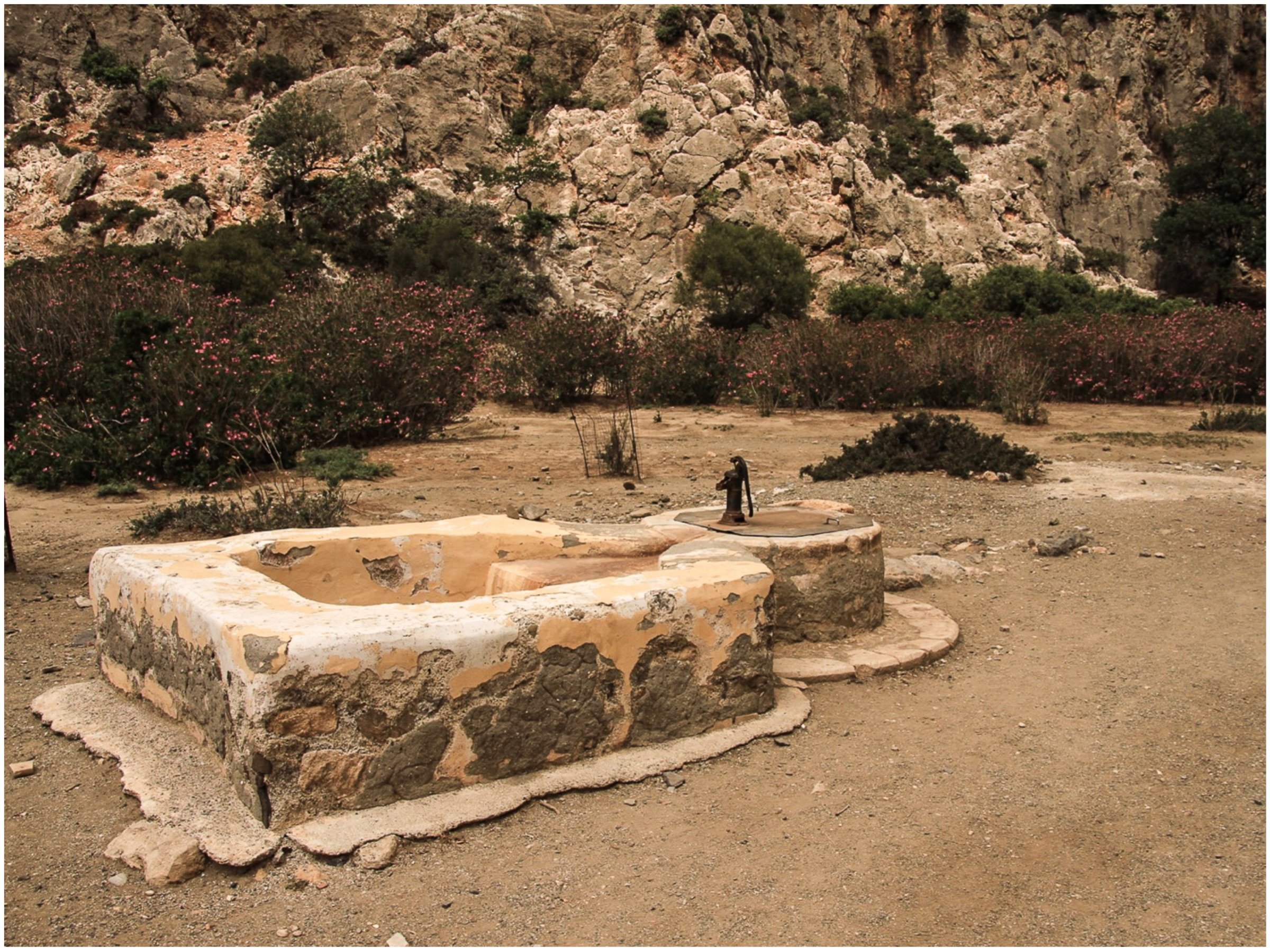 Outside the church there is a well, for a long time the only source of water in the region.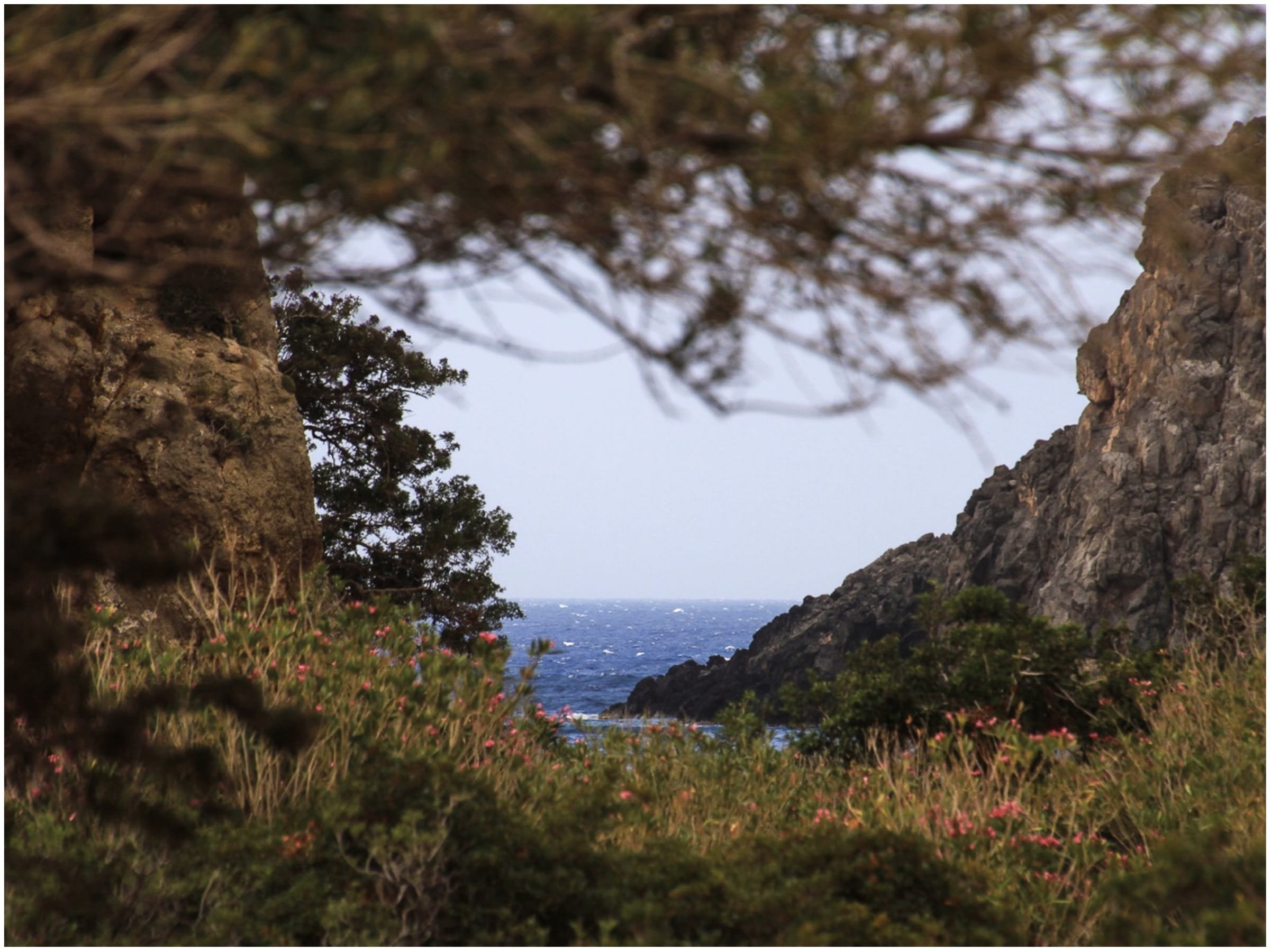 Finally, the sea!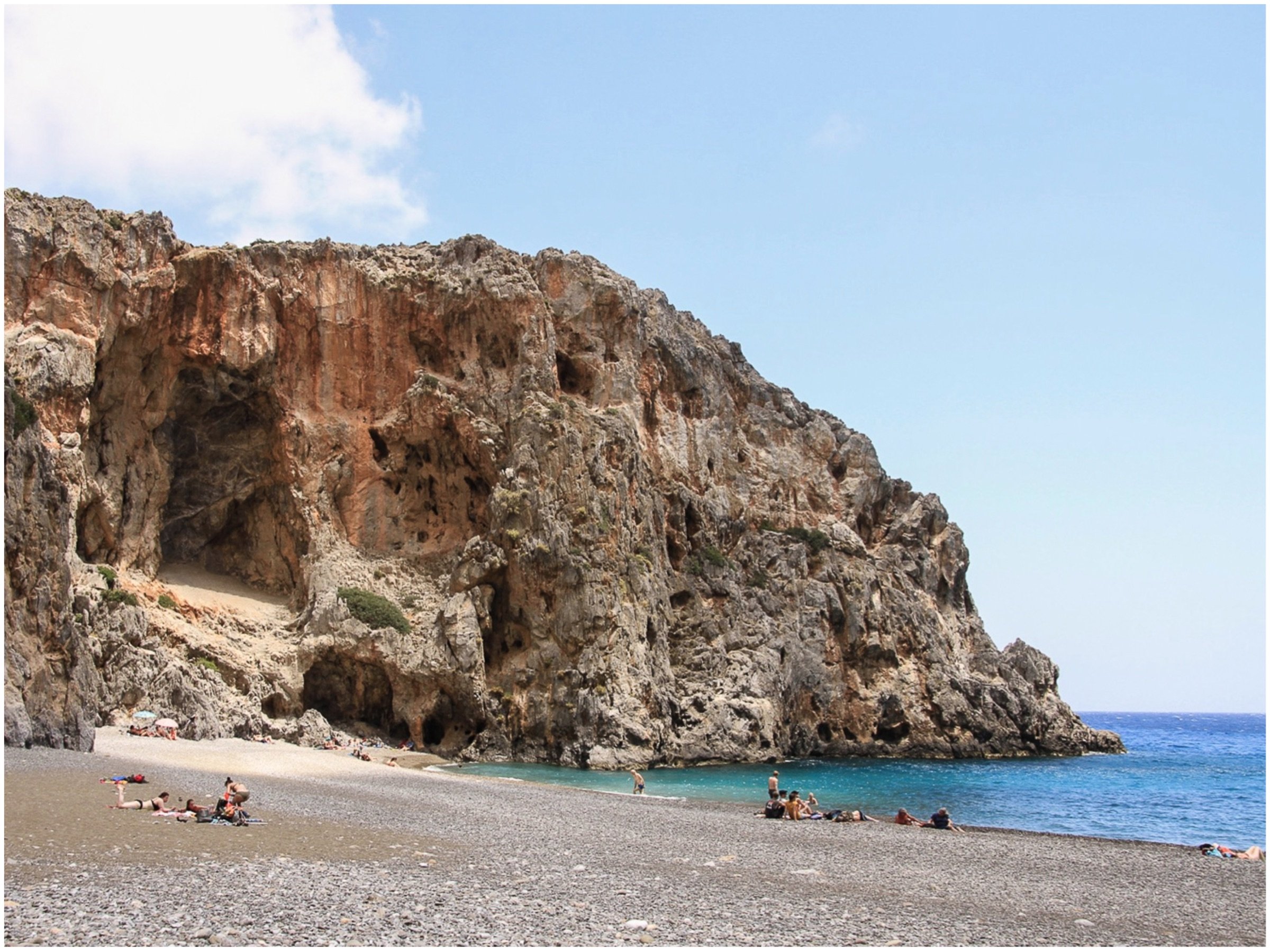 Some made it here befor me.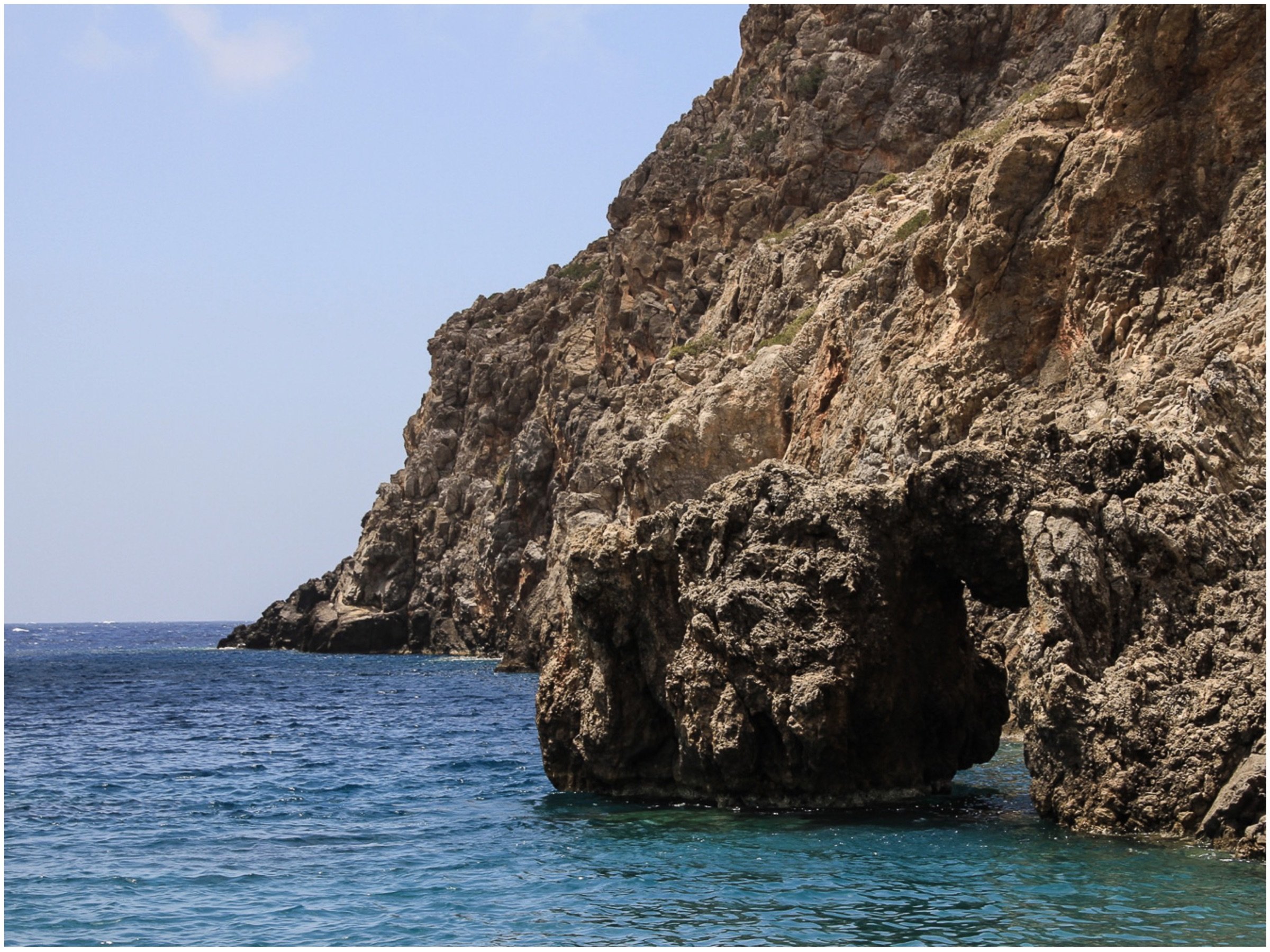 Time to go for a swim.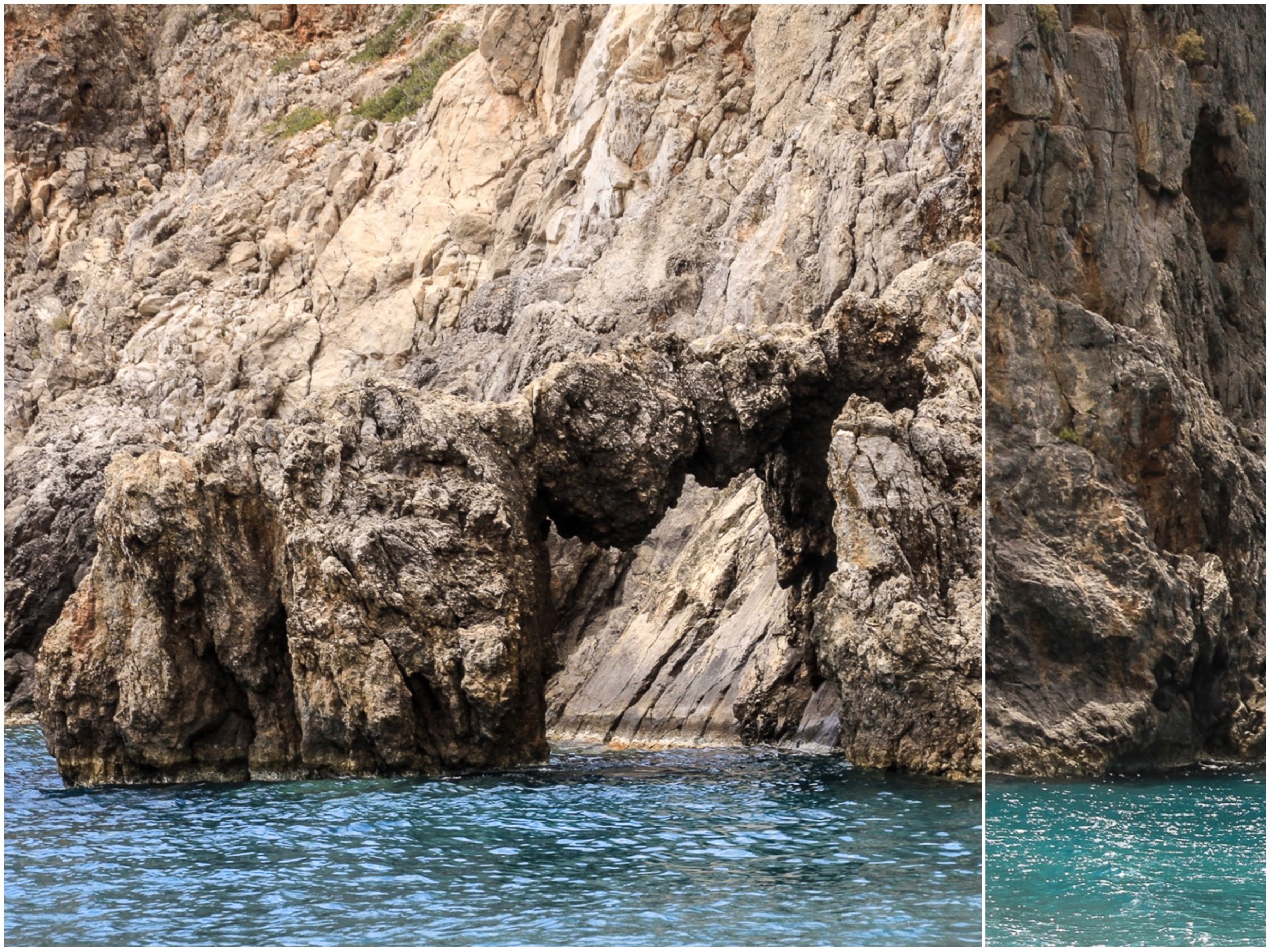 A natural jumping platform.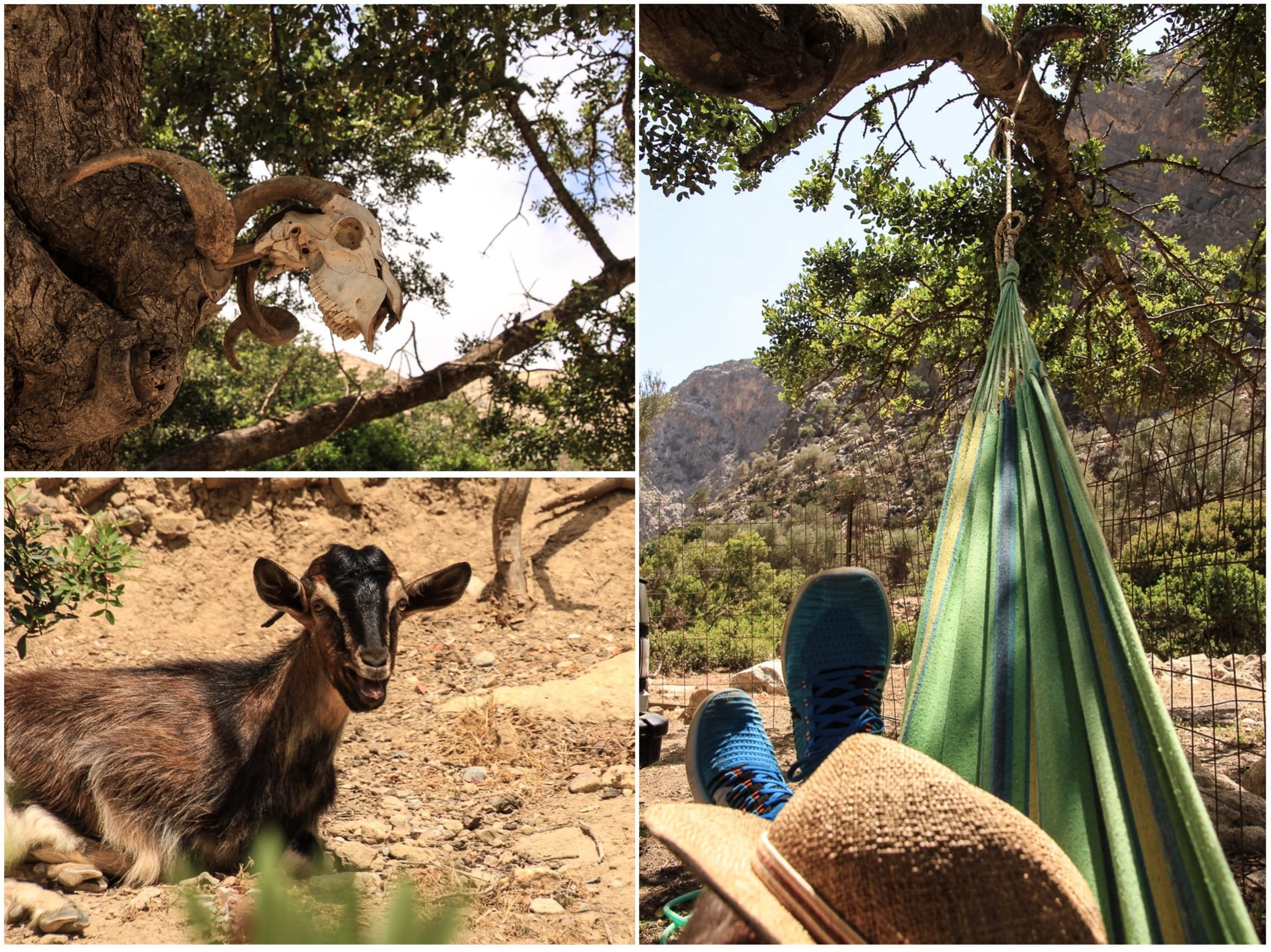 Back to Kuna Muta. The hammock came just right to rest my tired legs.
I hope you enjoyed following me on my hike through Agiofárango. In the next post I will show you the fortified monastery of Odigitria!
And there will be kittens, tiny little ones, so don't miss it! :)
Thanks for watching and have a great day on Steemit!
Shaka
---
All photos were recorded by myself with an EOS 7D / Tamron 18-270 mm in May, 2018. All rights reserved.