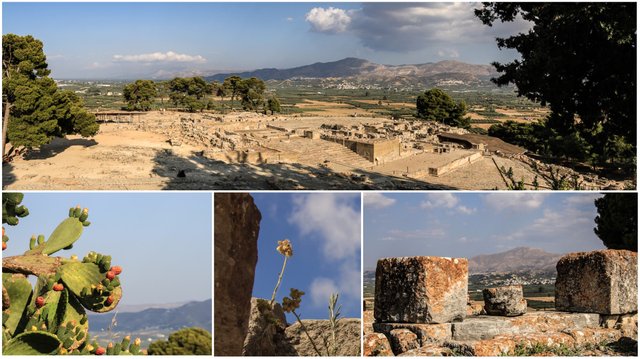 Greetings Steemians!
With a few more photographic impressions I would like to conclude the report about my visit to the ruins of Phaistos.
After a more systematic presentation of the Minoan city's main courts in the two previous posts, I now share a series of rather loose detail shots and panorama views which I let speak for themselves. I hope that these pictures will convey to you the special atmosphere of this ancient place and how it is embedded in a marvelous landscape.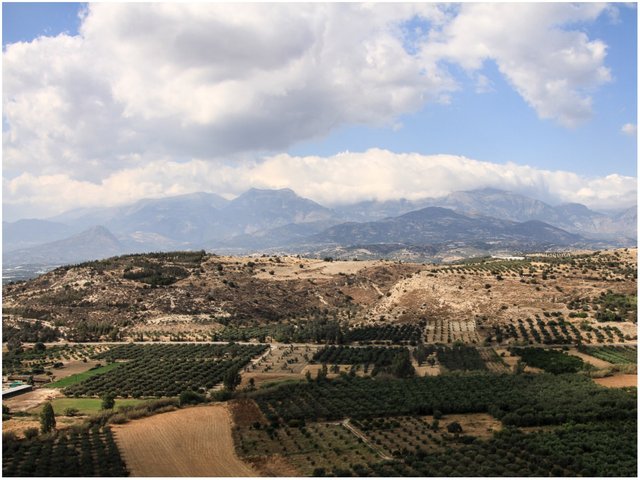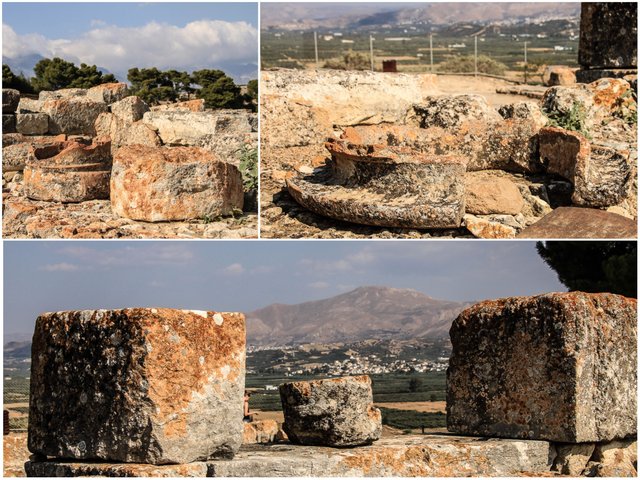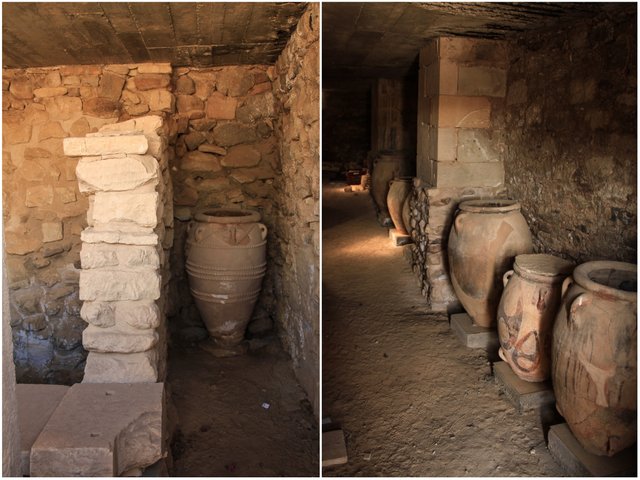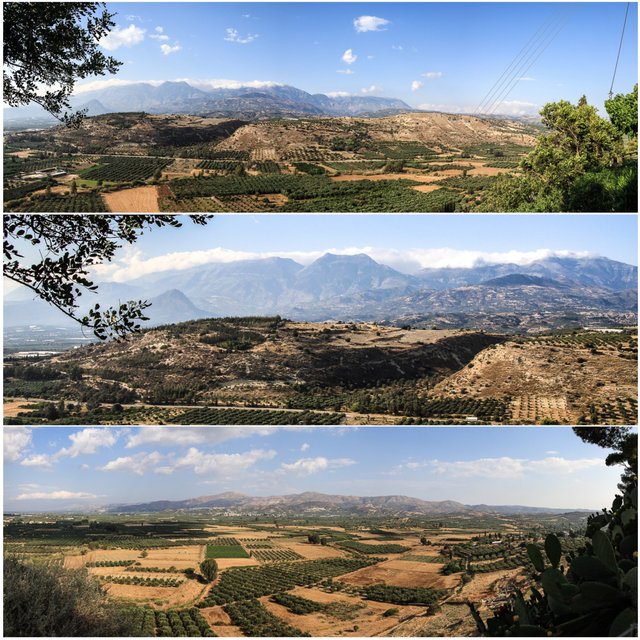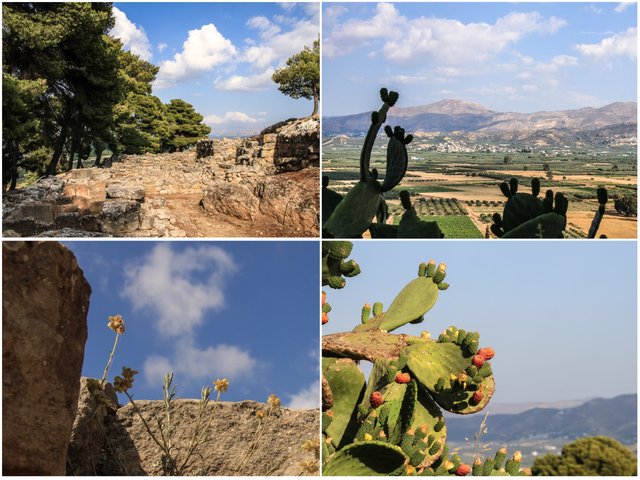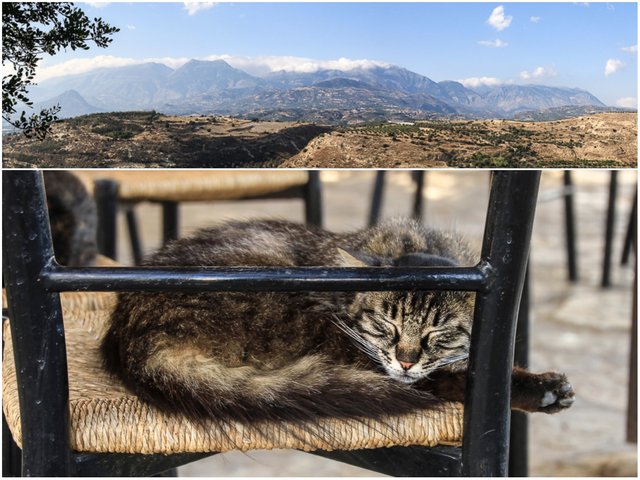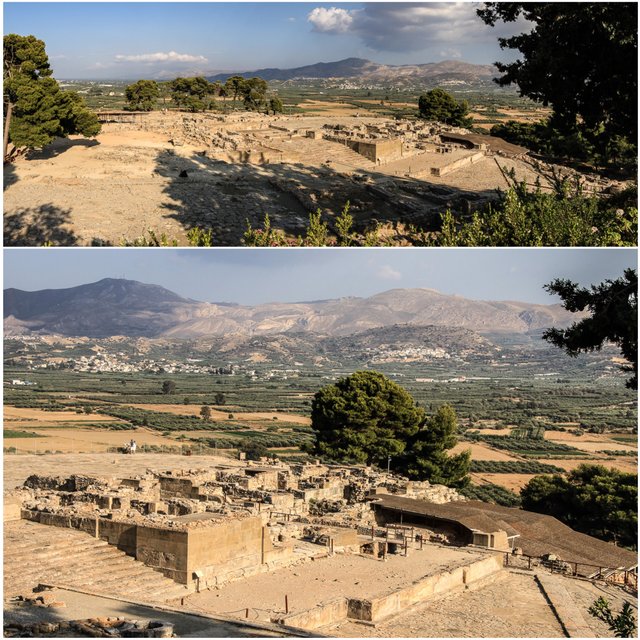 A last look back at the whole site and off I leave towards the next destination, to the former hippie town Mátala. Hope to welcome you from there in my next post!
Thanks for watching and have a great day on Steemit!
Shaka
---
All photos were recorded by myself with an EOS 7D / Tamron 18-270 mm in May, 2018. All rights reserved.
---
Discovering Crete - All previous posts: