22 - #itb8 Design your own digital newspaper - Feedreader
If you check the subscription of the big daily newspapers you will quickly notice, that the model of paper based informational media is developing towards a small niche for nostalgics. And still some colleagues celebrate these "dead wood media" as high quality news outlets and depict them as the gold standard. I want my students to see the alternatives and discover how the follow up works. And spoiler alert – there is more than the web version of the old printed newspapers.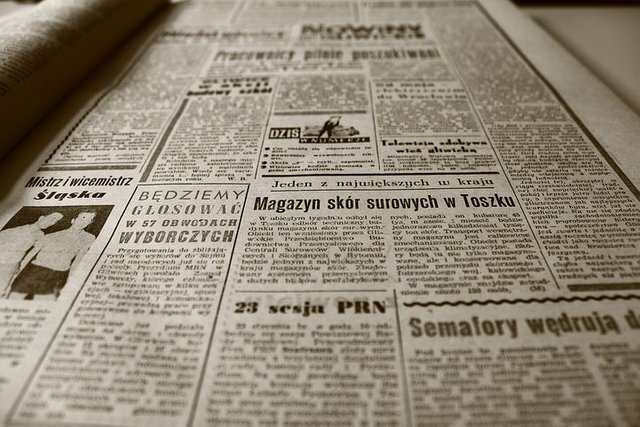 source
What is a Feed Reader?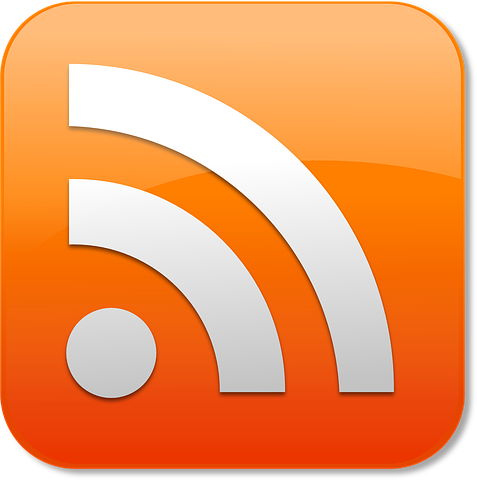 source
A feed reader is a program which collects publications from web-pages. This web pages often do not send the full articles but rather abstracts and a title picture. It enables the user to browse swiftly through a lot of superficial information so that he can decide which articles he wants to read in full length. The information which abstracts the Feed Reader loads is inserted by using RSS-Feeds, which are in general something like a link. Many media outlets provide these links on their web sites and make it quite easy to "subscribe".
Is already someone using Feed Readers?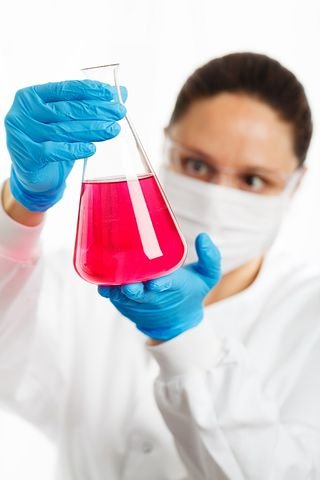 source
Feed Readers are already common for scientist who need to check frequently the publications of a bunch of specialised outlets. When I was in my phd, I read about 20 journals which published daily or weekly, some of them without a schedule. In short: I would have been lost without a Feed Reader. Also our research group made used of the possibility, that you can import all the Feeds to another reader. So when a new member joined us, he got a file with the journals commonly read in our group.
Why should a "non-scientist" use a Feed Reader?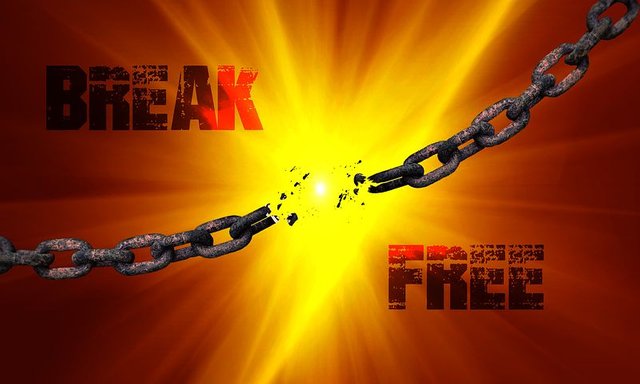 source
As we are living in the era of Filter Bubbles and Fakenews, Feed Readers offer a unique possibility to get an overview over different Media outlets. Usually you know which journals tend to be conservative, socialist or libertarian. If you import Feeds of every "color", you can compare the points of view with each other. Another important advantage is that you become independent from a platform. If, for example, Facebook decides that a certain block is not fitting to their commercial partners, it might disappear. Also it is relatively easy for a government to apply pressure to a big platform like Youtube. Hitting on a small blogger expressing freely his opinion from his exile is much more difficult, as he has far less to loose.
Is it a lot of work to start a Feed Reader?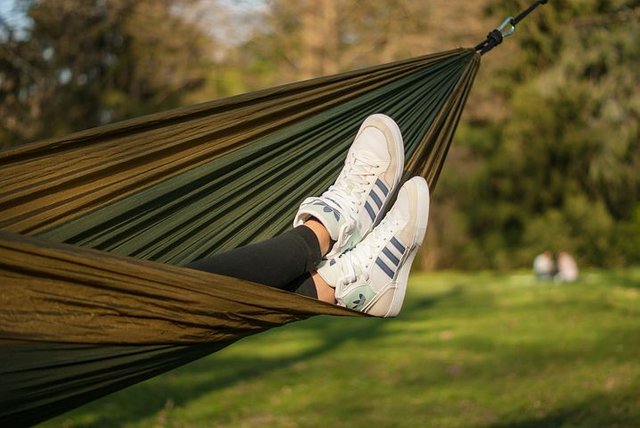 source
Well, it takes some time and thought, depending on your goals maybe 30 minutes to two hours. But in general it is more like a process. You just import a Feed when you come up with the idea to read the media outlet. I recommend Feedly which also offer a mobile- and a web-version and thus can be used wherever you want.
It is hard to grasp that this "19th century style of media" has a future, so let us try this alternative and of course teach it. I am sure that my students will need it in their professional life and I think that it might be useful for them privately, too.
Qustion of the day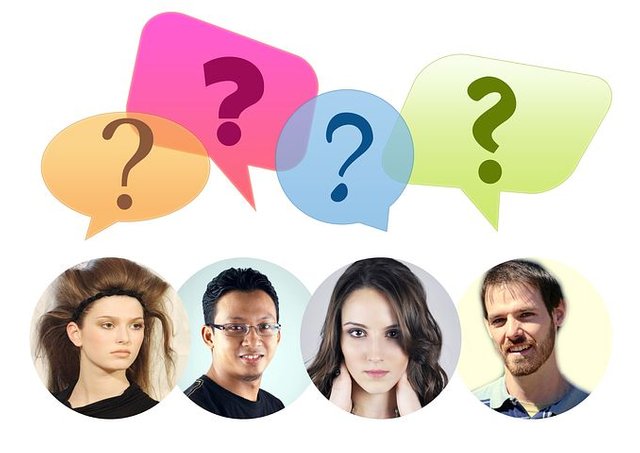 source
Are you currently using a Feedreader or have you at least heard about one?
Please leave me answer in the comments.
---
Please also take a look at my former post of the #itb8 series
---
@Steemiteducation is a great supporter of any educative content. Please check out their network.