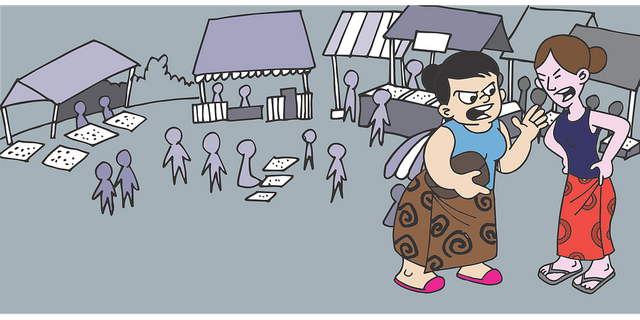 source
The three biggest online-shopping platforms: Alibaba, Amazon and Ebay have one thing in common. They are market places. They have (Alibaba, Amazon) or
do not have (Ebay) products they sell themselves, but they also allow other sellers to use their website and at least in the case of amazon other services.
For example a dealer can chose to take the full service package by Amazon: FBA (fulfillment by Amazon). He delivers the goods to a logistic facility
of Amazon and puts them on the Amazon website. Amazon will care for delivering, for handling the payment and even for returns. On the other hand Amazon has
high quality-standards. For example an "out-of-stock"-situation will not be tolerated. Also Amazon takes a high share from the price, about 30% to 40%.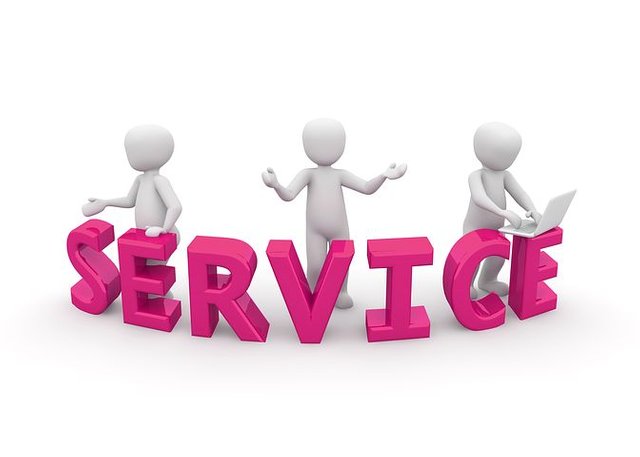 source
Also there are cases where market-place-platforms have been accused of using the data they receive to put own products and push the original dealer for a
product out of business. Still market-places offer interesting alternatives for reselling business which are just starting or for somebody who creates a
great product and searches for a possibility to sell it.
---
Please also take a look at my former post of the #itb8 series
---
@Steemiteducation is a great supporter of any educative content. Please check out their network.