"Industry 4.0" has been lately one of the trending buzzwords. As I consider it again to be one of the future-forming phenomena and I absolutely want to make my students to be aware of it.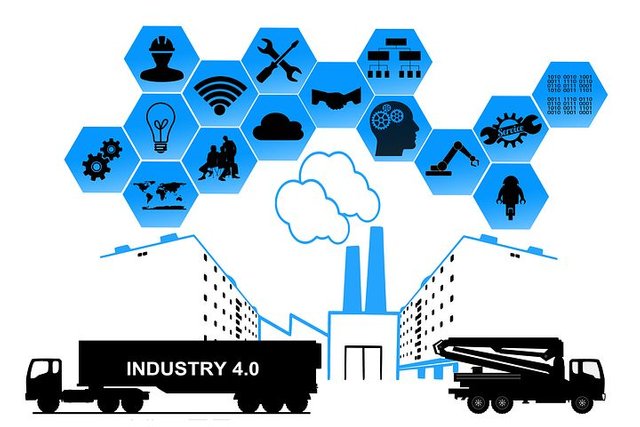 source
So what means 4.0?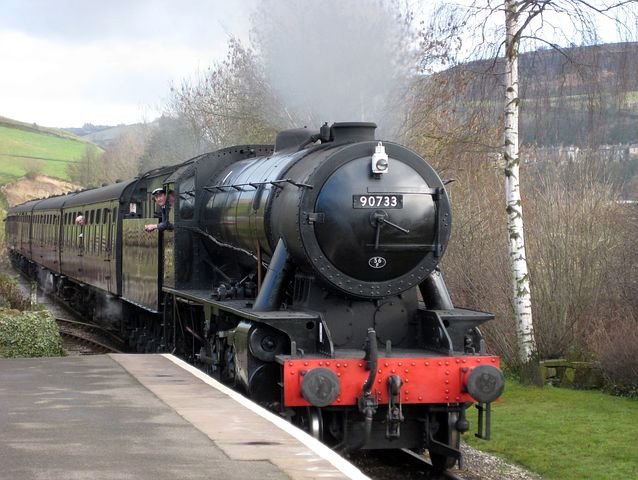 source
Industry 1.0 was the first industrial revolution: Instead of human labor for the first time mechanical labor by steam-powered engines was used. It increased the productivity and made the first commodities produced in large quantities available for a wider share of the people that had been previously only for the elites.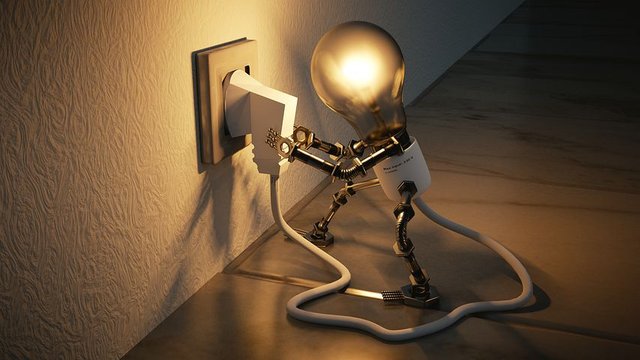 source
Industry 2.0 describes consequences of electrification. Power could be generated in a central place and then transported and divided somewhere else. Also electric power gave rise to the first comunicational devices like telegraphs, telephones and radios.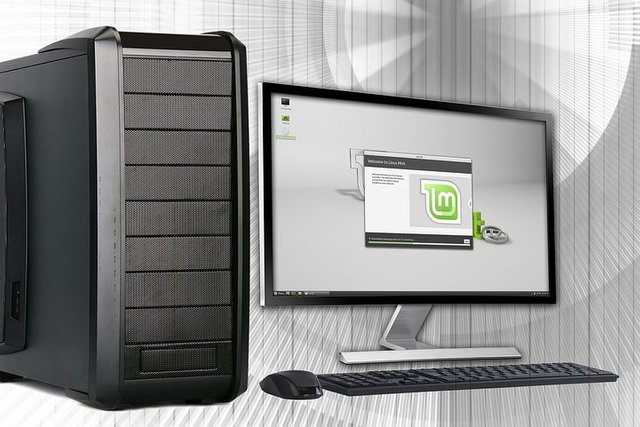 source
Industry 3.0 was the rise of the personal computer. Communication and information were globalized by the internet. I can only vaguely remember a time without internet, as I had the first time internet access when I was 15. And so much changed, especially since internet access is today easily available on mobile device like a smart phone.

source
So what will change for the next industrial revolution to industry 4.0? While all industry 2.0 and 3.0 was about how humans interact with humans or humans interact with machines, industry 4.0 will be about machines interacting with machines. It includes drones, artificial intelligence and 3D-printers which can manufacture things on demand, personalized and near the customer. There will be no need for a stock or long range transportation logistic for many goods. Many things requiring manual labor today will become automatized.
Your car will tell its manufactures computer that its left front tire needs to be changed. This computer tells a tire-fabrication machine to produce a fitting tire. When that is done, the machine tells you to make an appointment with your workshop. The mechanic than tells a drone to pic the replacement tire up and deliver it to the workshop.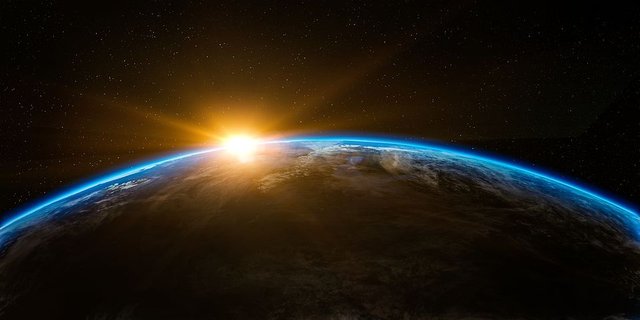 source
Industry 4.0 opens a broad stage for all kinds of utopias and dystopias. It might lead to scenarios like the extinction of human by evil robots or few rich and extremely poor masses. It also could mean the end of all tasks which have to be done today though they do not provide any fulfillment. It might be the era of a universal basic income without work in return, it might fuel the idea of space travel by freeing the needed resources.
I want my students to reflect to possibilities, so maybe we can dive deeper in other classes. In hour informatics class (which can be chosen and are not obligatory as basic information technology) we teach 3D-modeling, we have a 3D-printer and maybe buy a drone in the upcoming years.
---
Please also take a look at my former post of the #itb8 series
---
@Steemiteducation is a great supporter of any educative content. Please check out their network.