Only very rarely a user types in the URL (web-address) for the website he wants to visit – even if he knows it. Usually he uses a search engine like Google, Bing, Ecosia or one of many others. Though that is the most visible application for search engines, it is not the only. Every search function bases a search engine, be it on social media like Facebook, on an online shop like amazon or on an encyclopedia like Wikipedia. Search engine optimization is beside to "pay per click" the second bit way to drive traffic to a website and by that is an important factor for digital marketing. As search engines are so widely spread I would like my students to understand the basics at least.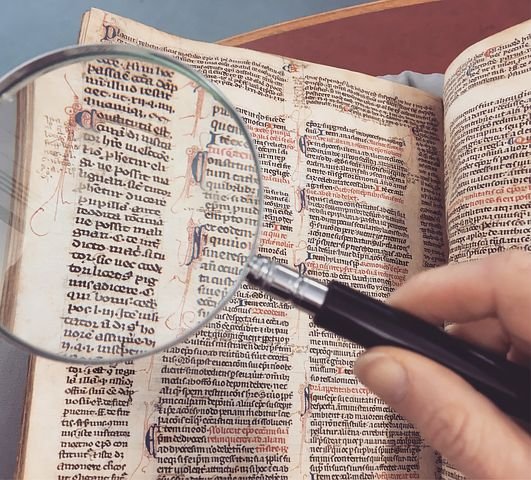 source
In order to understand search engines it could be a good idea to take a look on the development of the most frequently used one: Google.
Mayor Factor 1: The Links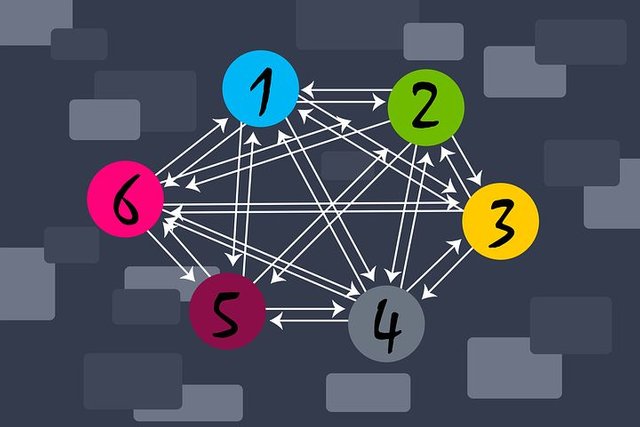 source
Google is in the first place a collection of a lot of internet-addresses like a giant telephone-book. It gets the addresses of new websites by employing computer programs called bots or more specific web-crawlers. These crawlers search the known websites for hyperlinks and follows them. If they get on a website which was unknown up to that point they add this new internet-address the collection, the so called index. It also takes from a non-visible part of the website, the so called "head", meta-information saying something about the content. Also Google makes a note when a link to a website is found which is already known, because in theory a website is more frequently linked because it is more meaningful. So linking is the first mayor factor for being listed well on a search engine.
Mayor Factor 2: The Keywords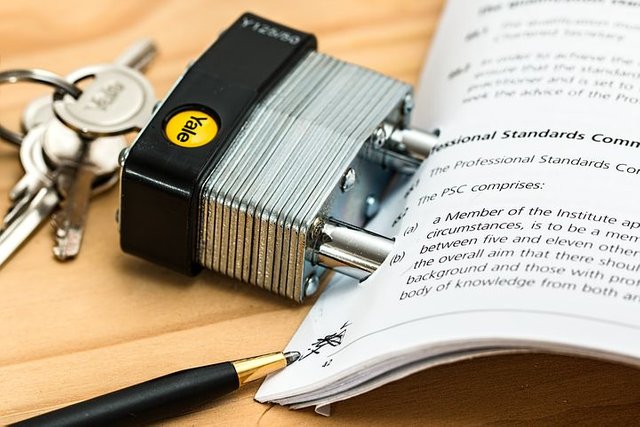 source
When a user types in a certain keyword, Google will look through its index on which pages the keyword appears how often. Generally Google rates a page with many appearances of the keyword higher than those with few, so we have the second big factor: keywords.
What is still problematic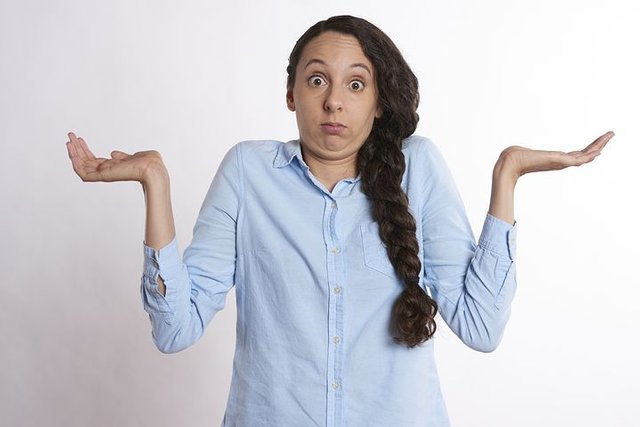 source
Though these two factors would be enough and simple search engines go by that only, Google went into the problem, that the some web-designers specialized on search engine optimization. One example: Jim has an online-shop for blenders. So he writes text which are horrible to read because they contain the word "blender" in each and every sentence while delivering few information. Also Jim spams the link to his website wherever he cans.
The solutions to that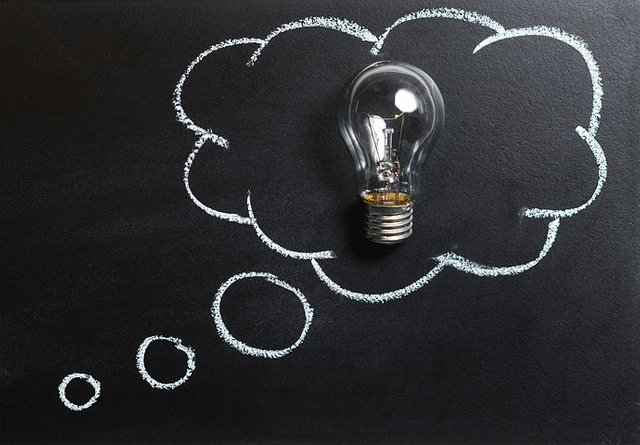 source
So high quality search engines need to add features to rank the best results highest. For example Google measures how long a user stays on a website. If he leaves it withing seconds, it probably does not deliver what it promised. If a user stays for a long time and revisits the website over and over again, it is probably a good one. Also Google does not only measure the quality of a website linking to the search result. The better it is, the higher is the value of the link.
There is a lot more to say to search engine optimization but these few key-points should be more than enough form my students.
---
Please also take a look at my former post of the #itb8 series
---
@Steemiteducation is a great supporter of any educative content. Please check out their network.