As natural as cryptocurrencies may be for you, as far fetched it is for my students.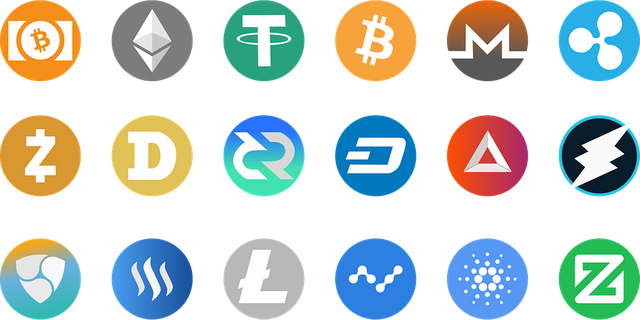 source
First of all I am going to explain the concept of a currency itself. I am teaching in Berlin / Germany and most of my students are used to the Euro and even those who travel every summer, may never have exchanged currencies as the Euro is accepted in most of Europe.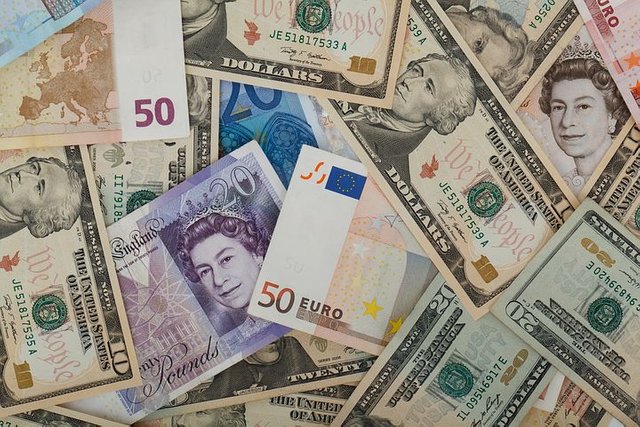 source
So when students realize that there are a lot of currencies in different nations all around the globe witch different exchange rates, we can learn that there are currencies which are issued by nations and that there are others issued by digital entrepreneurs. The first group is based on the trust in the government, the second one in mathematics.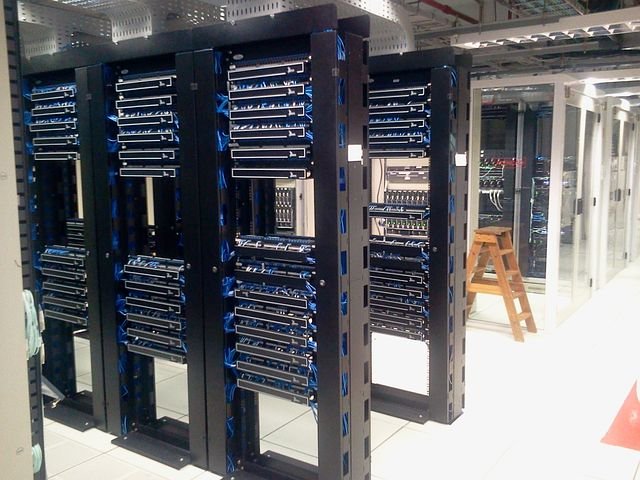 source
I do not think, I can go into depth about blockchains and tangles but I do want to point out the fact, that every transaction is secured by many servers. So a criminal would have to manipulate many servers to steel bitcoin. Also I want to explain the basics of inflation and deflation by central banks and show this risk in contrast to the volatility of cryptocurrencies. When my students have understood this, they will probably better judge the security of cryptocurrencies then main stream media.

source
At last I want to show some applications beyond simple speculation. And there it comes: Steem. I have already mentioned in front of some students that I blog on a platform that is linked to a cryptocurrency, but never during class. I hope I can find more applications, but at the moment they are not so easy to find. I would extremely appreciate it, if you could show me one in the comments.
---
Please also take a look at my former post of the #itb8 series
---
@Steemiteducation is a great supporter of any educative content. Please check out their network.