19 - #itb8 Hatred and filth of the internet - Cybermobbing und Trolling
"Freedom of Speech" is a great value which is supported by the widely spread anonymity on many internet platforms. But as many of my students spent times on platforms with anonymity, they also come across the dark side of Freedom: Some people chose to use it for spreading hate. I want my students to be prepared and to know what to do against the digital hate.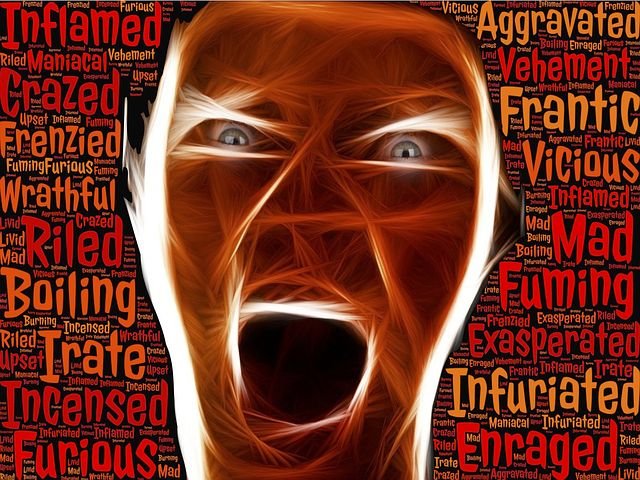 source
The terms "Cybermobbing" and "Trolling" are two frequently used words with various definitions. So let me give you mine before we go further:
Cybermobbing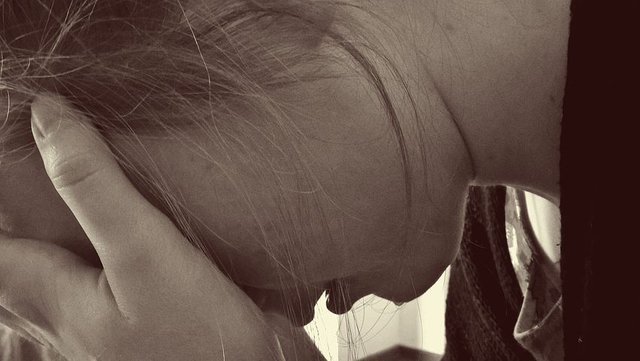 Victim of Cybermobbing: A single person source
Cybermobbing means hatred expressed by a single user or (sadly more common) a group towards a single user. It is the aspect of digital hatred which is much closer to my teenaged students, as many of the have experienced it themselves – some as offenders, more as victims. Mobbing, bullying or whatever you want to call it seems to be an ubiquitous aspect of the human nature. I think the most important factor of the statistics showing an increase of the general problem of mobbing or bullying frequently miss out on the fact, that the phenomenon has not been called or observed in the decades, though existed before in a similar extend.
Trolling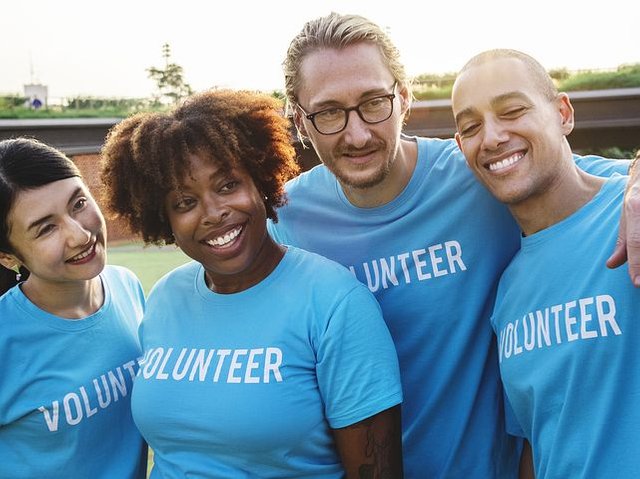 Viction of Trolling: An institution source
Trolling means hatred expressed by a single user or a group towards a group or an institution. This aspect of internet hatred is further from the reality of my students but not less important over all. Students who have experienced it usually did so with their own social media channels (roughly estimated 5 to 30% of my students have a Youtube channel for example). The more important factor for Trolling is that it is organized and used by cyber-armies. For example the influence of Russian cyber groups on the election of the US presidents is under discussion. Another one is a highly organized collective calling itself "Reconquist Germanica", a ultra-right political organisation, that the German "Verfassungsschutz", an authority comparable to the US National Security Agency (NSA) or the UK Secret Intelligence Service (SIS) observes (hopefully) closely.
The difference between fair criticism and hatred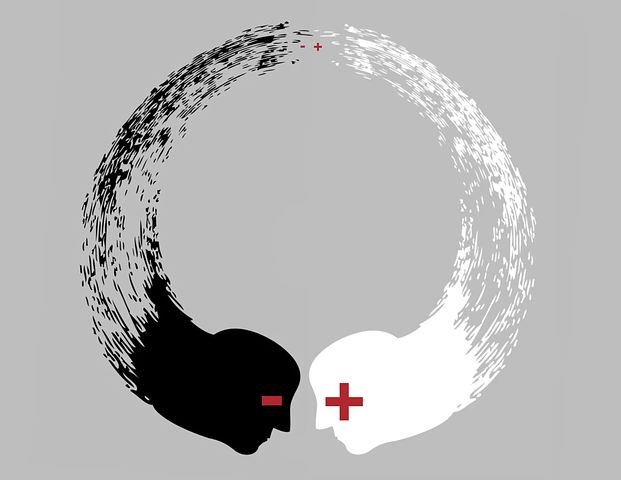 source
I want my students to be aware of the difference between criticisms, focusing on facts and ideas on the one side and hatred focusing on persons or organization which publishes it on the other. Let us look at one example:
Paul (a publisher) posts an article saying it would be better that production facilities are owned by the state and a committee decides when what is produced. (a theory closely related to socialism or communism).
Carla (a fair critic) would state, that the efficiency of such a system will probably be pretty low so people in such a system would experience less wealth than in an unregulated economy.
Molly (a Cyber-Mobber) might state out something like: Paul is stupid and lazy.
Tony (a Troll) might post something about the stupidity of every communist and the dumb nations that still strive for communism.
See the difference?
How should we react to Cybermobbing and Trolling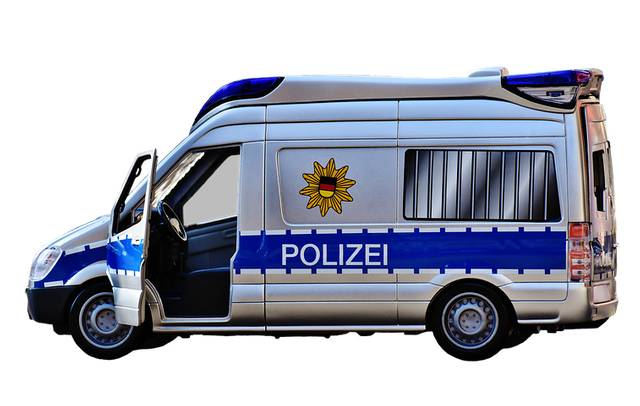 source
I advise my students to have a sharp eye on dubious content. If they think it could be hate-filled content I want them to show it to their parents or to us teachers. If they think it is very severe or they are to shy to speak to us, I show them a possibility to report to the internet-station of the Berlin Police Department (https://www.internetwache-polizei-berlin.de/). Whatever they do to react to hatred, I want them to be aware of what they might cause in the mind of a person who reads what they write. And with all the respect to that keep on discussing, as progress needs exchange of ideas.
Qustion of the day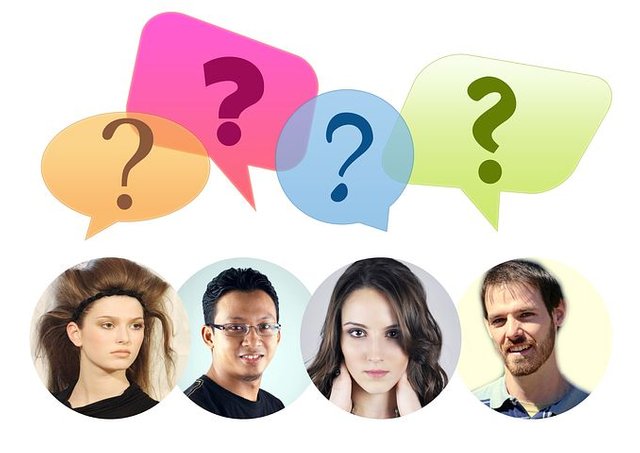 source
Have you experienced fair criticism or hatred on the internet, maybe even on steemit?
Please leave me answer in the comments , even if you have not. I am extremely interested if this problem is big or "just" a cruel crime against few victims.
---
Please also take a look at my former post of the #itb8 series
---
@Steemiteducation is a great supporter of any educative content. Please check out their network.