As usual I want to achieve to things for my students: I want them to be aware how people try to sell them things in the internet and how they could become an internet-entrepreneur themselves one day.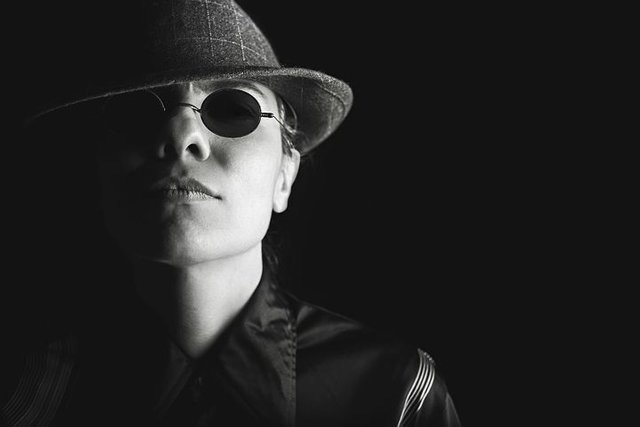 source
So as I already explained in this part of the #itb8 series, a promoter can place an advertisement-banner via Google on websites. The price he pays for each click depends on his niche. As it is pretty high for some niches, he needs to have a strategy, how to earn back what he spend on advertisement.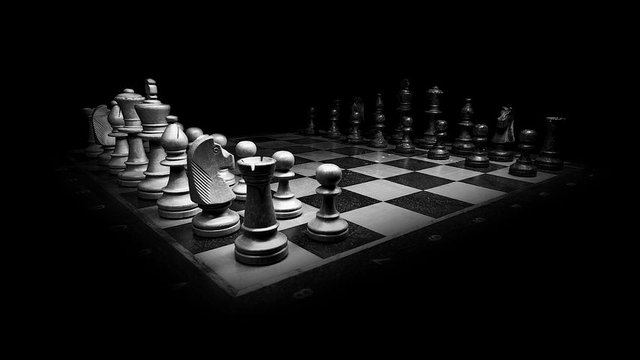 source
So he focuses on the total amount a customer spends over complete time he is a customer – the "customer lifetime value". The second important thing he needs to know is that the person who already bought from him is more likely to buy again than somebody who never bought from him.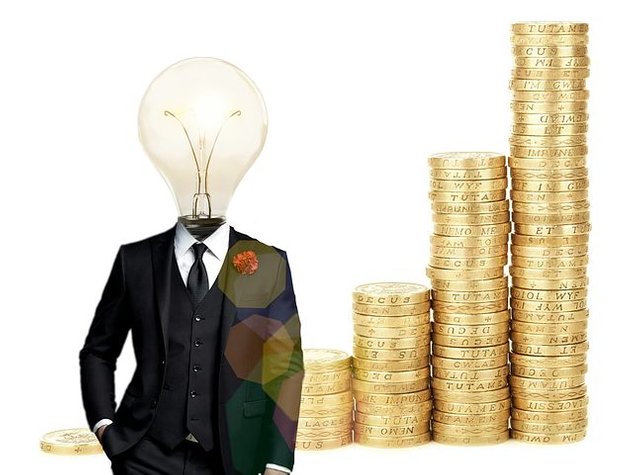 source
From this two ideas he forms a strategy: He tries to sell first something free, than something cheap, than something expensive and than maybe something super expensive.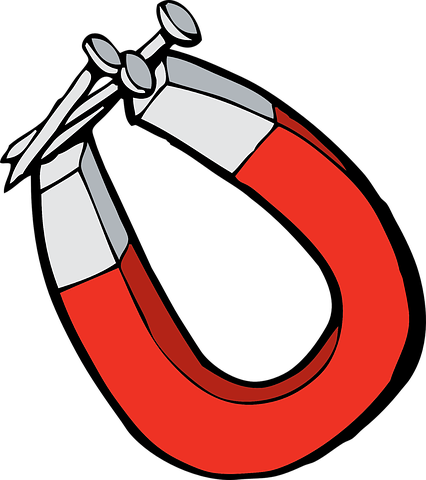 source
The first thing, something free, could be for example something like the download for a free check-list. For example he sets up a website offering the download of the check-list "What do I need to know when I bought a young dog". But the customer does not need to pay, just to leave his email-address for the download-link is send to it. This is called the "lead-magnet"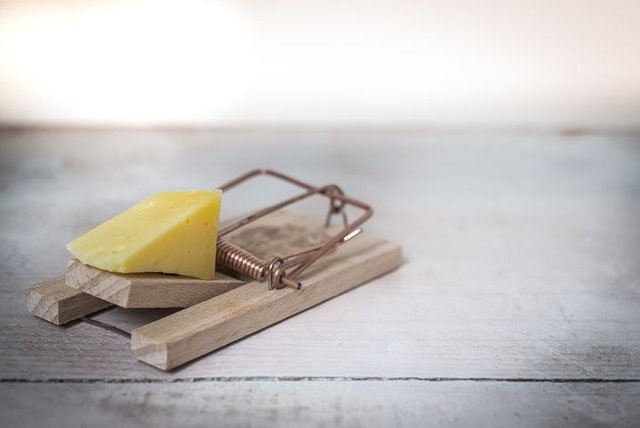 source
Than the promoter sends emails to the customer, some informational about dogs, and some to sell small products, about five to ten Euros. The idea is to get the user to have enough trust to buy from the promoter. These small products are called tripwires. At this point, the promoter probably has not broken even yet.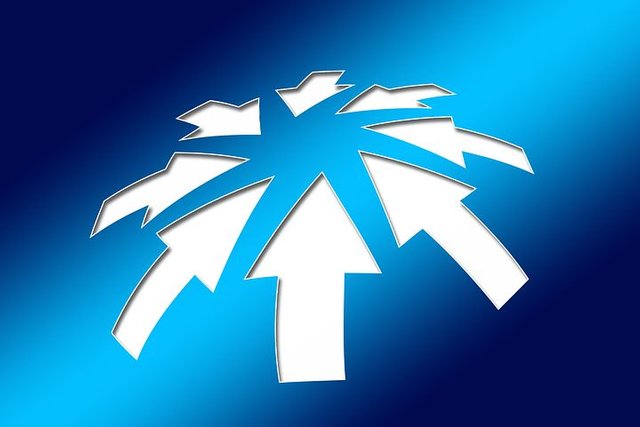 source
If the customer bought a tripwire, the promoter can try the next stage: Selling something bigger which brings to promoter into the profitable zone. Something is sold for maybe 20 to 80 Euros, it is the core product.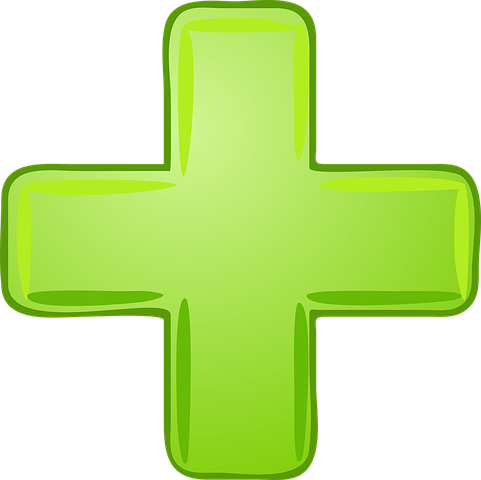 source
That can be continued by other prodcuts with unlimited prices – so called profit-maximizers.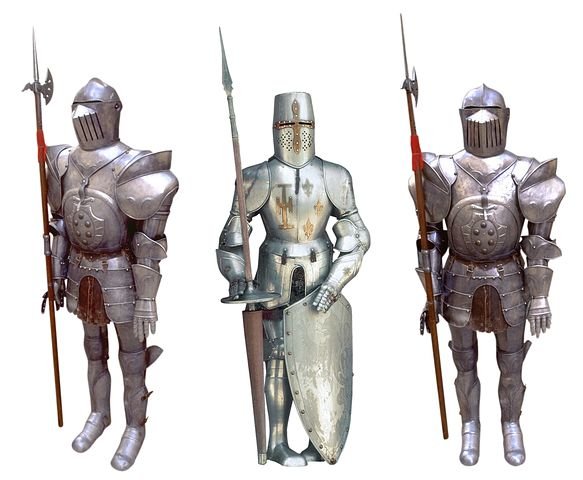 source
I know, that is pretty complicated for 8-graders but as this whole process is shifting from emails to instant-massengers like Whatsapp, Threma, Singal or Telegram, my students will stumble upon it and I want them to be prepared.
---
Please also take a look at my former post of the #itb8 series
---
@Steemiteducation is a great supporter of any educative content. Please check out their network.