All of our students see everyday they surf the web advertisement. So I want them to know, what it is all about. Maybe I can inspire future web-designers and future e-commerce entrepreneurs.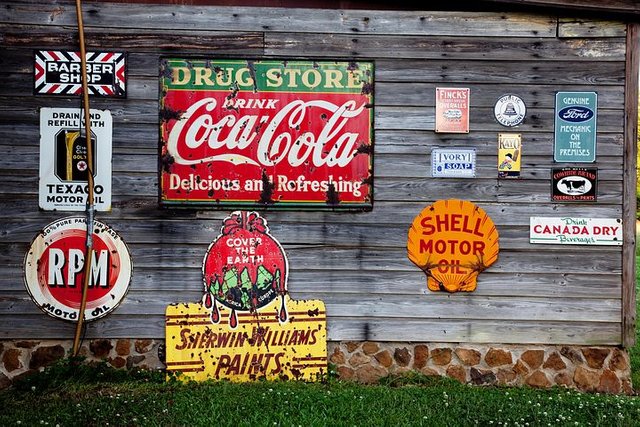 source
Some banners are placed there directly by the owner of the website where the advertisement leeds to. But usually, there is a platform in between. Let us take the most frequently seen example: Google. By the way, this is the main income source for google.
If you are somebody owning an online-shop and want to drive users on your shop, you can contact google-adwords.
You design your banner and choose the keywords fitting your products as good as possible. Google searches now for website-creators with a page fitting to your keywords.
If you are a website-creator, you turn to google-adsense, which is the opposite service to google-adwords in order to offer space on your website.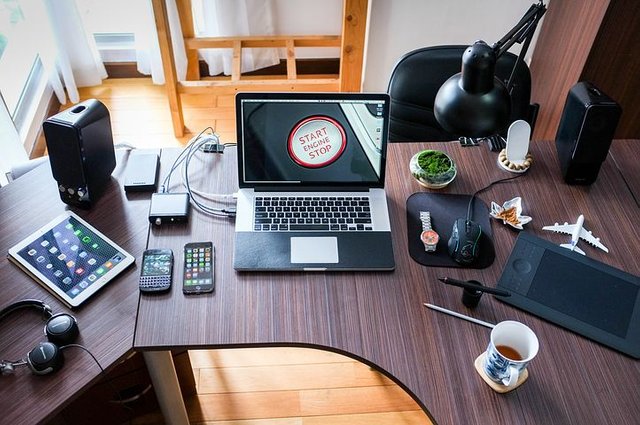 source
So when a user visits a web-page and he clicks on the banner-advertisement the owner of the advertisement pays a certain amount depending on the keywords to the platform like google and to the owner of the wep-page the user visited in the first place.
---
Please also take a look at my former post of the #itb8 series
---
@Steemiteducation is a great supporter of any educative content. Please check out their network.