21 - #itb8 Shift your view – Virtual Reality and Augmented Reality
100 years ago we red text on paper, today we watch videos on laptops and smartphone, so what will we do in 100 years??? I want my students to be prepared to that.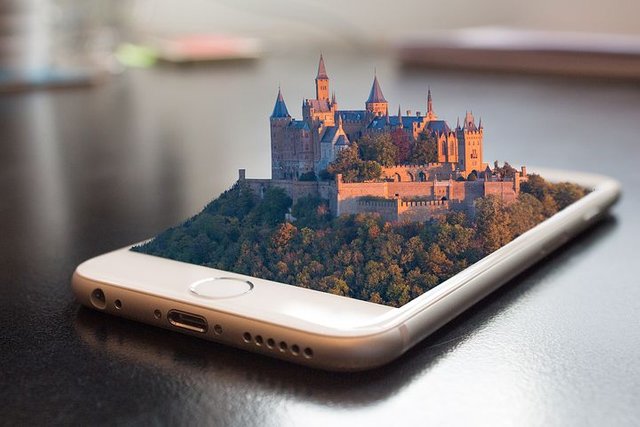 source
Why should I prepare my students for things coming in 100 years?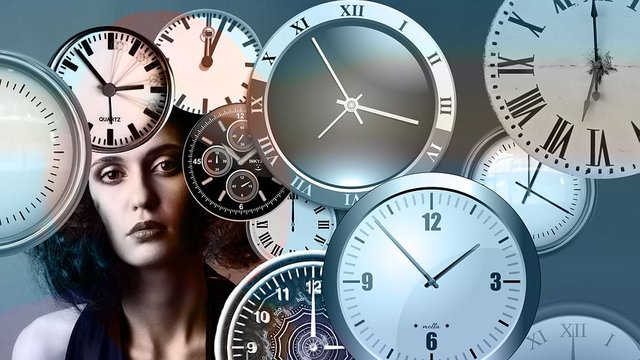 source
Ok, maybe I exaggerated. I think that these phenomena will hit us much earlier because technology shifts are coming much quicker in the 21st century than they came in the 20th. I think my students are the generation which will develop this technologies. And again I cringe when I get the feeling, that some of my colleagues are trying to educate our children for a time that has past already.
Augmented Reality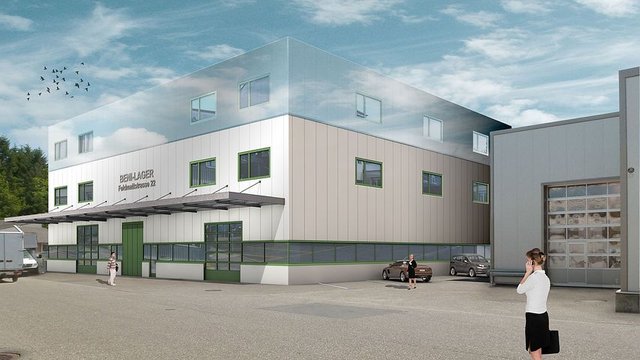 source
Augmented reality means, that additional pictures are projected into you field of vision. There are already some offers but all in all we today we are still waiting for the kick off of this technology. The only application which already has come to some fame is a game called Pokemon Go. I guess there is a lot more to come, maybe for information, maybe for education.
Virtual Reality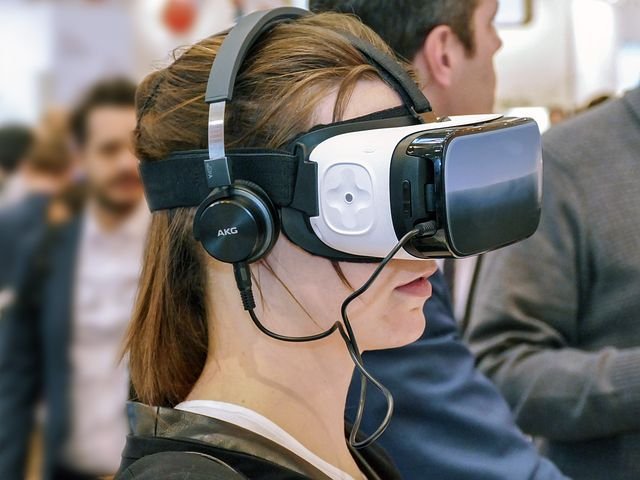 source
Virtual Reality means that you completely leave the reality you experience with your natural senses. You wear light proof googles, ear phones and sometimes special gloves or a suit. Some of the first products sold to approacht that is the Oculus Rift. There are not so many applications at the moment. I have seen some googles at an IKEA shop (big Swedish furniture brand spread across Europe)
What exactly shall my students learn?
I know, we cannot go into details. I want my students to get a feeling about what is going to come up next. The content which is to be learned is not much more than the few lines of this post. I hope that they can find some more examples, but that might take some years. Anyway, I have some very creative minds in my classes which are also technology oriented. I want them to be aware of the job chances.
Qustion of the day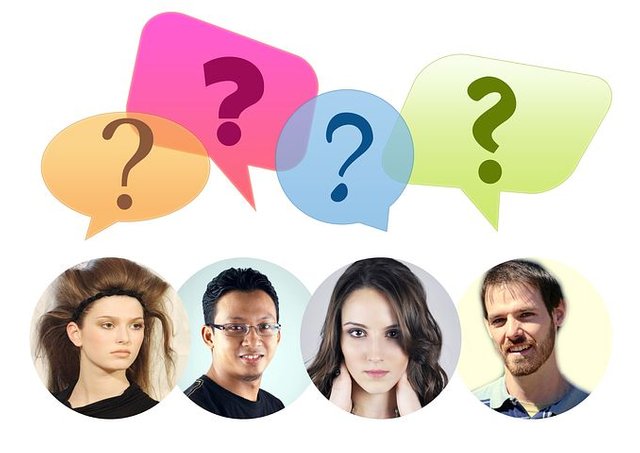 source
Have you ever experienced Virtual Reality or Augmented Reality? Did you like it or would you like to?
Please leave me answer in the comments.
---
Please also take a look at my former post of the #itb8 series
---
@Steemiteducation is a great supporter of any educative content. Please check out their network.