The Fourth Nonsense Writing Contest - Finally the Final Prizes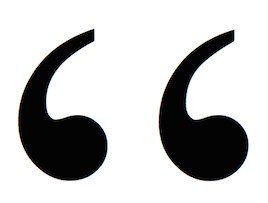 My deepest apologies for letting this round of nonsense wash away with the tide.
Thinking takes time; writing takes time; and ensuring my various tokens remain viable and stable takes the most amount of time.
So, let me bring closure to this Fourth Nonsense Writing Contest.
All Entries ...
The Fourth Nonsense Writing Contest/El cuarto concurso de escritura sin sentido
The Fourth Nonsense Writing Contest.
Whimsy, a nonsensical poem that somehow makes sense.
The Fourth Nonsense Writing Contest - Prizes worth 25 Steem by @rycharde
Titulo :I'm going to try to be honest
Have been through all three posts and these are the ones I can see.
So, firstly, to reward both creativity and a certain patience, I shall send 2 MAXUV to every entrant above.
And I have two winners: @owasco's gobbledeegoogle and @wakeupkitty's head-banging skit. They shall receive an extra 4 MAXUV tokens on top.
Congratulations to all!
Decisions, decisions...
Given that the current situation is under tension and liable to snap, should I carry on with these Nonsense Contests or give them a break?
This is obviously not an inability for people to write, it is mainly about my time needed to dedicate to managing these contests properly.
One thing that may save time is to set up a Nonsense Community. On the face of it, this seems like more work rather than less, but with the ability to have more of a rolling contest, and more immediate prizes, this can run without so much focus on prizes and more on improving content.
On the other hand, I could just start the Fifth Contest this Friday. I suspect we will experience a tremor before then, so let me make this the default choice.
Any ideas?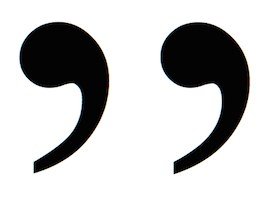 ---
---
Further Interesting Reading
New Nonsense Writing Contest - Day 1
Colourless green ideas
DADA
Day 7 of 10
Semantic Surrealism
Deadline Day
The Final Cut
The Winners!
On Articulating Your Vision by Quentin Tarantino and Terry Gilliam
-=0=-
The Second Nonsense Writing Contest
The Tomfoolery Show
Zen Koans
The Curation Coroner
Step Right Up
Tom Waits again - Last Chance Saloon Day
The Paying Attention Award
The Approbation - The Funniest Joke in the World
The Winners!
-=0=-
The Third Nonsense Writing Contest
Rhymebot
Deadline Extension
The Paying Attention Award
The Voting Boot
The Winners!
II-o0o-II
The Fourth Nonsense Writing Contest
Frikativ Frenzi
Extension