The Fourth Nonsense Writing Contest - Prizes Worth 25 STEEM - Ends Monday 2 March (Day 5 of 10)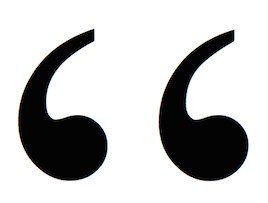 Firstly, please read the contest rules in the first post.
Secondly, please don't ask me where the rules are.
And thirdly, please read and engage with the early entries received so far.
Early entries received so far...
Frikativ Frenzi
Zaum is somewhat like this piece by @filosof103. If you are not a speaker of German, you really need to translate it to both appreciate the experiment and get the joke.
The mind is an engine driven by concepts and affects, hence ideasthesia is a framework within which to explore how apparent nonsense produces more than mere confusion. The bulbous blobbiness of a big bountiful bowl of bones elicits a feeling of fullness - until the final crashing cross-stitch. It isn't just the affluence of alliterations.
Going down another level, mantras are supposed to be recited at a speed at which the words lose their identity and the chant becomes a form of sonotherapy. Most Buddhist mantras are in Sanskrit or Pali but there are some that are not of any known terrestrial language. They are matters of frequency and focus, of incantations and intentions.
Strangely, this song came to mind, not because of the song itself but for the quote in one of the comments.
Thom Yorke: "Street Spirit is our purest song, but I didn't write it. It wrote itself."
Sibilance
sigh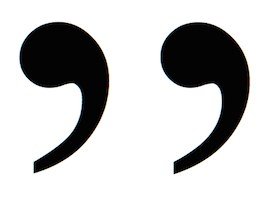 ---
---
Further Interesting Reading
New Nonsense Writing Contest - Day 1
Colourless green ideas
DADA
Day 7 of 10
Semantic Surrealism
Deadline Day
The Final Cut
The Winners!
On Articulating Your Vision by Quentin Tarantino and Terry Gilliam
-=0=-
The Second Nonsense Writing Contest
The Tomfoolery Show
Zen Koans
The Curation Coroner
Step Right Up
Tom Waits again - Last Chance Saloon Day
The Paying Attention Award
The Approbation - The Funniest Joke in the World
The Winners!
-=0=-
The Third Nonsense Writing Contest
Rhymebot
Deadline Extension
The Paying Attention Award
The Voting Boot
The Winners!