The Second Nonsense Writing Contest - The Approbation: Vote Now - Prizes Worth 30 STEEM - (Day 12 of 10)
The Second Nonsense Writing Contest - The Approbation: Vote Now - Prizes Worth 30 STEEM - (Day 12 of 10)
---
Welcome to the penultimate post in this Second Nonsense Writing Contest.
A big thank-you to all the writers. This week was harder to judge, hence there are fewer entries that made the final cut - somewhat like SPS raising the bar.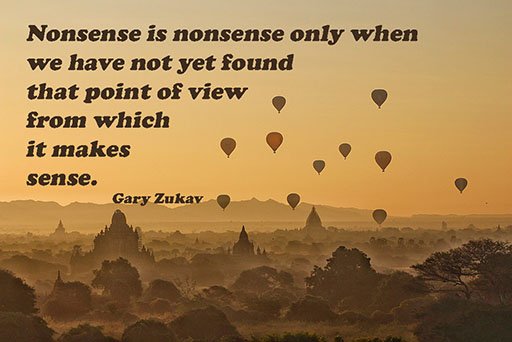 Laughing is not always a reaction to humour. I mean, being tickled is not funny in the least.
Sometimes a single line can elevate a piece to the top shelf.
Sometimes the world is turned upside-down just so that you notice it was never the right way up in the first place.