The Fourth Nonsense Writing Contest - Prizes Worth 25 STEEM - Ends Monday 2 March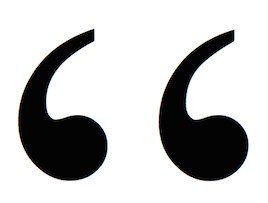 A tiger prowls within an aviary.
Zounds! What zaums spread across the perches.
Panic needs no translation.
When the news is full of nonsense and when sense never makes the news.
What is the need for nonsense?
A kind of steganography.
A beyonsense.
Or a cleansing of the palate.
Welcome to the Nonsense Writing Contest Goes Forth, less confusingly entitled the Fourth Nonsense Writing Contest.
Preamble
Please read the articles listed in the footer. They are not decorative space-fillers but include numerous examples of nonsense writing and links to ideas of potential interest - and amusement.
The basic rules are given below. If you want more rules then feel free to make up some of your own.
The fundamental inspiration remains the same - the ridicule of both order and chaos. You may have your own ideas about this; at least, I hope so.
I'm not sure I have much else to say at this point.
I am told that pictures help people understand words. I have deep doubts, but here is a painting you can read.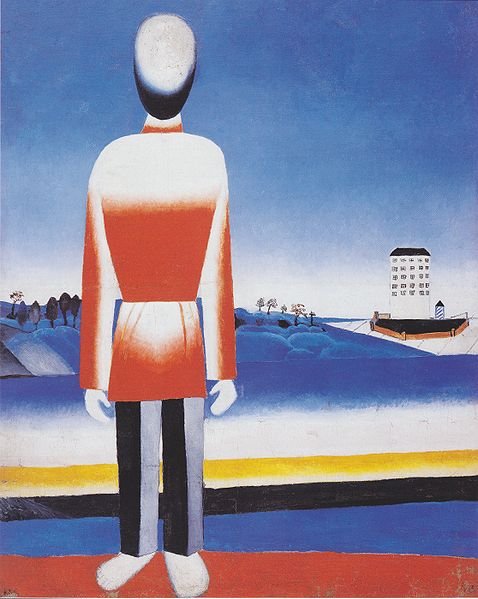 Grounding Rules
= This Fourth Nonsense Writing Contest will run for 10 days.
= Starting date is Friday 21 February, hence the end date is Monday 2 March. If it is still Monday where you live, then feel free to submit.
= Within a couple of days, I shall select the winners and some random prizes.
= The nonsense writing may be verse or prose, with or without rhyme or reason.
= A user may submit up to two pieces.
= Works may be in any language, but I would strongly advise to add an English translation, even if it is gobbledeegoogle.
= Submissions must be published as a post and a link submitted in a comment below; you may also submit your work within any other article published during this Fourth Contest. I will see it.
= You may submit an older piece, so long as it hasn't been submitted before.
= Prizes shall total about 25 MAXUV tokens, valued at 25 STEEM, to be distributed during the second week.
= Writers shortlisted will win 1 or 2 MAXUV each, final winners will win an extra 4 MAXUV each. No poll this time - is an experiment.
= Prize values are subject to whimsical change.
= I shall post updates and include any notable entries received thus far.
I shall publish updates every couple of days with links to new submissions.
I shall also scatter a variety of votes and tokens to writers, commenters and resteemers.
The main aim is to be uninhibited and to break any rules you feel need breaking.
New Communities Live
If you think nonsense is contrived and artificial, then take a look at the new layout of Steemit that now integrates the Communities that were previously in beta.
This is a welcome step forward, with many benefits, but there is one deep weirdness you need to understand: you may need to resteem your own posts.
If you now publish a post within a Community, that post will not automatically go out to all your followers. You need to go in your Posts tab and resteem yourself. Only then will that post also appear in your Blog tab.
Not weird at all.
The logic - yes, there is one - is that Communities will soon have even more features, such as the ability to be a closed group for members only. In such cases, you really don't want your pearls of wisdom bouncing across the marble floor for all to see - and hear.
Coda
Wag the dog.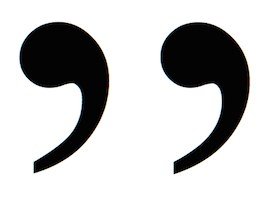 ---
images: Kazimir Malevich from wikimedia
---
Further Interesting Reading
New Nonsense Writing Contest - Day 1
Colourless green ideas
DADA
Day 7 of 10
Semantic Surrealism
Deadline Day
The Final Cut
The Winners!
On Articulating Your Vision by Quentin Tarantino and Terry Gilliam
-=0=-
The Second Nonsense Writing Contest
The Tomfoolery Show
Zen Koans
The Curation Coroner
Step Right Up
Tom Waits again - Last Chance Saloon Day
The Paying Attention Award
The Approbation - The Funniest Joke in the World
The Winners!
-=0=-
The Third Nonsense Writing Contest
Rhymebot
Deadline Extension
The Paying Attention Award
The Voting Boot
The Winners!