5 Minute Freewrite Prompt Continuation Part 32 | Night Sky
Her heart thrummed within her chest, and goose bumps prickled her arms as her fingers worked quickly, twisting and turning. This wasn't magic, she kept telling herself. It was just a few words. A tiny little knot. No one would ever have to know. This was even more fun than removing that blockage; instead of merely cutting out the garbage, here she was creating something.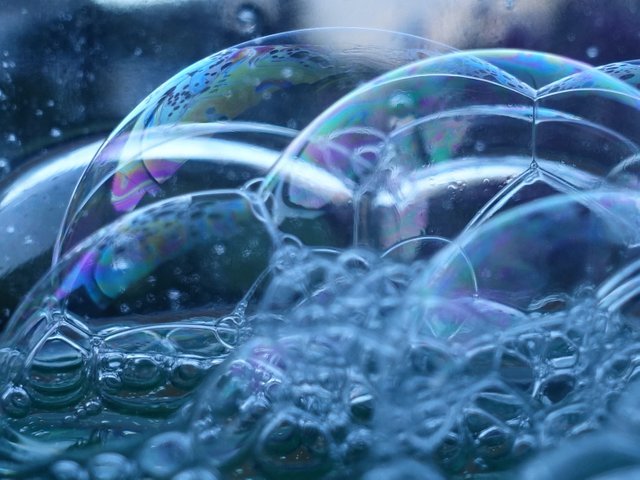 Photo by Daniele Levis Pelusi on Unsplash
Ingrid felt the magic bubbling inside, the thrilling rush that came from the harnessing and directing a wild and unimaginable power to her bidding and she felt her cheeks turn red with excitement. She had missed this more than she could admit. She couldn't remember the last time she felt like this; perhaps that one night sky a couple of years back when she missed her mom and her sister so much. She chanted a spell out loud so that she could just see their faces in front of her.
"What are you making?"
The sound of the voice shook her and the spell broke. Ingrid quickly put the knot away in her pocket. "Mathias Reiner! You surprised me." She didn't answer his question.

This is a continuation free write prompt which turned into a short story novel. Perhaps, not so short anymore; anyhow hope you enjoy it. For previous prompts about the Witches of Farrenmore Heights; scroll below for each link

Ingrid Part 1 | Part 2 | Part 3 | Part 4 | Part 5 | Part 6 | Part 7 | Part 8 | Part 9 | Part 10 | Part 11 | Part 12 | Part 13 | Part 14 | Part 15 | Part 16 | Part 17 | Part 18| Part 19 | Part 20 | Part 21| Part 22 | Part 23 | Part 24 | Part 25| Part 26| Part 27 | Part 28 | Part 29 | Part 30 | Part 31