5 Minute Freewrite Prompt continuation : mystery books
She told herself. This is insane, just another of your bad ideas. Even worse than the time she brought the crow back to life (she'd gotten an earful from her mother for that one, least if someone from the Council found out, not to mention that zombie pets were never a good idea -- we learn that so much from the movie Pet Cemetary or any other mystery books that Ingrid has ever read to her during their bed time tales).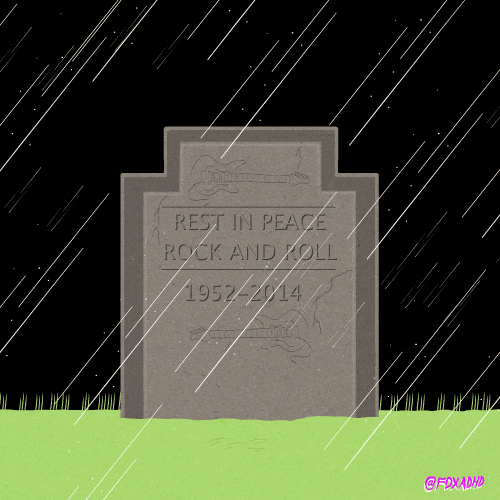 Source
Go outside. Get some fresh air. Return to the party. She glided over to the vase of pink roses, trying to suffocate her whirling emotions by inhaling their scent. It didn't work. She could still feel him wanting her.
Goodness gracious! Why did he have to be so good-looking?
She thought she was immune to that kind of thing. Such a cliche : tall, dark and handsome. She hated cocky, arrogant boys who thought women lived to service their sexual appetite. He was the worst offender of the type -- screeching up in his Harley, and that ridiculous hair of his -- that messy, shaggy, bangs-in-your-eyes kind of thing, with that sexy, come-hither look : but there was something else. An intelligence. A know-it-all in his eyes. It was as if, when he looked at her; he knew exactly what she was and what she was like.
A WITCH. A GODDESS.
Someone not from this earth but not apart from it either. A woman to be loved and feared and adored.


Read previous post to understand more about Ingrid, the Witch.
Ingrid Part 1 | Part 2 | Part 3 | Part 4 | Part 5 | Part 6 | Part 7 | Part 8 | Part 9 | Part 10