5 Minute Freewrite Prompt continuation : ferry
Old Maid. Tight-ass. Spinster: Ingrid Faulchamp knew what people thought of her; she had seen the way they huddled and whispered behind cupped hands as she made her way across the library, putting away returned books to their proper shelves. In the decade that she had worked there, Ingrid had made few friends with her patrons, who found her street and high-handed.
Not only did she never forgave a fine, she had a tendency to lecture on the proper care and maintenance of the books under her jurisdiction. A book returned with a broken spine, a drenched cover or dog-eared pages was sure to receive a cool verbal reprimand from Ingrid. It was bad enough that their opening budget barely covered their expenses; Ingrid did not need the patrons doing unnecessary damage to the books in her care.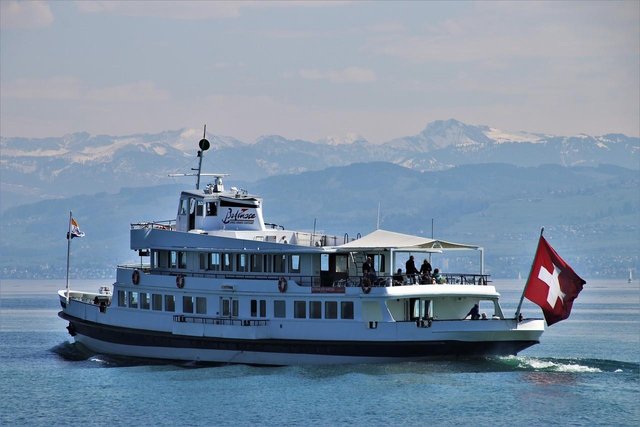 Her mom, Joanna used to say that she was so set in her ways that she should have worked in the transportation industry, something secluded where no one would disturb her. Something like a ferry supervisor or train attendant. But, these jobs were too shallow for her. She was born to be more than just a normal attendant. That was why she spent a lot of her time in libraries since she was a child. Reading every possible book she could possibly get her hands on. Knowledge was her tool of survival, the one way to differentiate herself from her family curse and blend in with the human race.


Read previous post to understand more about Ingrid, the Witch.
Ingrid Part 1 | Part 2 | Part 3 | Part 4 | Part 5 | Part 6 | Part 7 | Part 8 | Part 9 | Part 10 | Part 11 | Part 12