5 Minute Freewrite Prompt Continuation Part 21 | Lazy Wind
This was just another manifestation of her nature, the ability to see intense emotion - and it wasn't just sexual passion or romantic love that she was able to see. Cassy could also read intense anger and hatred, the opposite of love as it were; murderous rage, over-whelming anxiety. Over the centuries, her talent had been very useful. Although there was very little of it, North Hampton was not immune to crime.
When it did happen, it was usually scandalous and spectacular that even the lazy wind would wake up just for her. She recalled the case of the chilling murder of a socialite who had been poisoned at her own dinner party, sad and unusual, like what had happened to Bill and Laura Thatcher. Their bodies had been found on the beach just last winter; both of them bleeding from the head. Bill died from his injuries but Laura was still in intensive care, comatose at the hospital.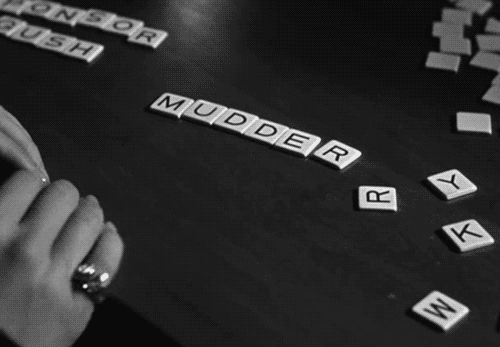 Source
Cassy had been a key instrumental in bringing the socialite's murderer to justice. An aggrieved housekeeper who was an occasional patron was behind the heiress's death. Cassy saw exactly how she did it, putting a teaspoonful of poison into the champagne, expertly popping back the cork. She had pointed the police to the right direction so that they were able to build their case. The detectives had found a bottle of the toxic substance among the housekeeper's possessions, which led to the conviction, a thrilling conclusion all around.
---
This is a continuation free write prompt which turned into a short story novel. Perhaps, not so short anymore; anyhow hope you enjoy it. For previous prompts about Ingrid, the witch; scroll below for each link

Ingrid Part 1 | Part 2 | Part 3 | Part 4 | Part 5 | Part 6 | Part 7 | Part 8 | Part 9 | Part 10 | Part 11 | Part 12 | Part 13 | Part 14 | Part 15 | Part 16 | Part 17 | Part 18| Part 19 | Part 20