5 Minute Freewrite Prompt continuation : Contour
"Which is?"
"I like this girl, see. I really like her. She's smart and pretty and sweet an she really seems to care about people. She even has a great bodily contour, which I admit is the first thing that got me attracted to her. But, yet somehow, she doesn't seem to like me in return."
Ingrid tensed."I see."
"So, I guess... How do I get her to say yes when I ask her out?" His eyes sparkled and there was a hint of a smile forming on his face.
She frowned. Ingrid did not like when people made fun of her; she had a sense of humor but she didn't like a joke when she was the punch line. It was obvious he was talking about her; and if this was his way of asking her out on a date, he should really know better. Let him down gently, Ingrid told herself. The poor guy was obviously in love with her, and she would not want to hurt his feelings. She wasn't completely heartless.
"Listen, Matt, you're a great guy but I..."
"Man! You really think Caitlin won't go out with me?" he interrupted.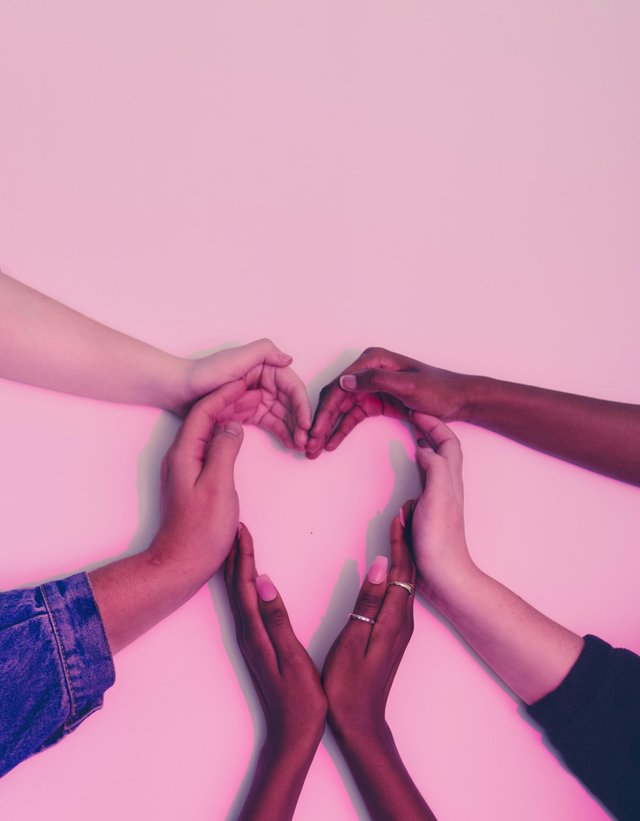 Photo by ATC Comm Photo from Pexels
It took Ingrid a second to recover, but the moment flashed by without the detective noticing. He was talking about Caitlin! Her coworker. The one who didn't even read books. Ingrid thought back to when they had hired the girl. It was right about the time that the handsome lawman began his regular visits to the library. So in all that time he was interested in Caitlin, not Ingrid.
She'd been so mistaken; it was embarrassing. So why had her heart dipped a little when he had spoken her coworker's name? It's not like she cared whom he liked. Really, she was incredibly relieved. She gave him a tight smile. "Actually that sort of thing isn't my arena. Romance, that is. You're better off seeing my sister at the North Inn. Ask her to make you a drink from her fancy new cocktail menu. Tell her the same thing you told me and maybe she'll help you."
"Is that right?" he asked.


Read previous post to understand more about Ingrid, the Witch.
Ingrid Part I - Prompt : A curse
Ingrid Part II - Prompt : Manipulation
Ingrid Part III - Prompt : Opens a lot of doors
Ingrid Part IV - Prompt : Creature