5 Minute Freewrite Prompt Continuation Part 22 | Broken Toenail
Cassy was glad to be helpful, to be able to use her natural talents in a discreet way that was technically still within the restriction placed upon her. She wasn't practicing any witchcraft, after all. She couldn't help it if she could see motive, intent and guilt, and since almost everyone in town walked into the North Inn, Cassy kept the pulse of the community in hand.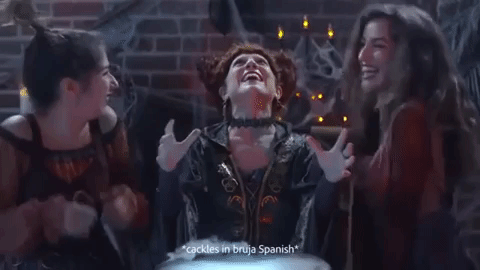 Source
She always knew who had stolen from the cash register, or broken into the guest house, or vandalised the public school and to some extend even a broken toenail; well literally speaking to say the least. If the policeman had once been skeptical of her, they no longer were, except for that one detective who kept badgering her for explanations of her hunches. So it was odd that she still had no idea what had happened to the Thatches, who had both been well-liked. Perhaps the police were right, it was a random act of violence, a stranger; but it frustrated Cassy not to know.
She served Dan and Amanda their drinks. She smiled at the honeymooning couple - the first two weeks of any relationship was a honeymoon as far as Cassy was concerned. Couples waited so long to marry these days, or had been living together for years before, that most honeymoons had very little mooning or honey. The bedroom activities, if there was any, was usually of the garden variety, missionary style.
Most couples were much more excited about their plush hotel rooms than about seeing each other undressed. The days of trembling virgin brides slipping in between cold sheets were long past. Which was why Cassy looked on new couples with affection. These were her people, worshippers at her temple. She blessed them with her smile and unlimited free drinks.
---
This is a continuation free write prompt which turned into a short story novel. Perhaps, not so short anymore; anyhow hope you enjoy it. For previous prompts about Ingrid, the witch; scroll below for each link

Ingrid Part 1 | Part 2 | Part 3 | Part 4 | Part 5 | Part 6 | Part 7 | Part 8 | Part 9 | Part 10 | Part 11 | Part 12 | Part 13 | Part 14 | Part 15 | Part 16 | Part 17 | Part 18| Part 19 | Part 20 | Part 21