5 Minute Freewrite Prompt : Manipulation
Ingrid pulled a chair out so she could sit down and look more closely at the tiny cartouche. There was something intriguing about the dense pattern of shapes. The manipulation of the designs were so intense that it would drew every breath of the person looking at it or maybe it's just her. The swirling lines appeared floral in nature, suggestive of the arabesque of art nouveau, and as she continue to stare at them, the shapes began to resemble letters; but if they were letters they were from a language she could not understand, had never seen before.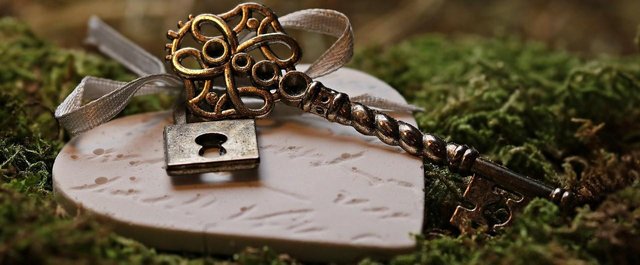 They weren't Eqyptian hieroglyphs or any dead language that she has a passing familiarity with in her time on earth.
She went through more of the drawings and found several similarity decorated tags, not just room tags and wall tags, but tags for fixtures and finishes, each emblazoned with the elaborated script, and each one unlike the other. She had never seen anything like it in any drawing set before.Ingrid was familiar with the standard architectural keys, and was certain that whatever was written around the keys was not meant for any builder or contractor.
Drawing keys were meant to carry the reader from one drawing to another, but these keys had some other function hidden within them, one that ha dnothing to do with the architecture or construction of the house.
Ingrid pulled her phone from her pocket, zoomed in on one of the strange tags, and snapped a picture. She dropped it into an email. While she couldn't read the language, she knew someone who might, thinking of the letters she always kept in her pocket.