DrawingChallenge -Winners #9 & New Theme ( Win SBD ) 绘画比赛 第九期获奖者及新的主题
Welcome to the Drawing Challenge !
Last round's theme was light, we recieved 22 pieces of work. Some of them are vivid portrayal of details,some of them are fancy, and they present different lights for us.
Even though those who don't get prize are all good, we can get more about light through their own perspective.
Marty-arts told me that it was difficult to choose the winners, they all had their features, .... but she had already some favorites.
So, now let's review these wonderful works and feel different lights!
---
---
The 3rd prize :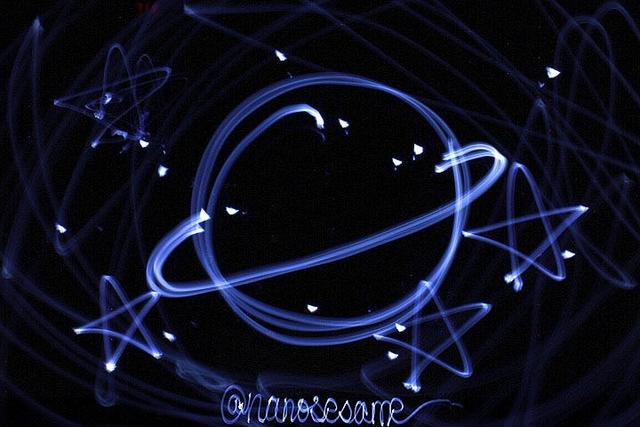 guest judge marty-arts's comments:
I really like this light painting
---
---
The 3rd prize :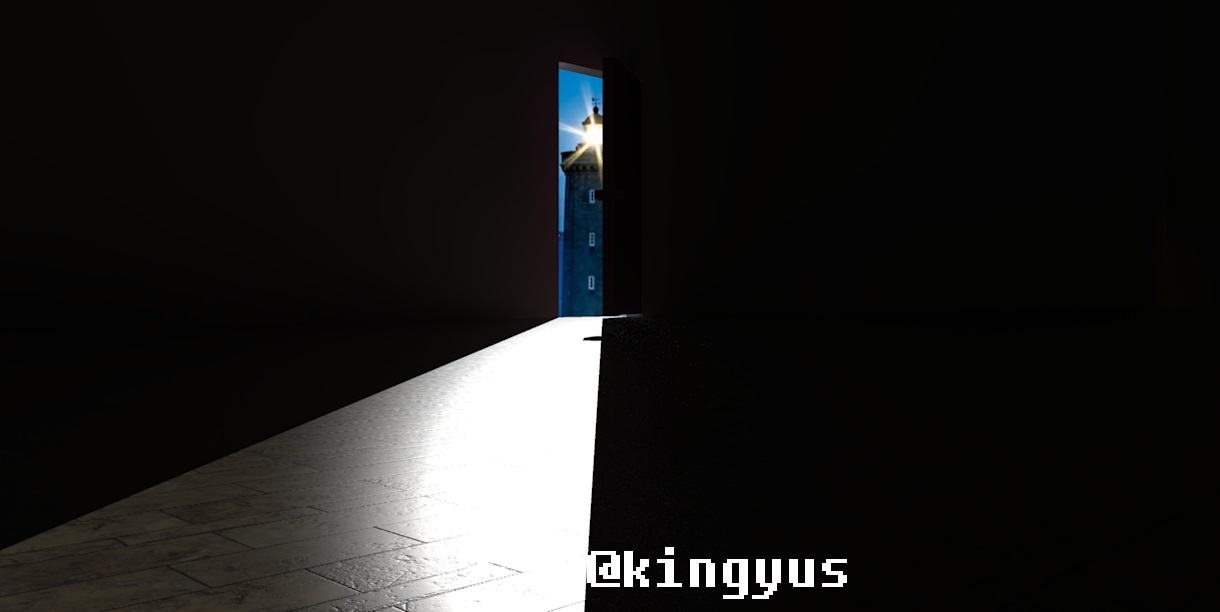 guest judge marty-arts's comments:
its not traditional technique, it looks interesting and fits to the theme perfectly
and also this thing is something different... it is great to see the process too..
---
---
The 2nd Prize: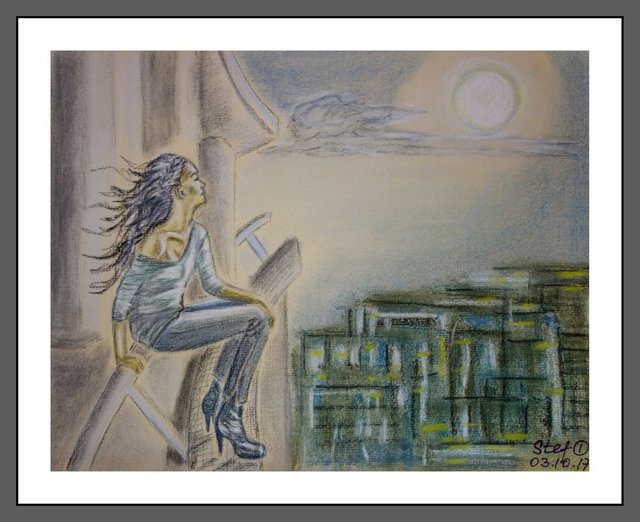 guest judge marty-arts's comments:
this one is smooth and it has its atmosphere. the body has the right proportions too... so I woud give it second place
---
---
The 1st Prize: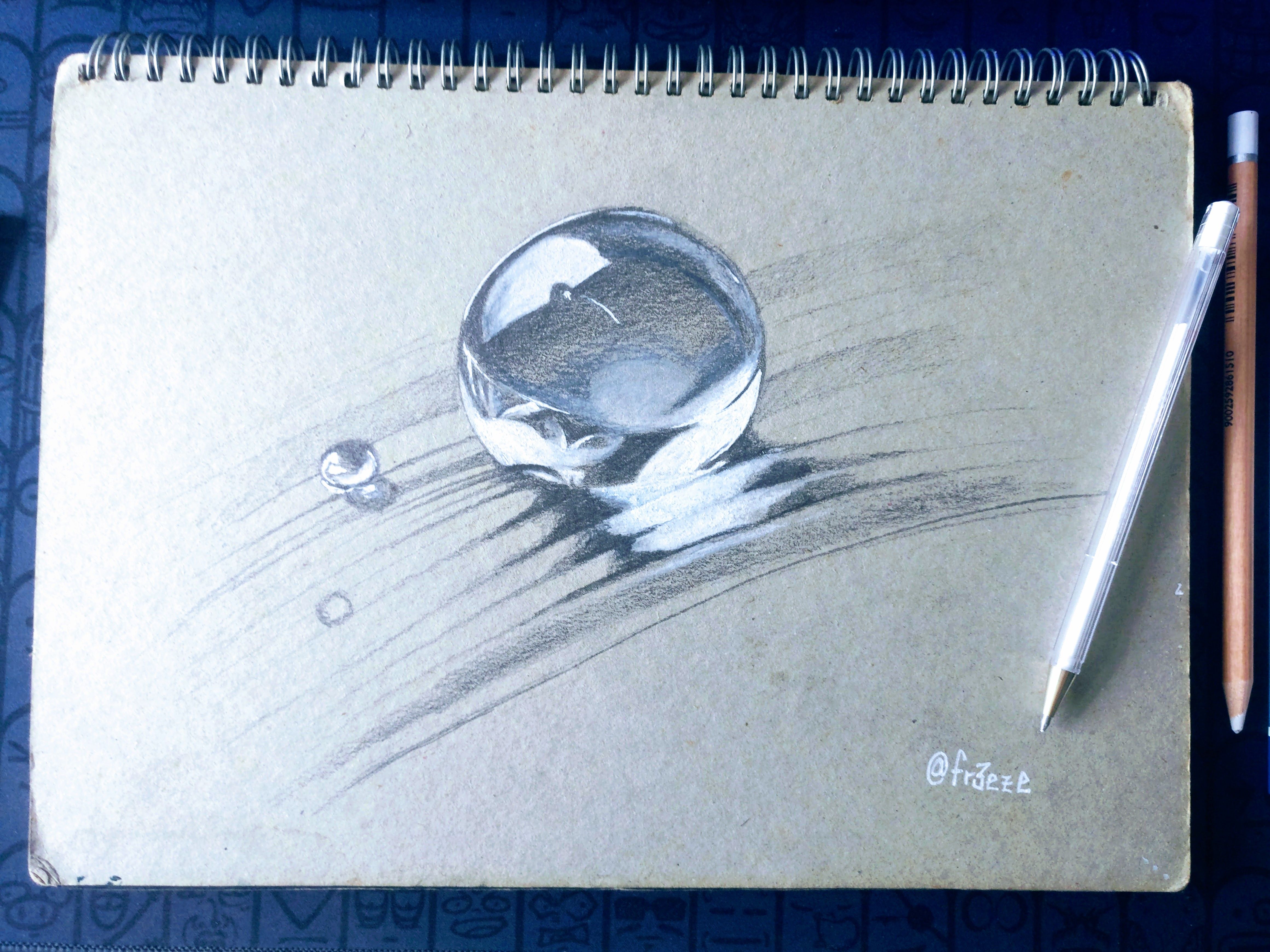 guest judge marty-arts's comments:
this entry in my opinion really represents light and reflection. the drawing is made nicely and it looks realistic too.. so it is for the 1st place..
All rewards were direcitly sent to the winner's wallet.
Thank marty-arts and all the participants.
---
---
Now Drawing Challenge #10 will begin!
The theme : Hat
She's from Hongkong, and she's a lovely girl who is an animator. She likes drawing and often share some illustrations and stories. She participated in the DrawingChallenge six times and won many prizes, of which she won the first prize three times! she is fantastic!
And she created a different way of her paintings, out of the ordinary, has her independent thinking. Not only her painting is good and inspring, but also has rich connotation.
The Prize:
The First prize: 10 SBD
The Second prize: 8 SBD
The Third prize: 4 SBD *3
no sponsors
Rules of competition:
please read these carefully and abide by the rules
1、The title is: Drawing Challenge#10+ your title
2、Take photo of step by step process (this is one of the most important criterion)
3、The works must be marked with your own names
4、Post a link or your entry below the comment thread.
5、No restriction on drawing technique or painting type.
6、You can submit up to 2 entries.
8、Any attempt to steal other's work is considered a serious infraction, we will cancel his qualification permanently.
9、The deadline for submission is Nov 17, and winners were announced on Nov 24.
---
第九期绘画挑战赛"光",我们收到了22个参赛作品。这些作品有的刻画入微,有的奇思妙想,通过这些丰富多彩的画面,让我们看到了各种各样的光的表现。
即使没有获奖的作品也都很棒。透过你们的视角,想象力,也让我们对光有了更多的思考。
我们的评委跟我说,很难评选出哪一个画的最好,都有自己的特点。最后挑选的是个人比较喜欢的几幅。接下来就让我们重温这些清新脱俗的作品,感受不一样的光之旅。
一等奖:@fr3eze 二等奖:@stef1, 三等奖: @nanosesame,@kingyus
---
第10期绘画挑战赛的主题是帽子
她来自香港,是一名动画师。有着高挑的身材,平时爱好绘画。曾经六次参加绘画比赛并且多次获奖,其中有三次获得冠军哦!超级厉害了。她的画作都别出心裁,与众不同,自成一格。不仅画的好,还具有丰富的内涵。此外,她经常分享一些插图和故事创作,喜欢不要忘记追随她啦。
奖项设置:
一等奖 1名 10 SBD
二等奖 1名 8 SBD
三等奖 3名 4 SBD
参赛规则:
1、标题为:Drawing Challenge#10+ your title
2、详细的过程图(评判标准之一)
3、作品需标有自己的名字
4、参赛作品链接请附在本帖评论中
5、每人提交参赛作品最多2个
6、画种:不限
7、任何剽窃他人的作品冒充自己的行为,此用户名将会永久禁止参赛。
8、截止时间:11月17日 公布时间:11月24日前
Previous Winners of the Drawing Challenge:
Drawing Challenge #7 Two wineglasses
Drawing Challenge #6 The Portrait Of A Child
Drawing Challenge #5 Your Hand
Drawing Challenge # 4 Card For Teacher
Drawing Challenge #2 Flower
Drawing Challenge #1 Tree
If you have any questions, you can contact me on Steemit.chat under the same name.