Since I started this Street art in Montreal series, I seem to find more and more artworks in my way. I guess that most of them were already there, but I was not paying attention to them.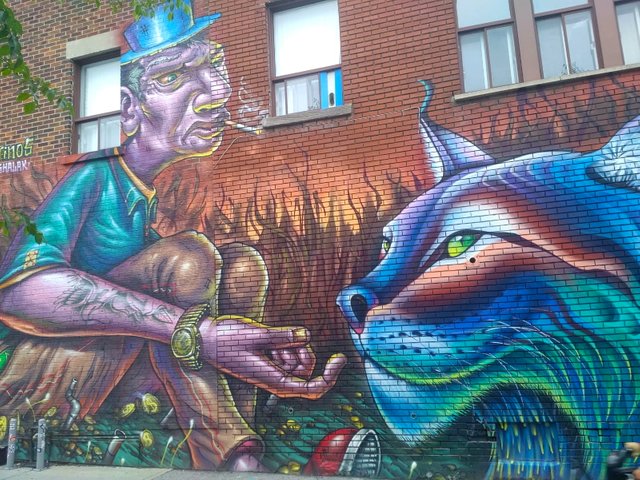 Now, each time I go out for a walk in the city, I discover new amazing creations, adorning the walls, one more beautiful the other.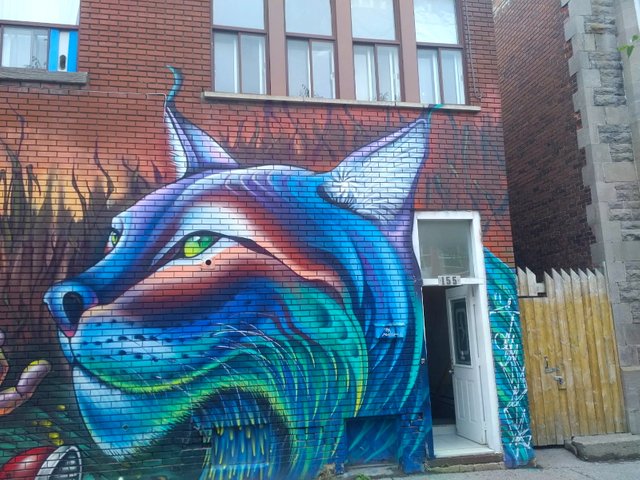 It's funny how stumbling upon a new one makes me instinctively take out my phone or my camera.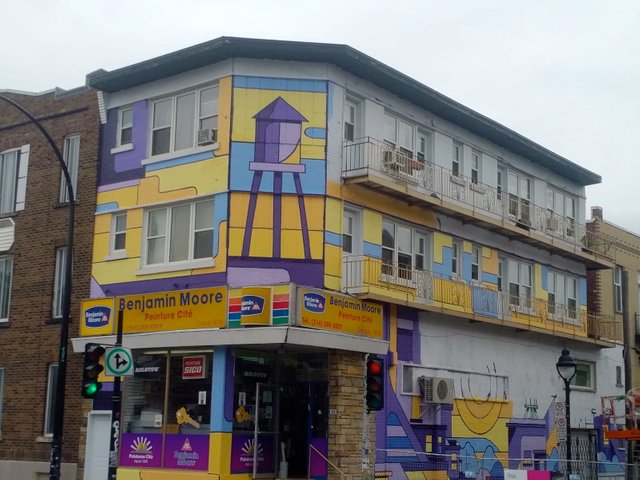 I have noted that even my son is looking for new murals, tags or artworks while we are out. He even showed me some that I would have missed if it wasn't for him.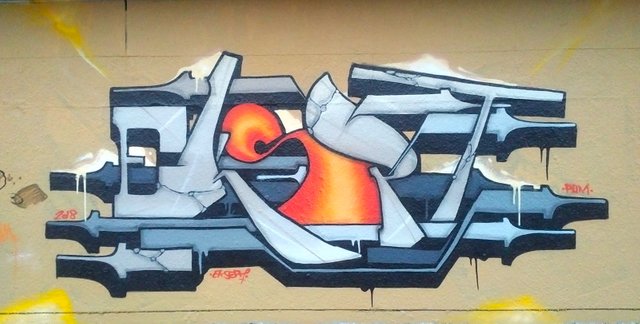 Each time we come across a mural or something we haven't seen, we are both excited about our discovery. New material to share with you in here!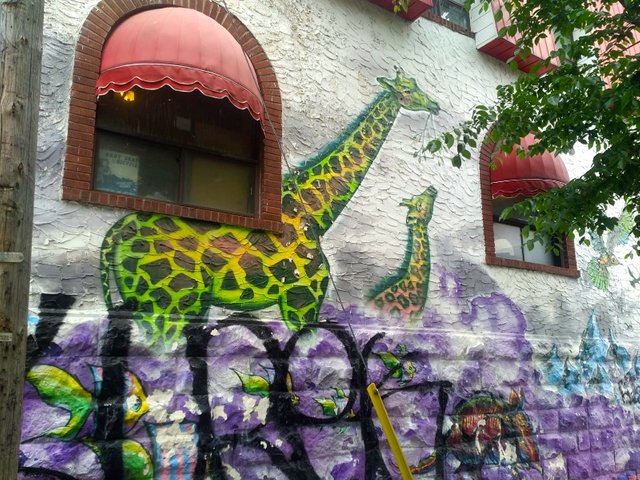 Being able to see different artworks online from various parts of the world is one of the things that I love about Steemit.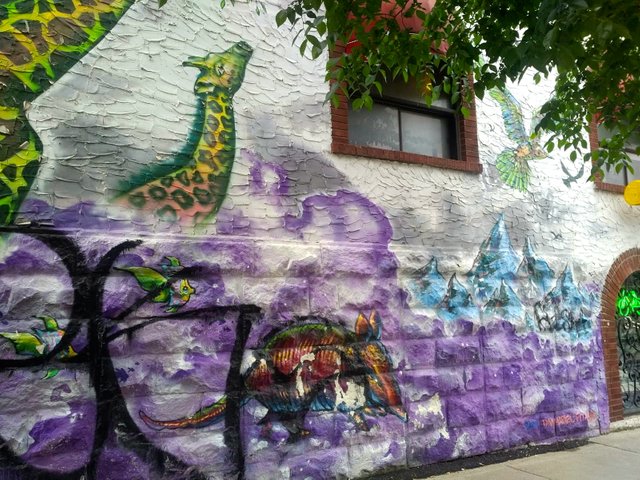 I have seen many other users posting more and more artworks. The world gets smaller and smaller.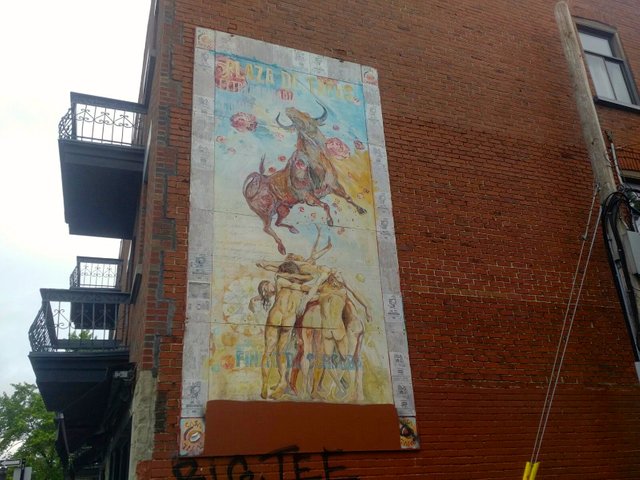 Today we were lucky to find a lot of stunning murals. I can't pick one and say: "This is my favourite!"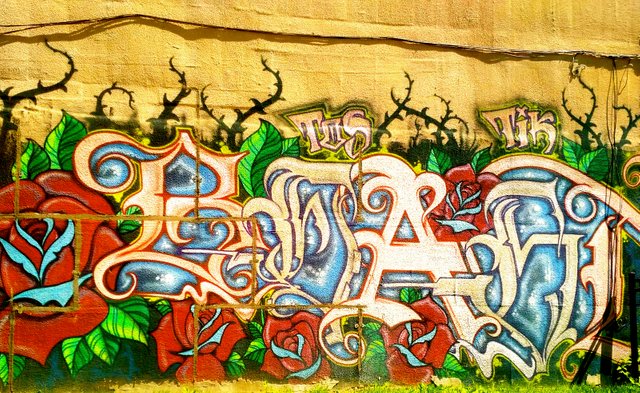 I loved all of them! They were all beautiful to me!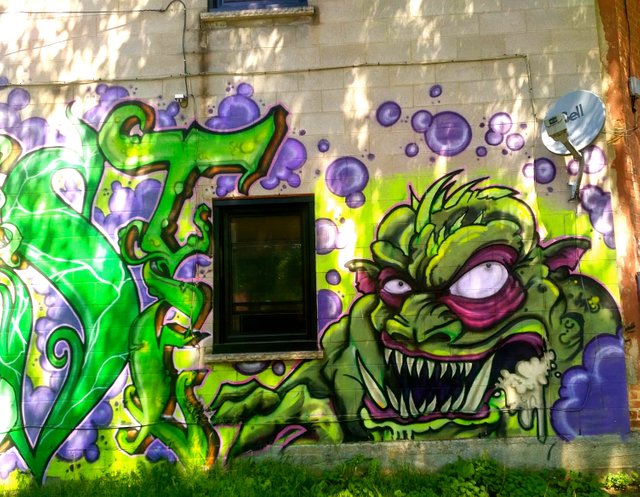 Maybe I would be tempted to say that the first one in this post would be more appealing to me.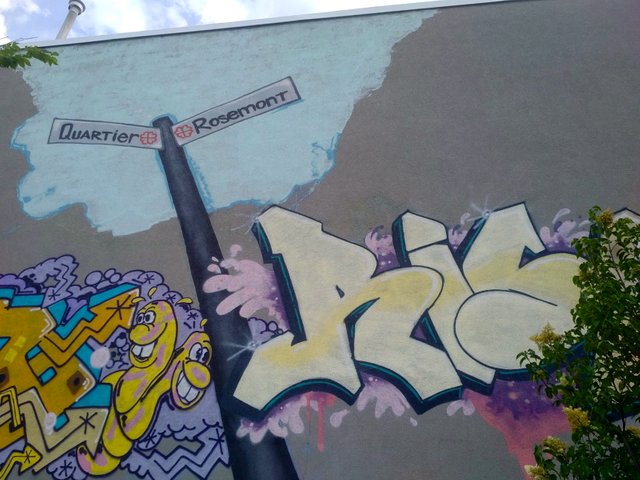 In addition, I had to lure you, the reader, with an attractive photo! Did it work?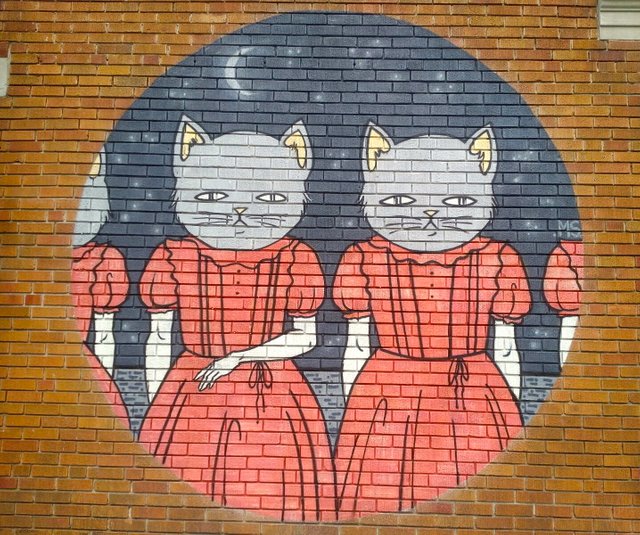 Is it the photo that made you click on the link and read my post or you are generally interested in street art?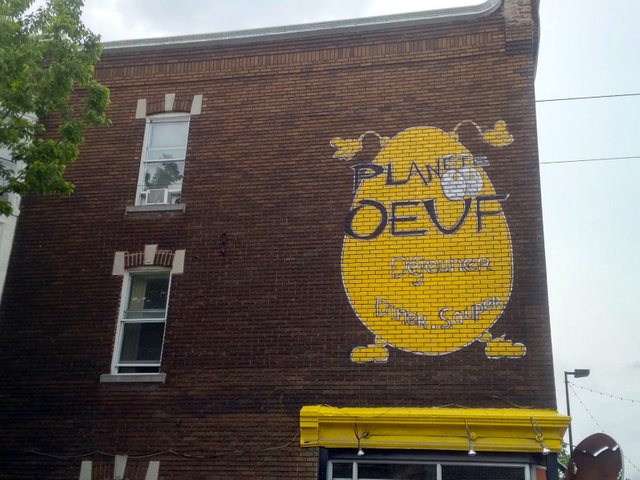 Would you have selected a different photo to be the first one? Which one do you think would have had a bigger impact on you?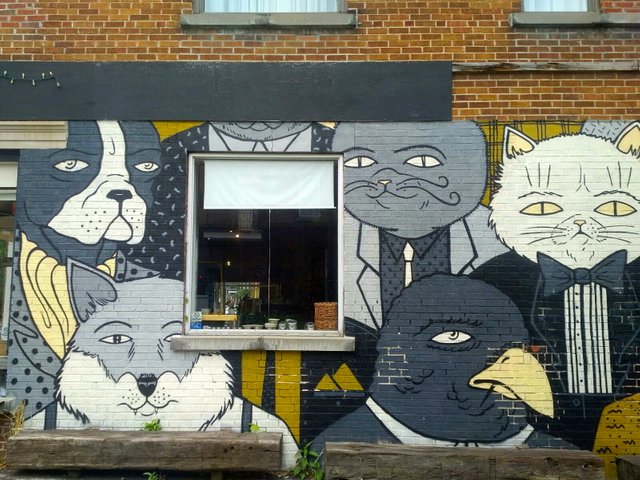 On the way back home I passed by the legal wall in order to check if there were any new artworks in there.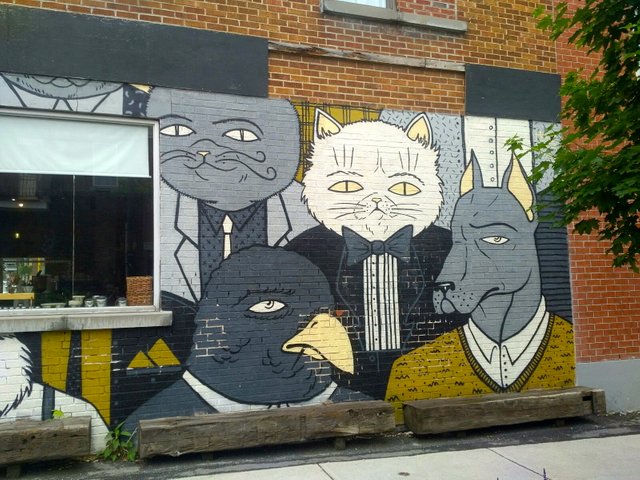 Guess what I found? A letter! The first of its kind on the legal wall! An original cry for help ! Have a look at its content and tell me what are your thoughts on it!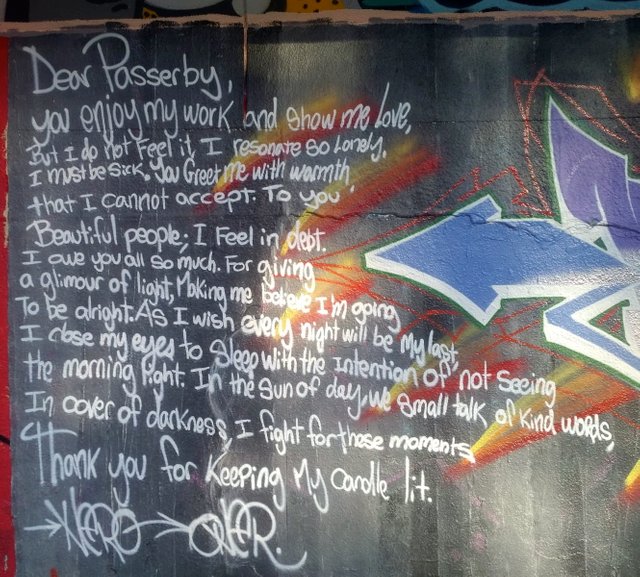 Did you like any of the artworks above? Tell me in the comment which one and why?


Here are other street art related posts: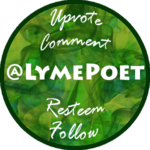 Unless stated otherwise, all photos used in this posts are taken and owned by myself.
If you wish to use any of my images, please contact me!
Thank you for reading, I hope you enjoyed it! Please leave your feedback in the comments,
I would love to hear your thoughts!
@2018 LaviPicu aka The Lyme Poet. All rights reserved.