Travel Digest #91
We only vote on the #traveldigest post and the posts featured in it, so you can be assured your vote will go to good content and well deserving Steemians!
---
Welcome to the 91st edition of #traveldigest! Enjoy!
As always all posts featured here will be put on our Editors Choice Map.
Heya, @martibis here with another edition of #traveldigest! There are so many good posts, I feel bad we're only featuring three of you guys! On the other hand, it does make it an incredible feat to get into the top three!
If you want to learn more about Steemit Worldmap, you can check the introduction post or check the FAQ section on the website!
---
#1 Magic and mayhem across an Uluru Sky
@onethousandwords always manages to drag you into a place, this time near Uluru, Australia. With another incredibly well written story-like post she doesn't just show you a place, but lets you really experience it. The sentiment I got after reading this post was incredibly strong and brought back some amazing travel memories for me (not from Australia as I haven't been there yet, but it's on my list)!
Steemit Worldmap Links:
Author Map, Post Map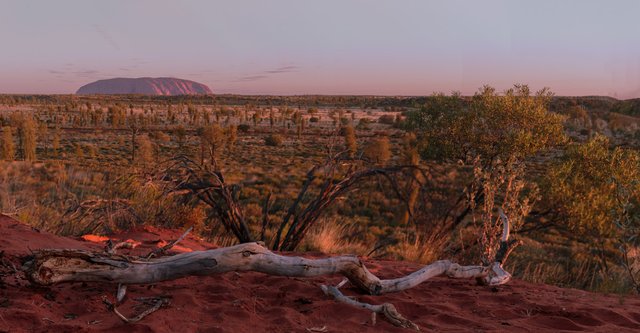 ---
#2 Walk through the North Venice
@madlenfox takes us to St. Petersburg, Russia. Through immersive photography we get to walk along with @madlenfox while she explains why they call St. Petersbug the Northern Venice! The post takes us all around the city while giving a lot of information about it.
Steemit Worldmap Links:
Author Map, Post Map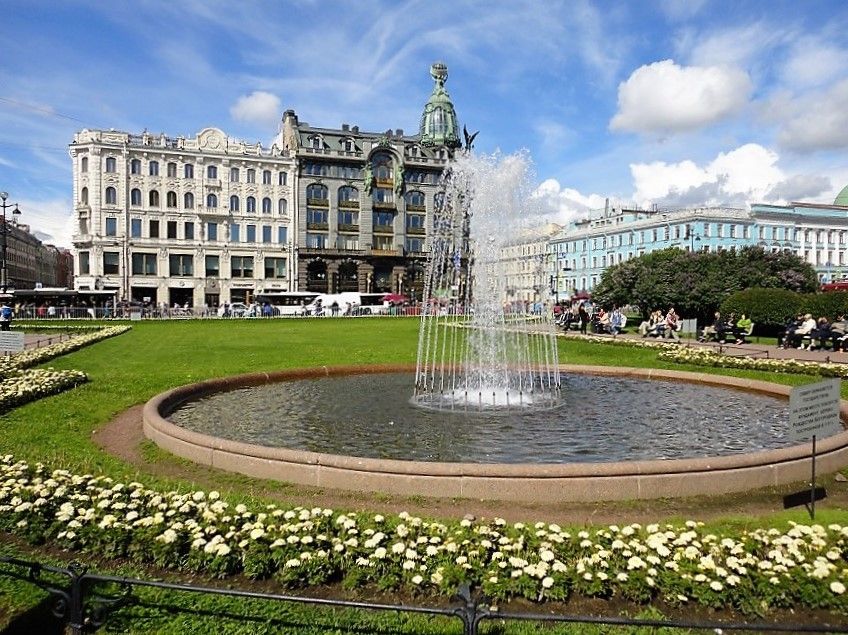 ---
#3 Attempting to Climb a Volcano in Ecuador
@travelstheworld takes us to the Tungurahua Volcano in Ecuador. In this post we are able to tag along in while he attempts to reach the summit! The post actually holds very valuable lessons for risk assessment. Sometimes you have to make a choice you rather not make for your own safety! Strong post, immersive images and well written!
Steemit Worldmap Links:
Author Map, Post Map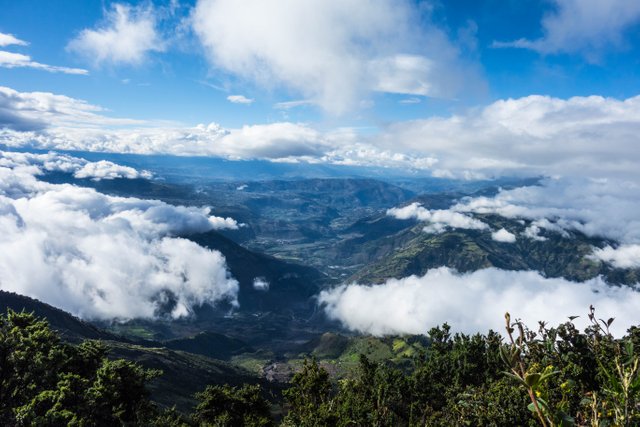 ---
Honorable mentions
---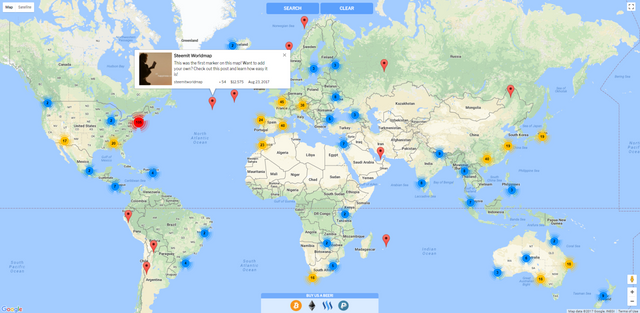 Join us in the PAL Discord Group!