Day 1 of My Gokarna Trip: Nirvana Beach to Om Beach | Vlog
Gokarna, a small town on the Konkan coast of India, is popular among hippies for its pristine beaches and laidback lifestyle.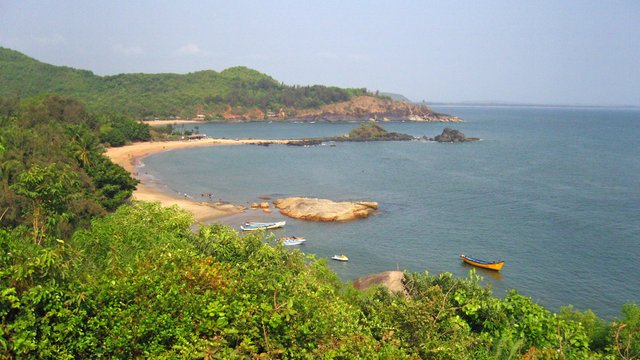 I happened to visit this gem of a place during the new year's eve 2017 and here is my experience from Day 1 of my trip.
If you want to watch the complete expereince, watch it here:

Still reading? Okay :D
Let's begin!
The trip was organized by a group called TripChale and almost 70 people were a part of the trip including myself. The cost of (3Days/2Night) trip was 5700INR per head and included the arrangement for stay and transport.
The Bus:
I started my journey from Bangalore to Gokarna by a bus. The overnight bus journey was 12 hours long and extremely exhausting.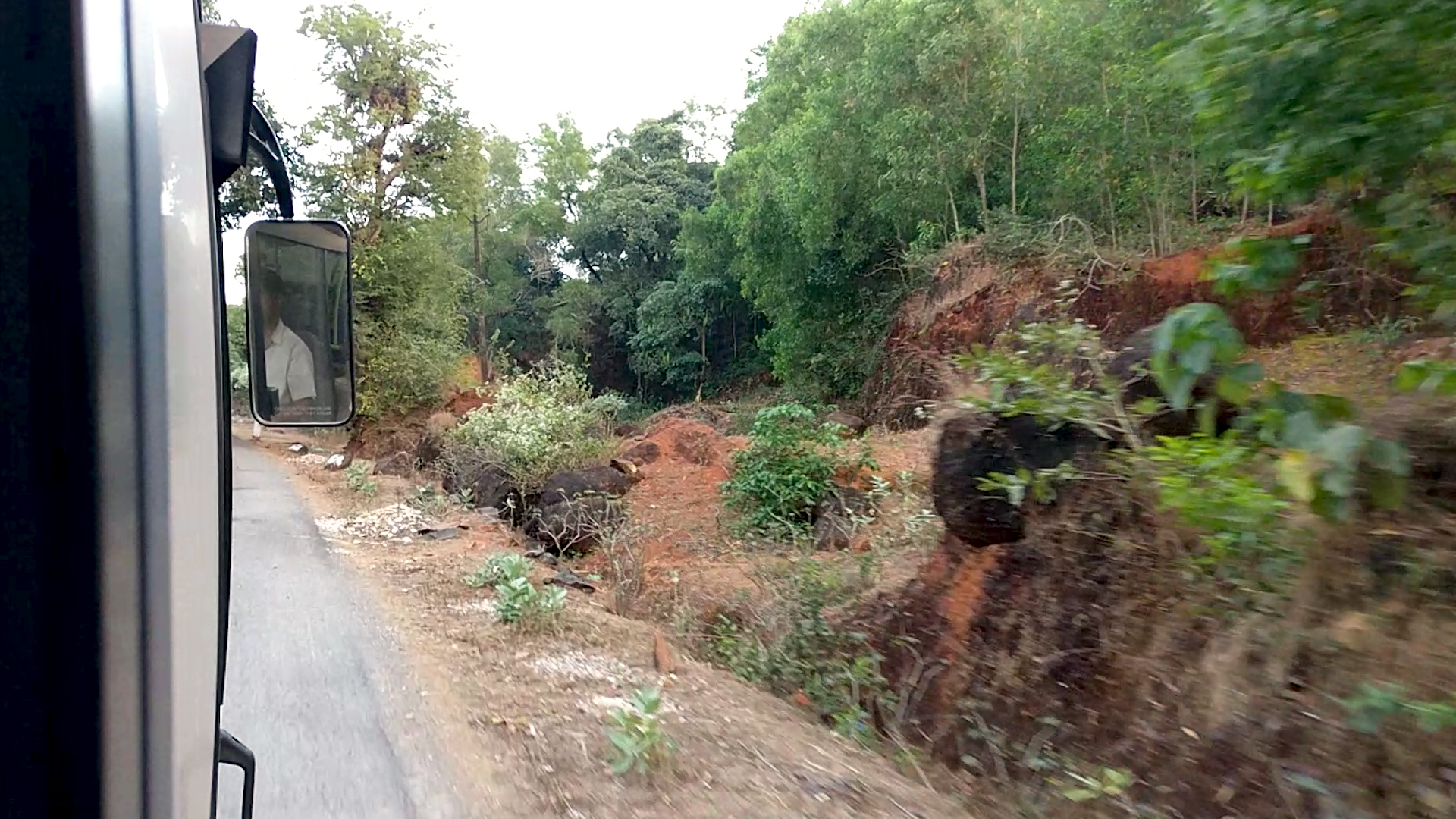 Upon reaching Nirvana beach, one of the southernmost beaches in Gokarna, I unpacked my bags and freshened up in one of these washrooms.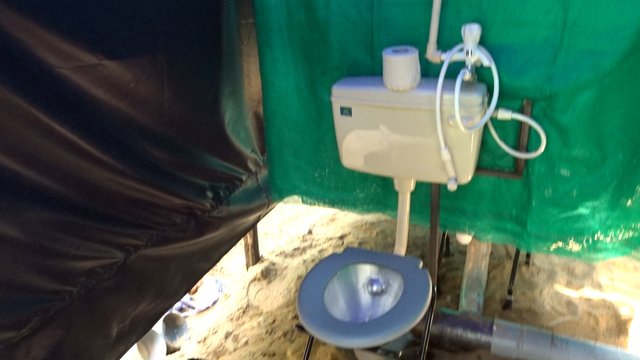 Uggh!
The Itinerary for day 1 was to go to Om beach on a boat, have fun, return back to Nirvana beach and witness the sunset. On the way to Om beach, the plan was to sight a few dolphins as well. Everything happened just as planned except everything was late. Hours late.
The Boat:
In India, it is a tradition to be always lagging behind the scheduled plans(something that I am not proud of). After waiting for almost 2 hours, the boat finally came and the journey was mesmerizing.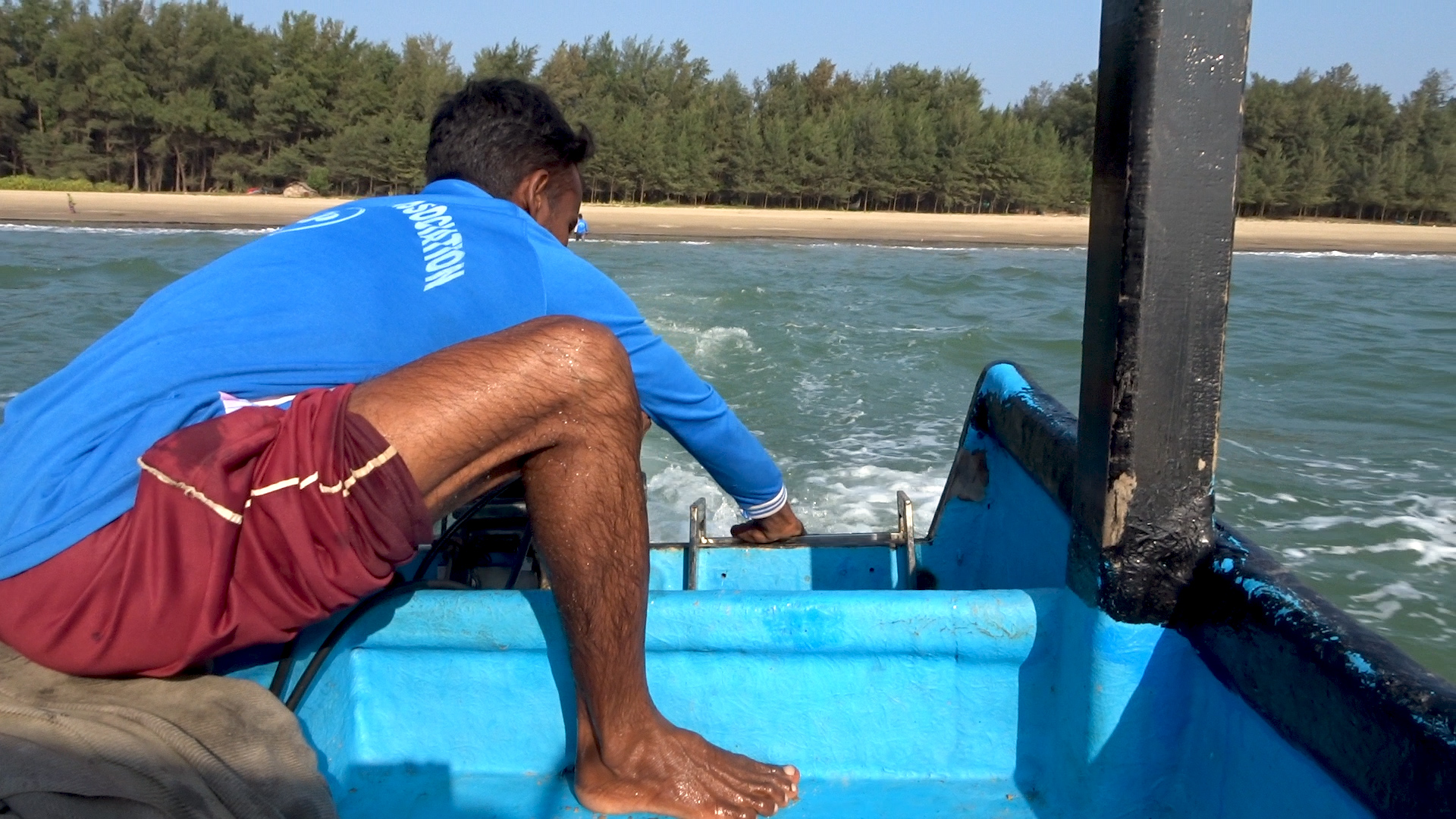 Cruising through the ocean for almost an hour, I reached our destination Om beach. I did sight a few dolphins but sadly could not capture them on the camera. :(
The Beach:
Om beach, what a beauty! The beach got its name due to its shape. The beach looks like an 'Om' when viewed from the sky.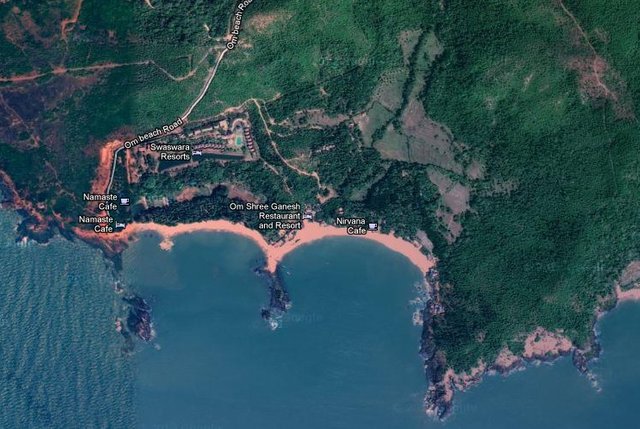 The beach was extremely clean with fewer people than Goa. The beach hosted a few water sports like Jetskii and banana boat rides and the overall environment was very hippie like. The day was almost ending and the boat was ready to sail one more time.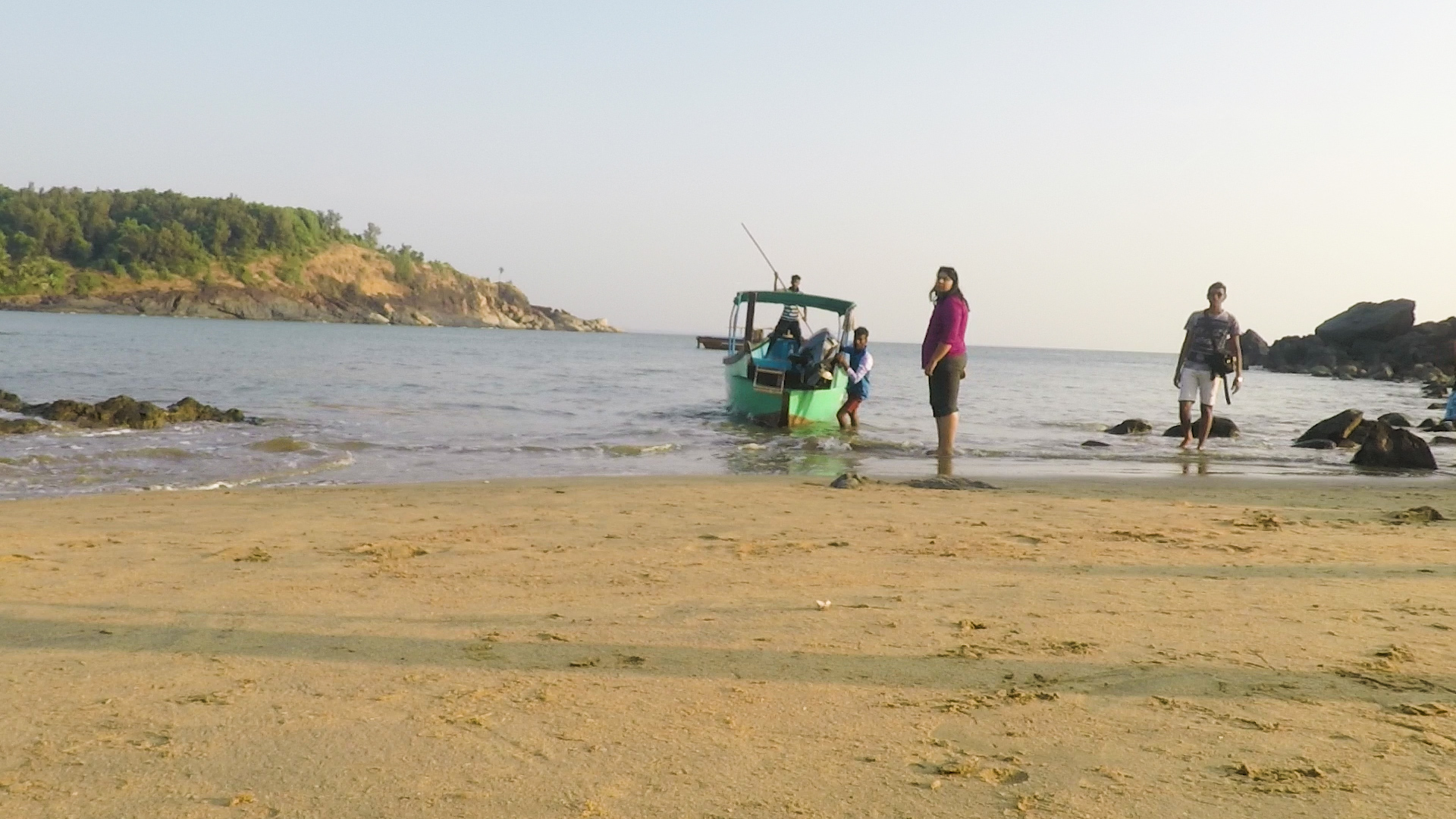 The Boat Returns:
With the Sun almost down, the tides we experienced were higher and the currents were stronger. None of this was an issue because the view of the Sun going down when you are in the middle of the sea is beyond words.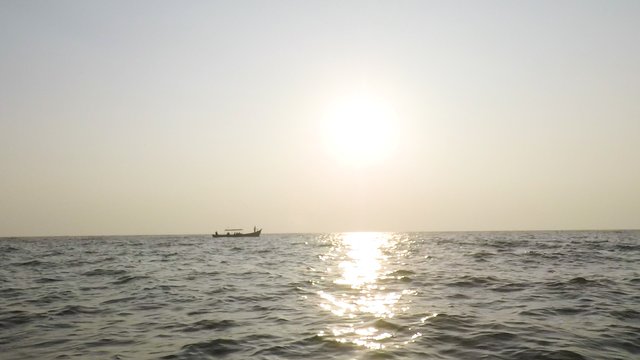 Beautiful isn't it?
The End:
The boat ride ended and so did the day.
Wait, I forget the sunset.
Here,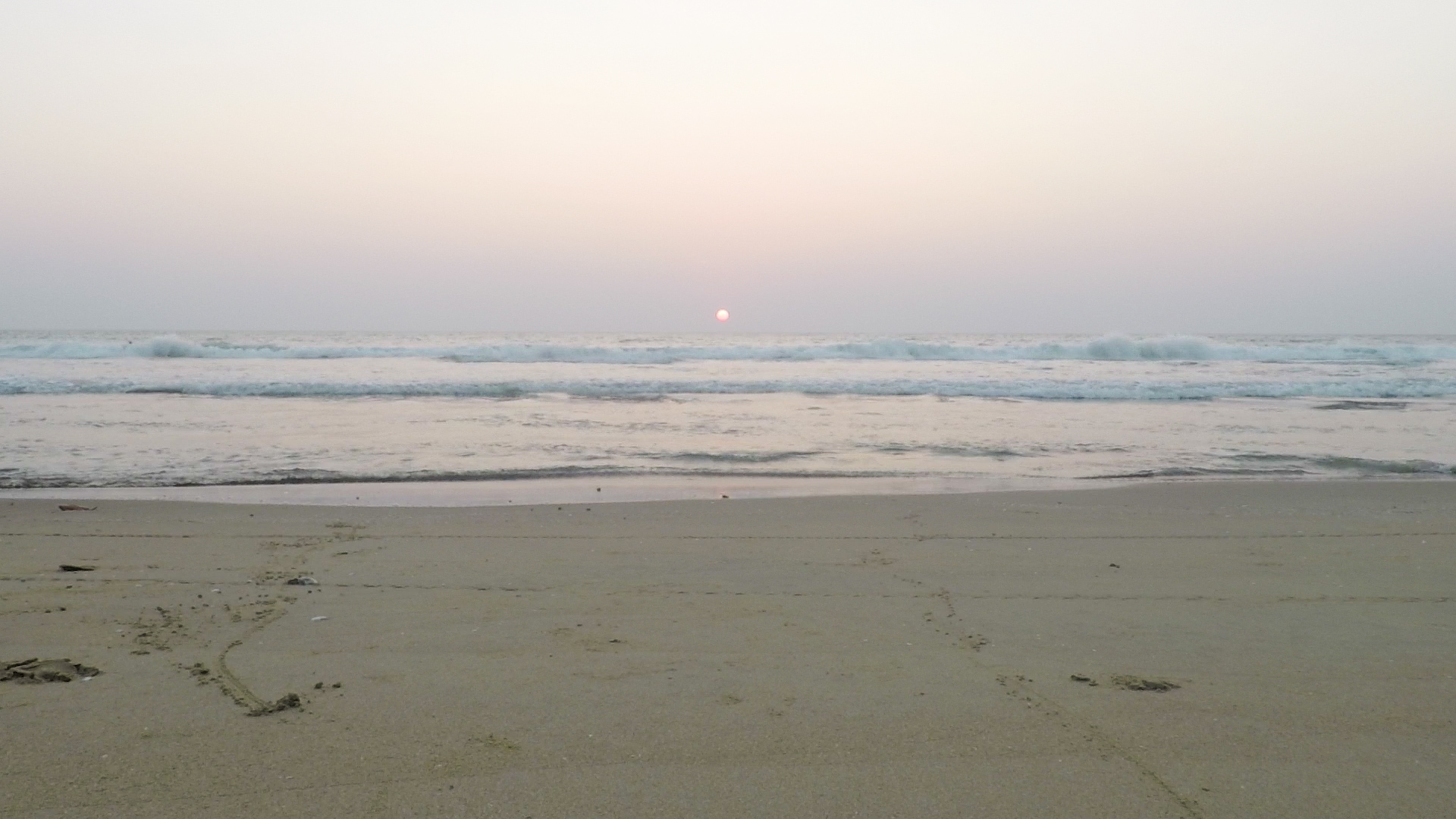 That's all for today guys! If you enjoyed the video, be sure to follow me on Steemit for more videos.
Thank you for your time.
Peace.