Would you like to read my last post about Japan because this is where I give my impressions on things I have experienced and show photos that didn't fit in my previous posts?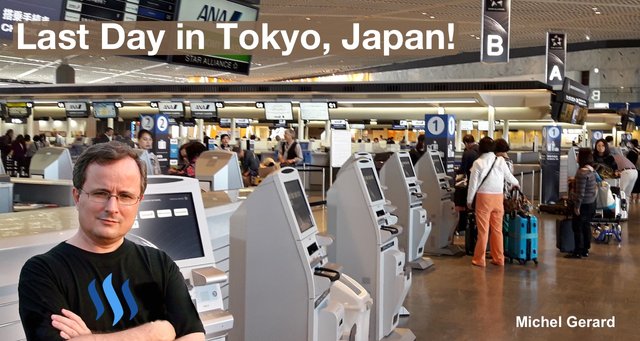 This is amazing how a 10-day trip in Japan gave me enough material to write fifteen posts including this one. My 14 previous posts about Japan are linked at the end of this post.
All photos are mine and taken with my Samsung phone.
Last Day in Tokyo, Japan!
In this post I am going to tell you my impressions about things I experienced as a first-time tourist here in Japan and show you several photos that I could not include in my previous posts.
Japanese Money
The Japanese money is the Yen and its symbol is ¥.
Wikipedia definition:
The yen (Japanese: 円 Hepburn: en, symbol: ¥; code: JPY; also abbreviated as JP¥) is the official currency of Japan. It is the third most traded currency in the foreign exchange market after the United States dollar and the euro.
During our stay in Tokyo we have had in hand all their banknotes and coins.
That's a foreign currency exchange machine we used at the hotel.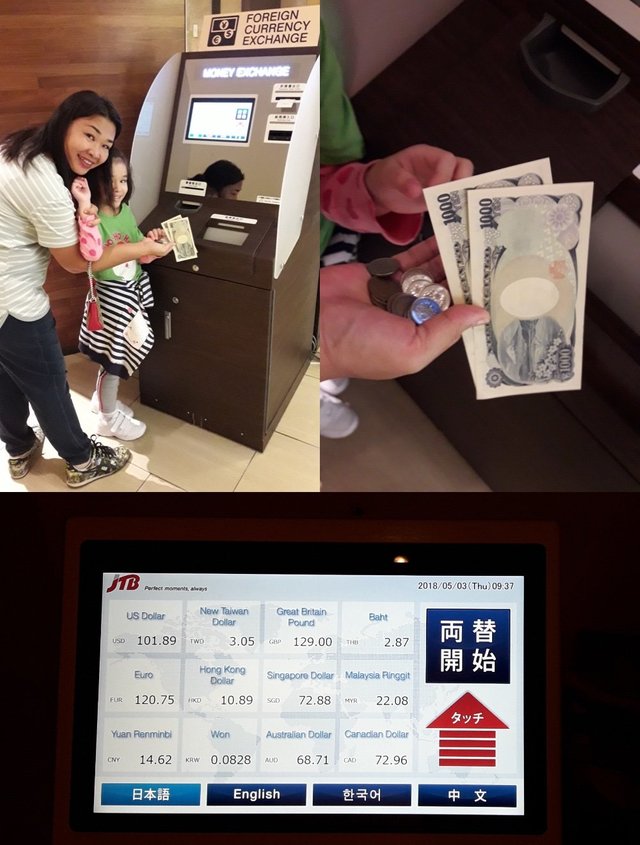 Having in mind the value of the Yen when buying things was challenging. This ¥10,000 banknote is worth $92 and the ¥1,000 one is worth $9.20.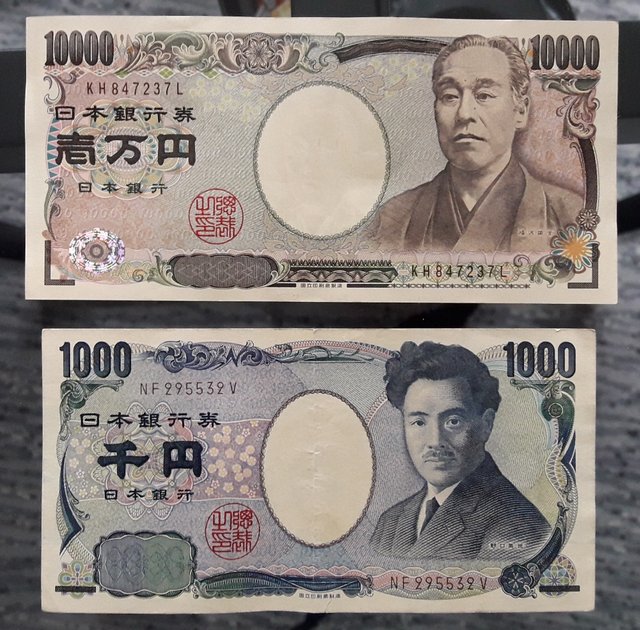 The ¥5,000 banknote is worth $46.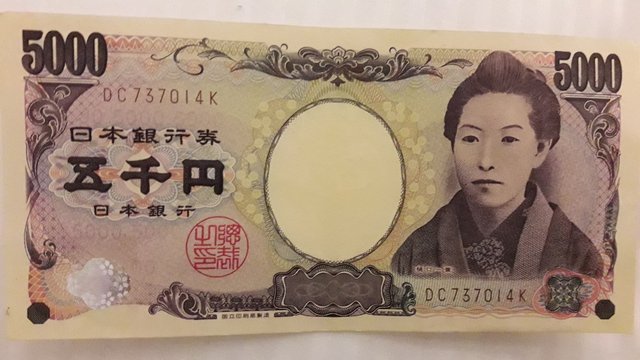 When you have these banknotes, you think that a thousand Yen must be a lot, but it's not, and this requires always trying to know what the value is in USD or for us it was the Thai Baht.
You can roughly say that ¥10,000 is a bit less than $100 to quickly evaluate prices, like skipping two zeros.
¥7,650 would be then a bit less than $76.50.
For the Thai Baht we had to divide by 3.3.
¥10,000 would be then a bit less than 3,000 THB, but it's a headache when you try to convert ¥7,650!
These are the six coins of Japan.
Five of them have numbers and you have to find out for the fifth one!
The ¥1 is useless, you always get it as change, but it's difficult to use it when buying things.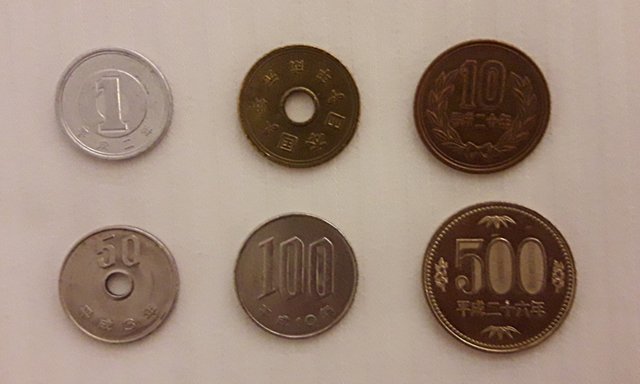 The ¥50, ¥100 and ¥500 coins can be used in machines, and after a time you will have a heavy wallet full of coins.
Language is also an issue as you can see on this FamilyMart receipt.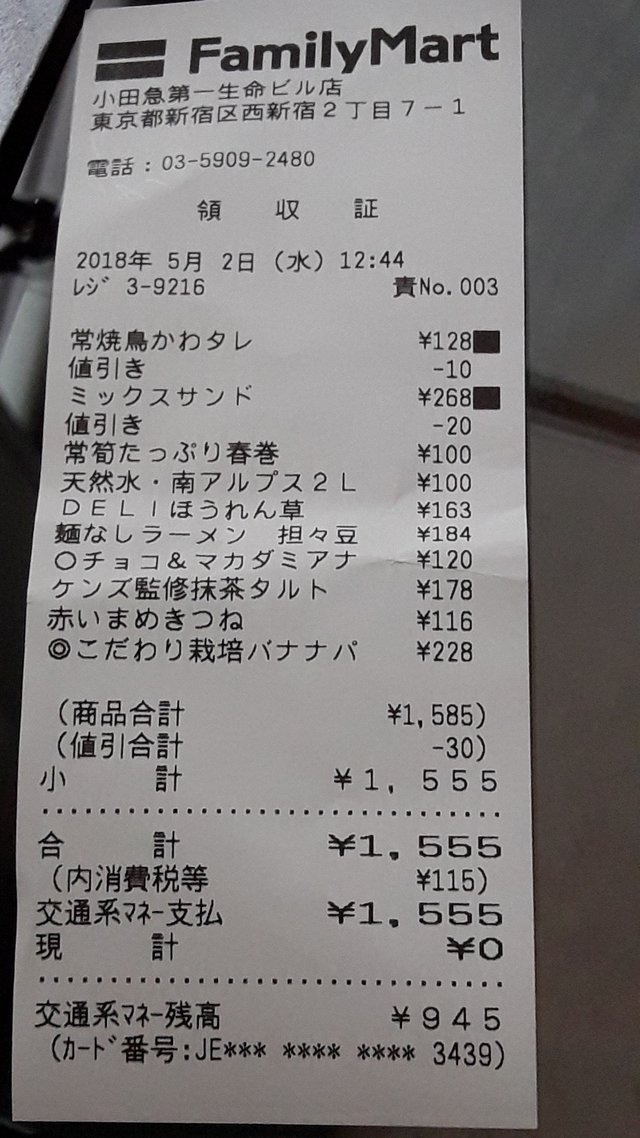 Transportation
This is very easy to go anywhere in Tokyo using the subway, train, tramway and buses.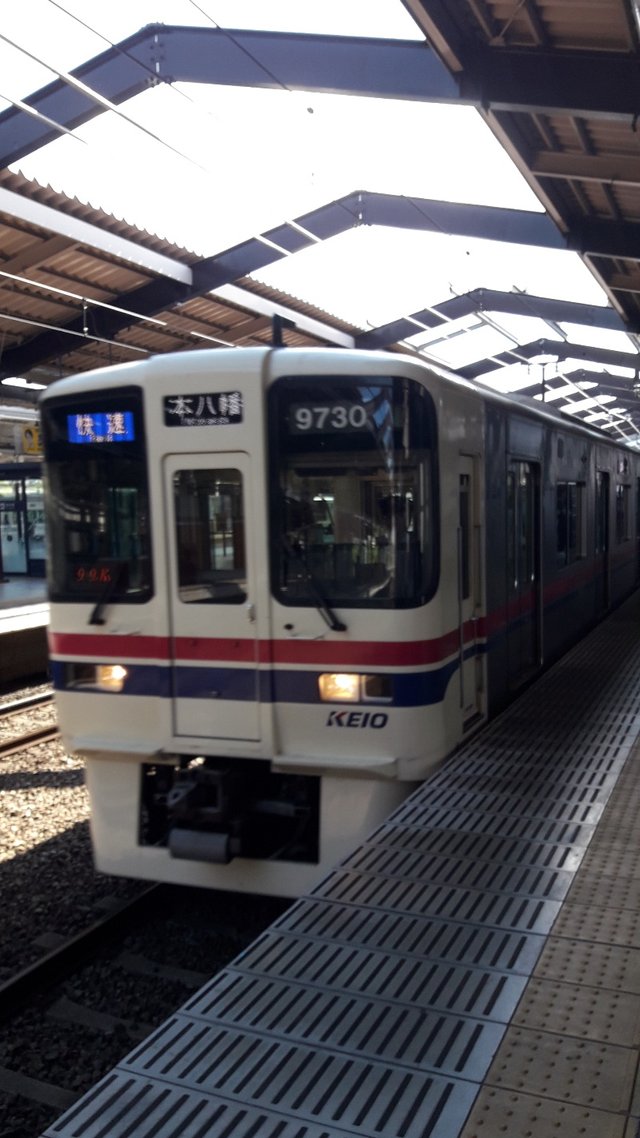 I say, "very easy" because the city is covered wherever you want to go, but finding directions is more difficult.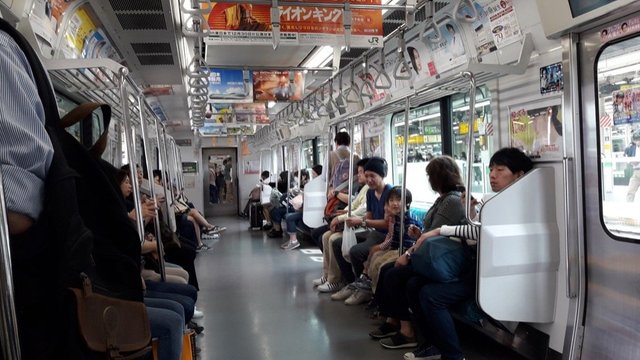 All signs are in Japanese and with very little English, you'd better have Google Map on your phone with 4G Internet on it because very few people speak English and can give you directions.
We went to a place on our last day and when we arrived our Internet package just ended. We were not able to go further and find what we wanted to see. No paper map, at least in English, to help, so we just got back to our hotel. There are numerous free Wifi spots, but don't count on them, too slow most of the time.
That's a good idea to get an IC card right at the airport, so you don't have to buy a ticket each time you travel. You just load the card and it deducts the fare.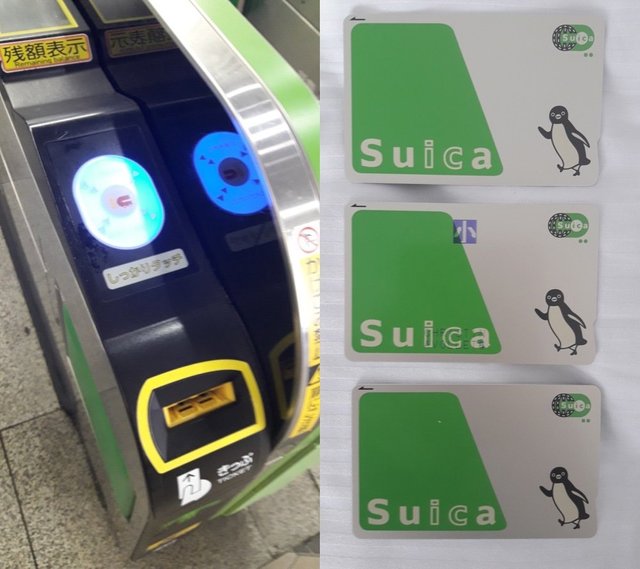 You can even buy a pass for the Disney Monorail!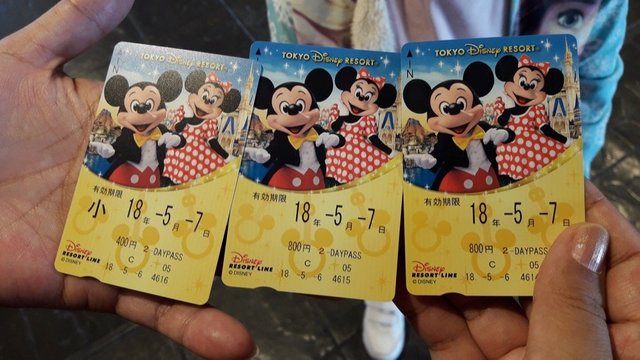 Public Toilets & Garbage Bins
Public toilets are amazing in Japan because they are everywhere and very clean. Also, as you can see in the photo, if you have a baby with you, there is a place to hold him or her while you are busy doing what you have to do. Sometimes this baby seat is at the entrance of the toilet and it is available in the men and women's toilets.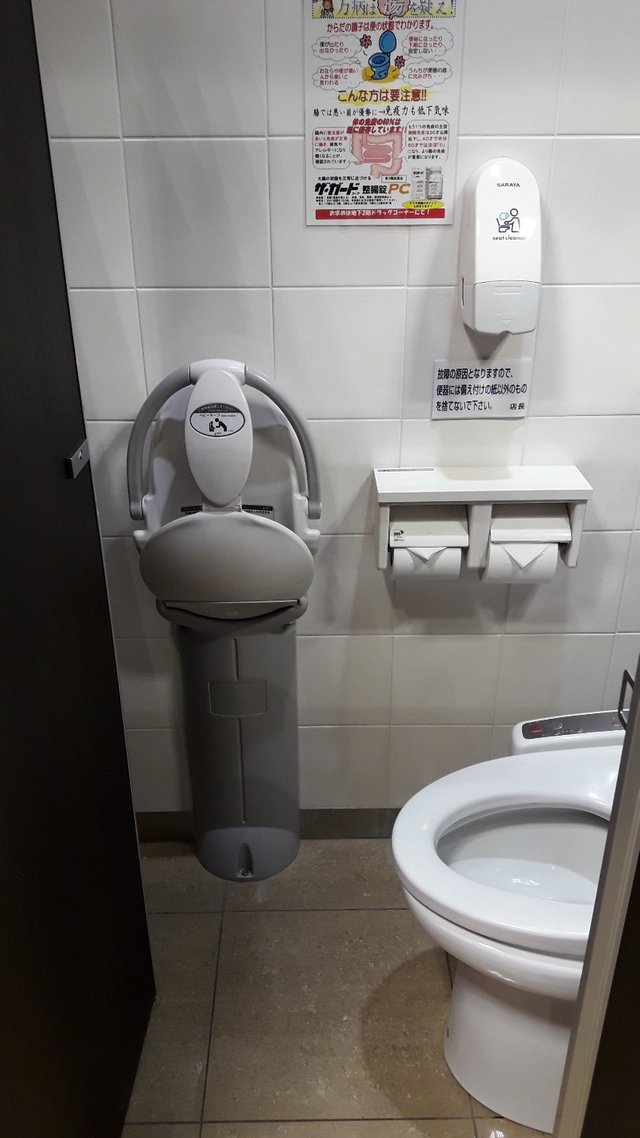 The Japanese know how to sort their trash and recycle. This was very impressive and a lot of countries should follow.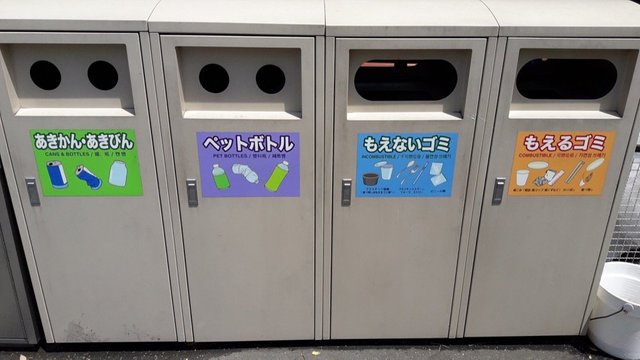 Skyscrapers
There are a lot of skyscrapers everywhere in Tokyo with a view on a never ending city.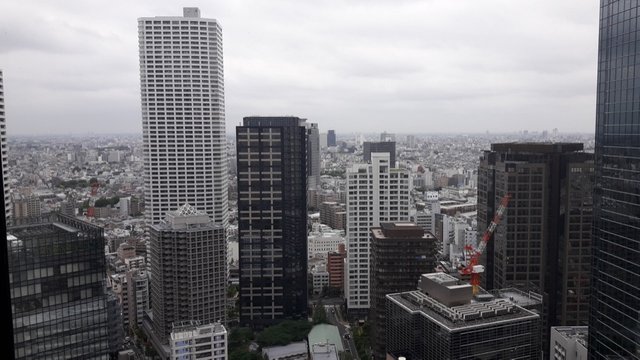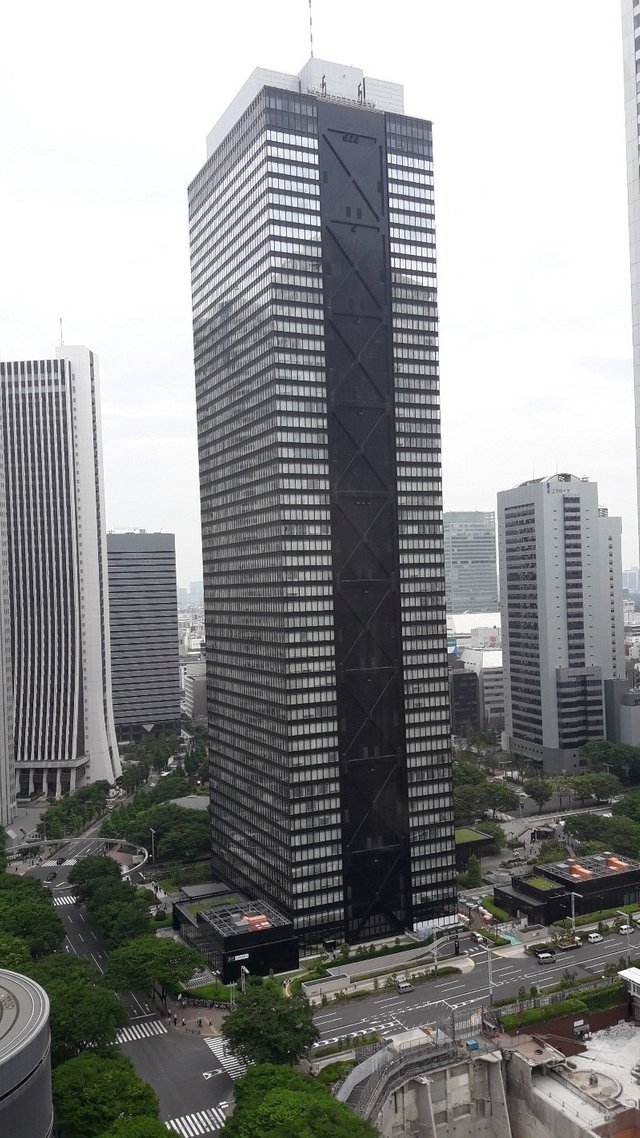 Restaurants & Food
There are a lot of restaurants like in this photo that are very small inside and often you have to take the stairs down to a basement to have your meal. This gave me the impression that space is lacking in Tokyo and that the Japanese people are living a bit like mice, having to go underground for their meals.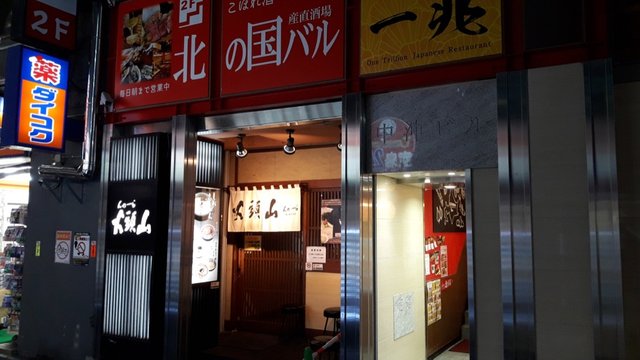 The food was good everywhere, in the hotel and at restaurants, even street food.
Breakfast at the hotel.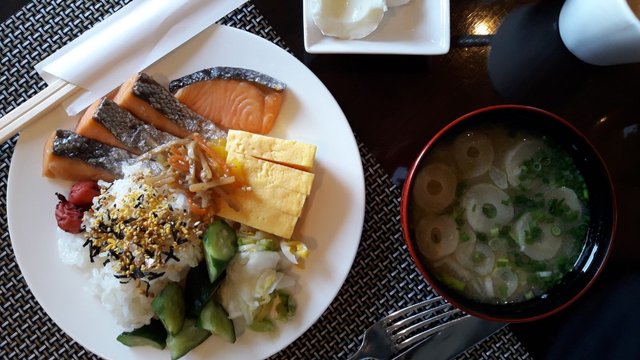 That was the traditional Japanese breakfast we had one morning.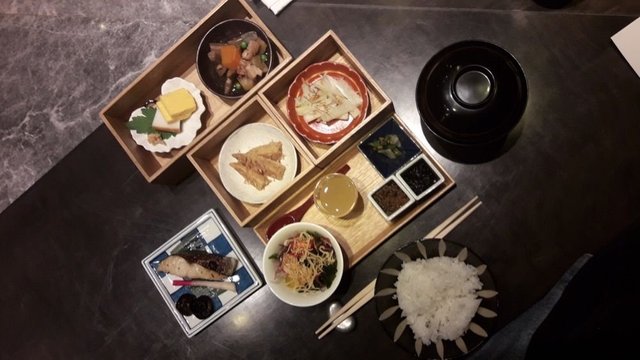 Street food and the longest French fries I've ever seen.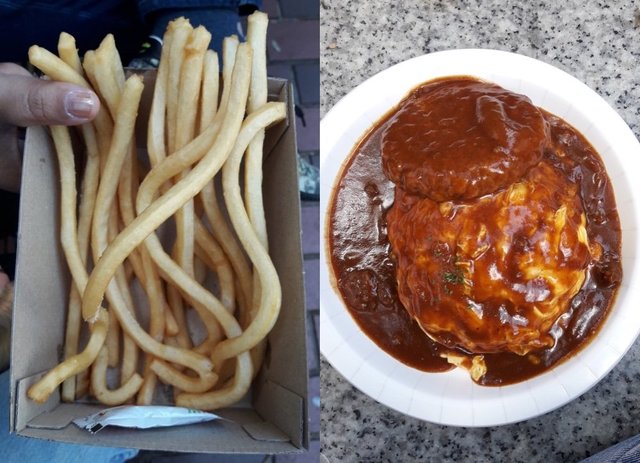 Top quality meat at an expensive Korean restaurant.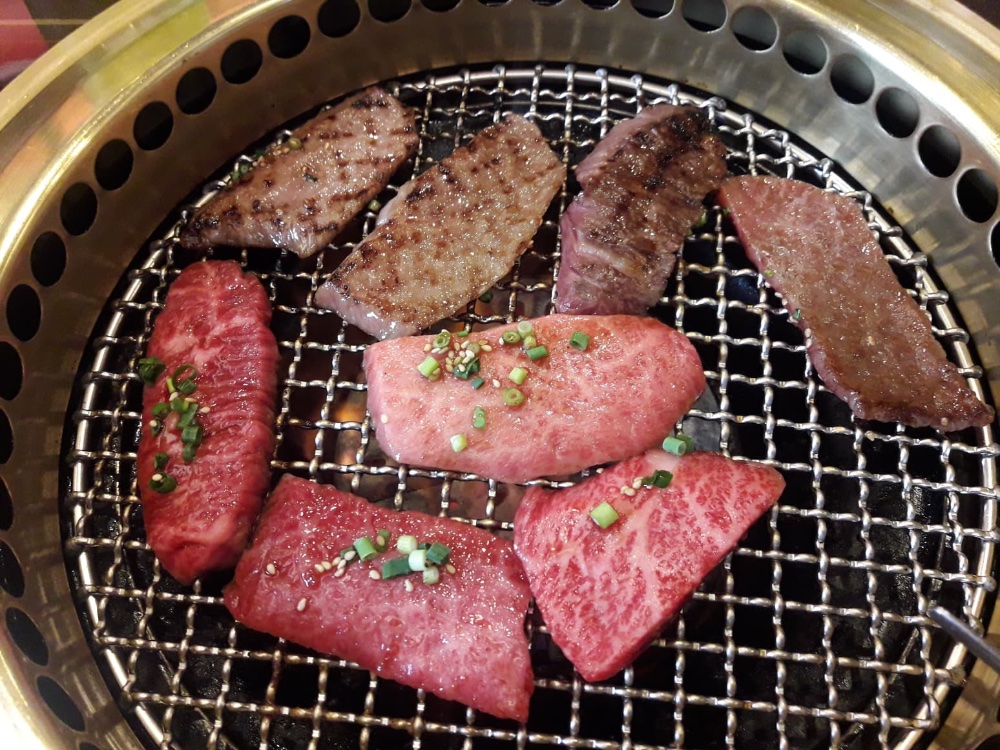 Food at smaller local restaurants.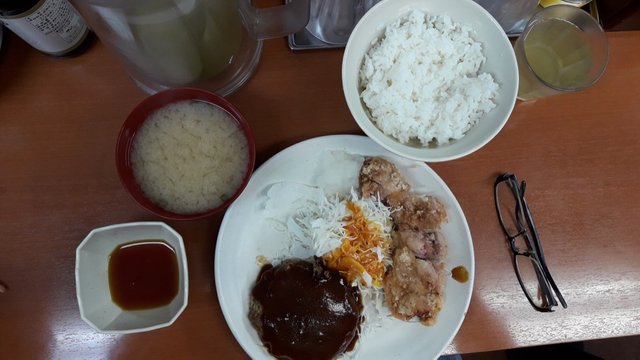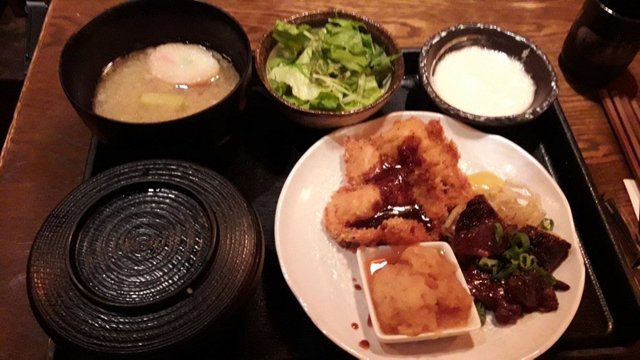 A treat from the bakery.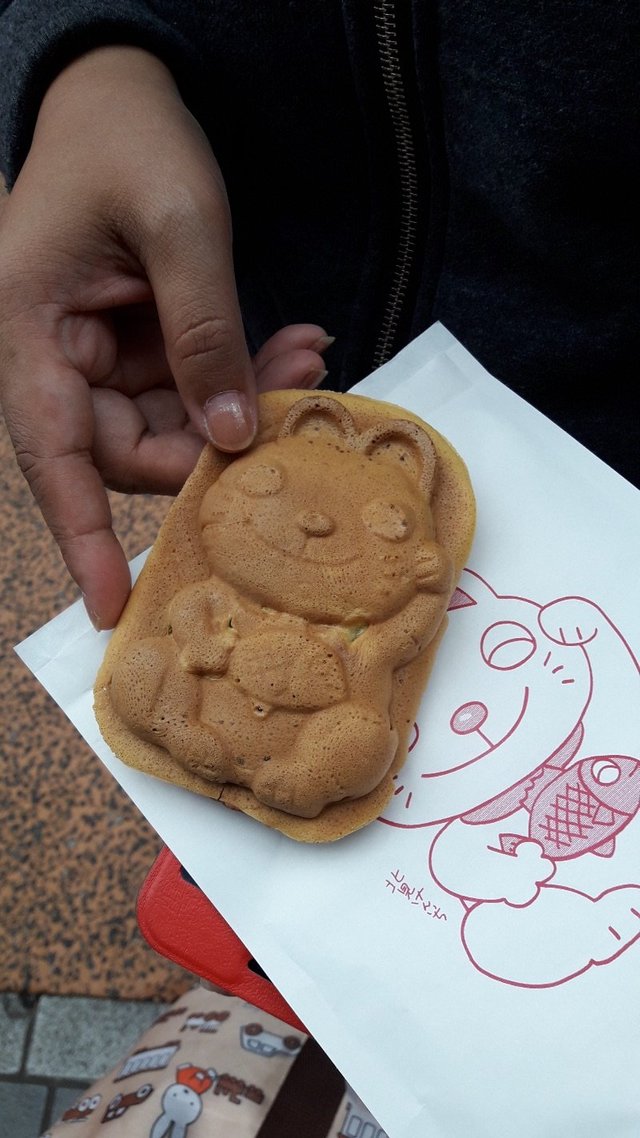 Vending Machines
Machines are everywhere and this can be intimidating, especially when you learn the money and don't know the language.
This one was at the Zoo.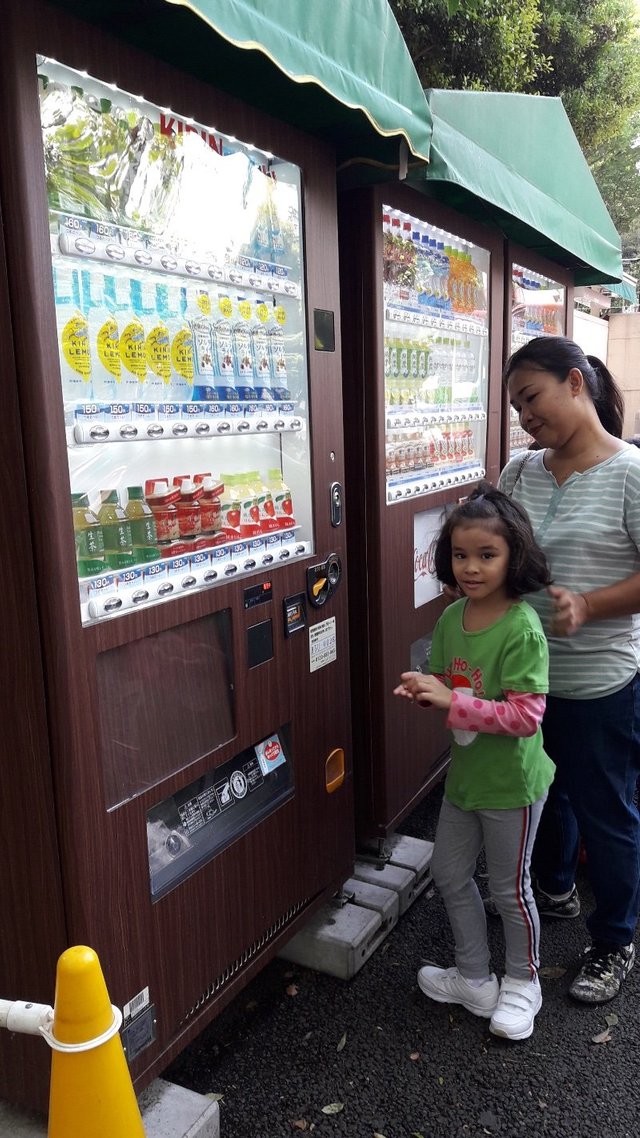 A machine to buy your monorail* ticket at the Zoo. No English, help!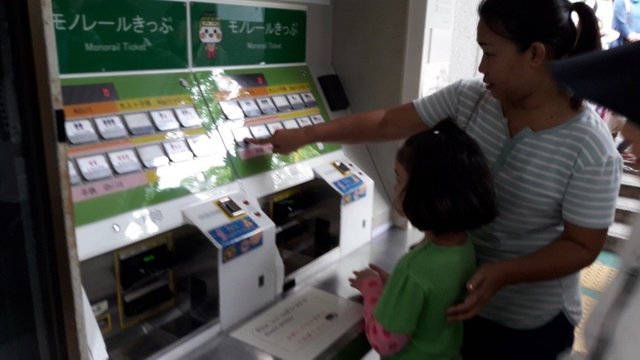 Another machine in a themed attraction park.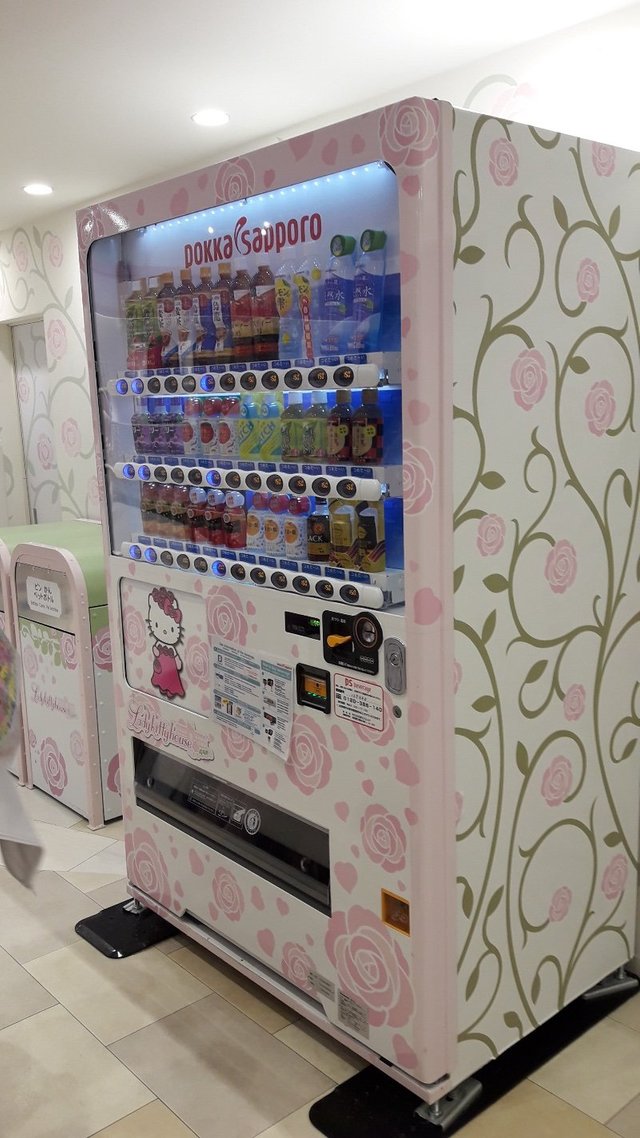 A machine next to a toy store.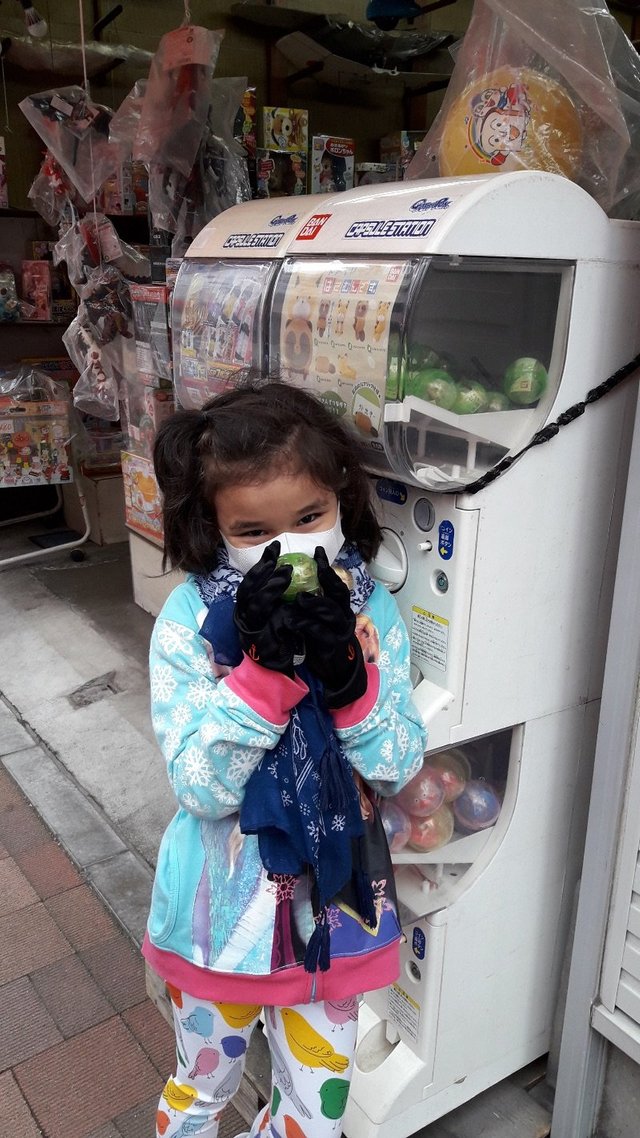 A frustrating machine at a restaurant.
You don't understand! You don't eat!
You have to order and pay, then the machine gives you a ticket you give to the waitress.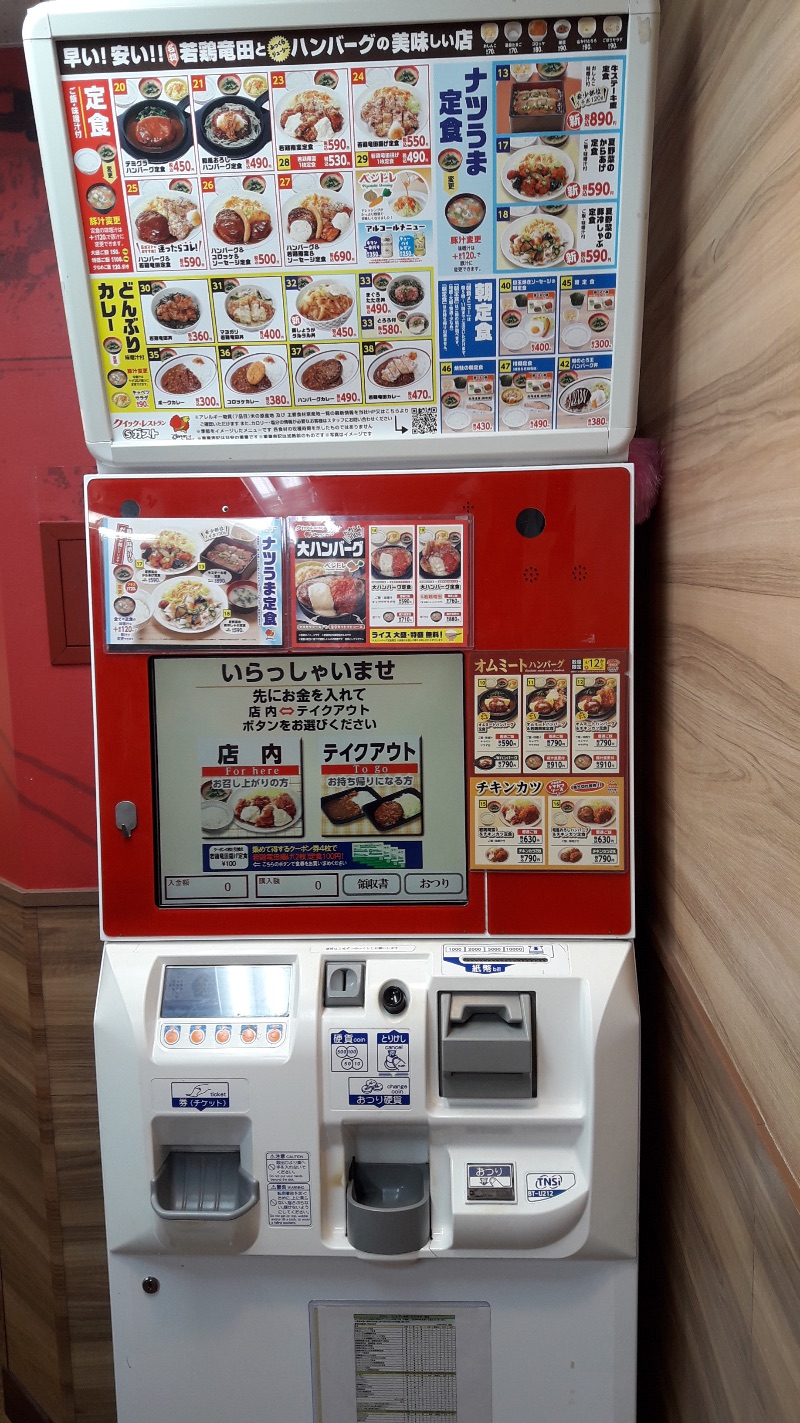 Finally, cigarettes are sold in these machines, and by the way, it is forbidden to smoke in the street in Tokyo, so there are dedicated areas where smokers get their lung cancer together.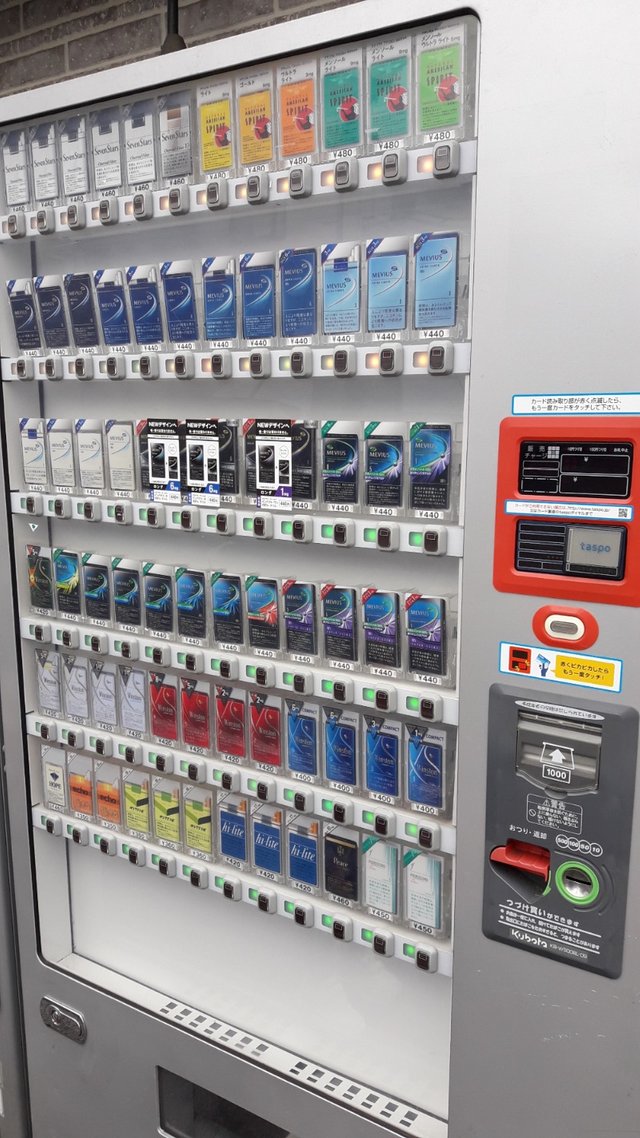 That was a French hot coffee I got from one of these machines at the subway station.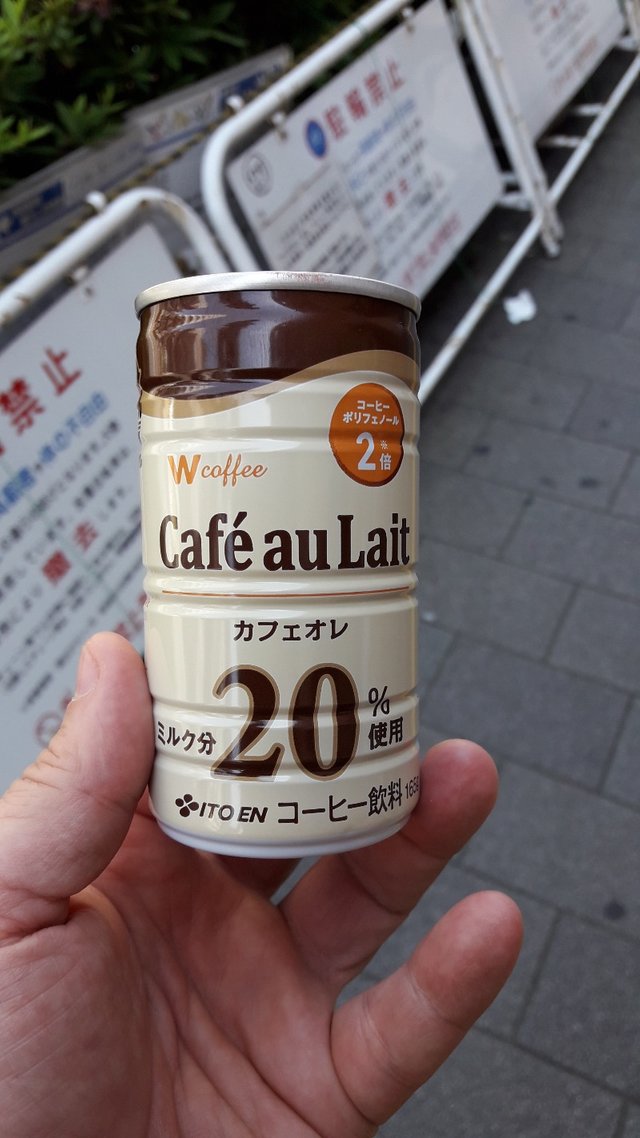 Accommodation
We stayed at two top hotels in Tokyo and this was really great. One thing I found different from what we have in Thailand is not getting the welcome drink.
This was at the Hilton Tokyo Hotel!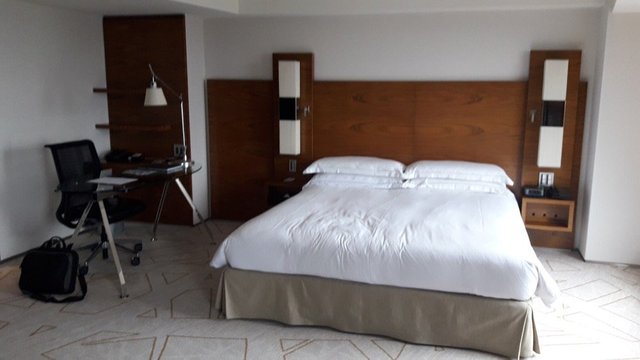 This was at the Hilton Bay Hotel.
Temples and Shrines
There are a lot of Buddhist temples in Tokyo that are very interesting to visit. This one just in the Shinjuku district.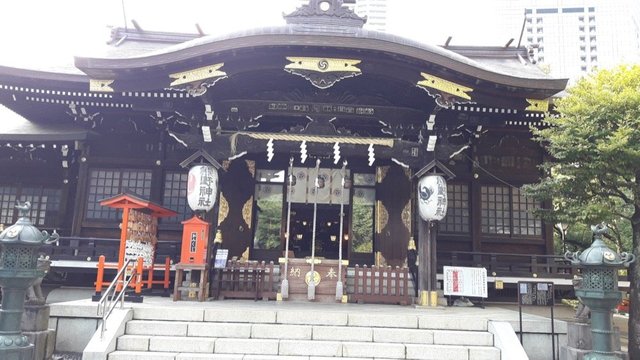 There are also small shrines like this one next to a hotel in Shinjuku.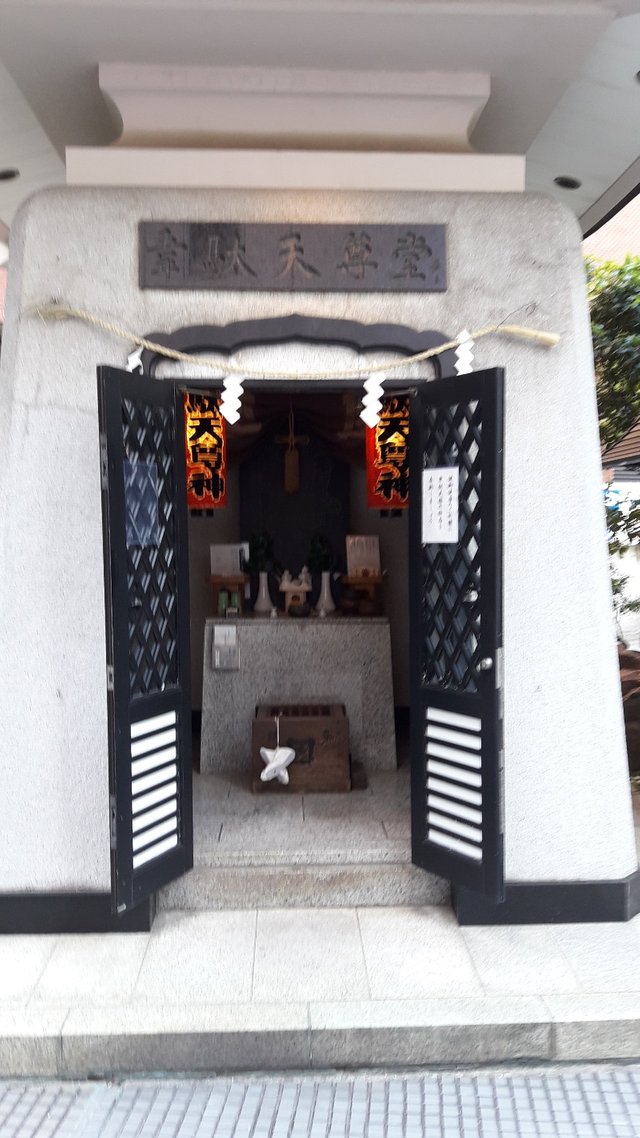 Kumon
Kumon is a private and franchised Math school where my daughter study at in Bangkok, so when we saw this one, I couldn't help but to take a photo.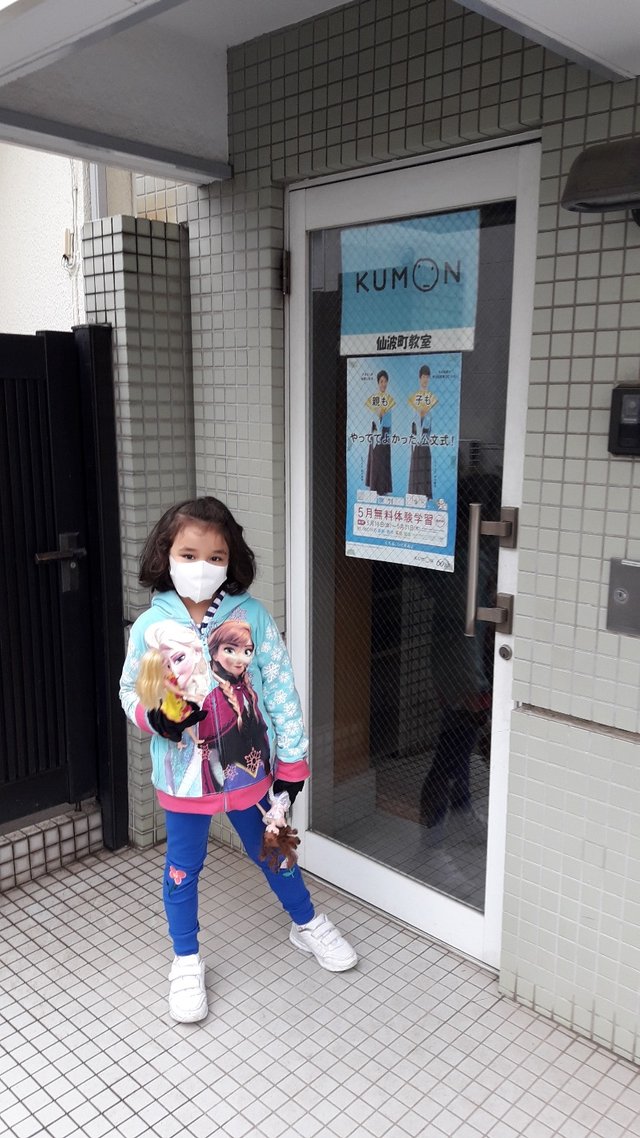 Wanted!
This was on a wall at the underground station and I believe that these people didn't win the first prize in good behavior.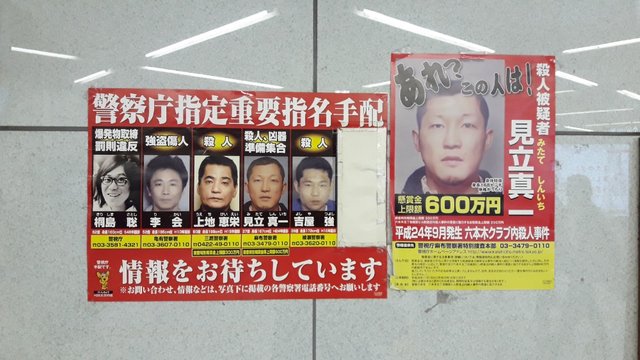 The Airport
We took the same limousine bus to get back from the hotel to the Narita Airport. Very comfortable buses with toilets inside.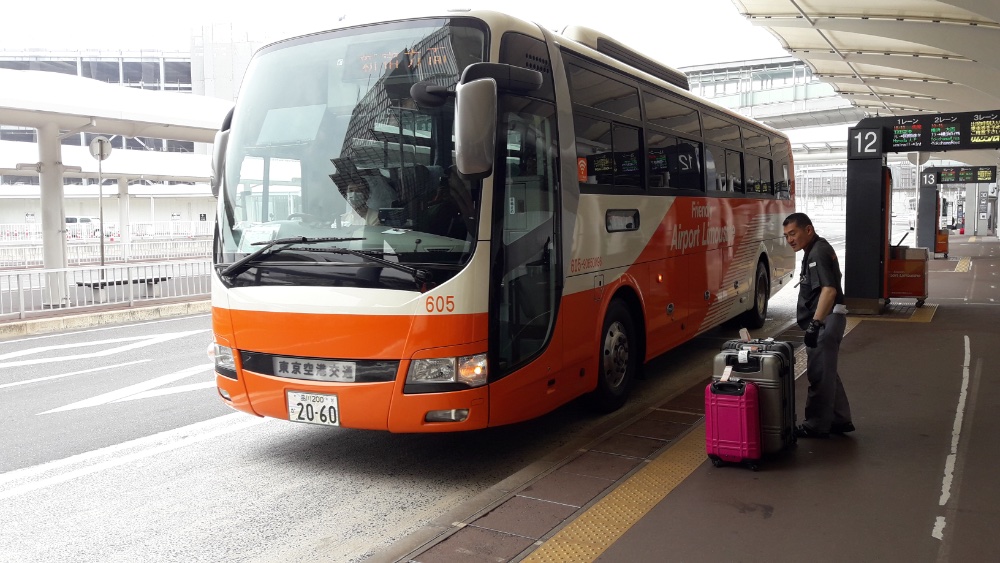 At the Narita Airport you have free Wifi, which is working great.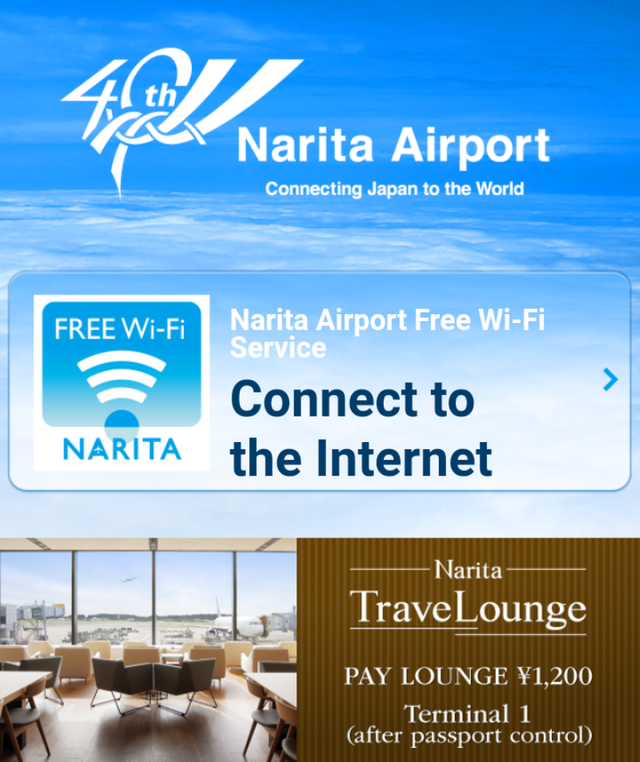 A nice and not crowded check-in hall at the airport.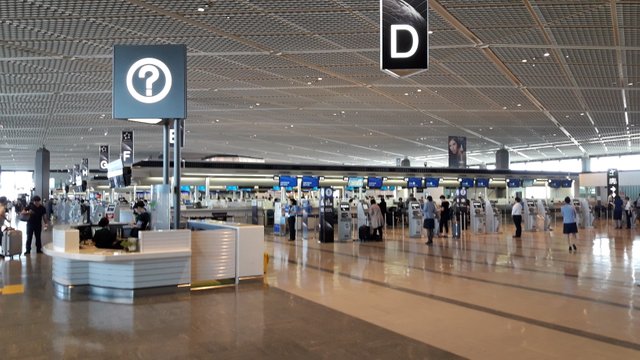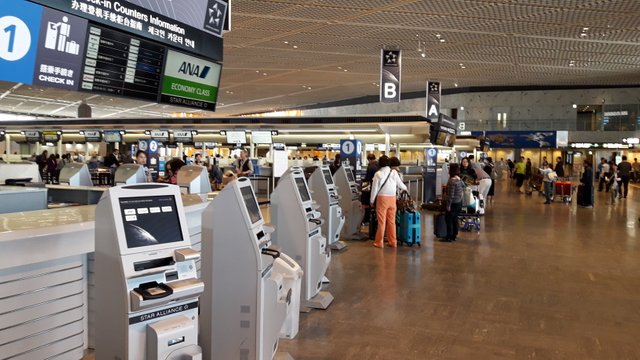 A last meal before flying back to Bangkok.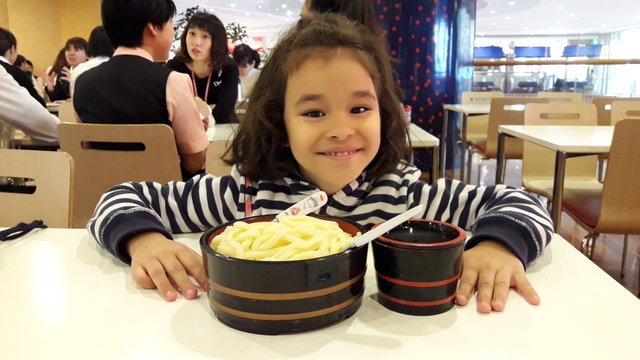 I hope that you enjoyed reading this post and seeing all the photos.
Read my previous posts about our Japan trip here: A Week at the Hilton Tokyo, Japan!, Japanese Breakfast at the Hilton Tokyo!, A Day at the Ueno Zoo in Tokyo, Japan!, Our First Trip to Tokyo, Japan!, A Day with Hello Kitty at Sanrio Puroland!, Second Day in Japan and Eating Korean!, Two Nights at the Hilton Tokyo Bay, Japan!, A Day at DisneySea, Tokyo, Japan!, A Visit of the Tokyo Imperial Palace, Japan!, A Day at Disneyland, Tokyo, Japan!, A Morning at Yanaka Ginza Shopping Street, Tokyo, Japan!, A Week in Shinjuku, Tokyo, Japan!, A Rainy Day at the Shiba-sakura Festival, Japan! and A Walk in a Street of Tokyo, Japan!
All photos are mine and taken with my Samsung phone.
Would you upvote this post and follow me for more because this will encourage me to write more travel posts like this one?
Would you please help @jerrybanfield become a top 10 Witness because he is, in my opinion, the witness who gives the most back to the community? Vote for jerrybanfield as a witness or set jerrybanfield as a proxy to handle all witness votes at https://steemit.com/~witnesses. Read the 5 reasons why I'm voting for Jerry Banfield as a witness and how to vote in my post. You may be interested to read: What is a Steem Witness, How to Vote and Why?
Michel Gerard