1000 DAYS OF STEEM : Day 3 - The Diary Game - checking for missed new players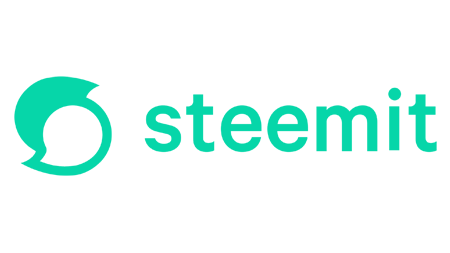 We are busy working through the backlog of Diary Game posts.
Every diary post gets read, and every valid diary post earns points.
If any posts miss the 7 day voting window, don't worry, we add the votes on to the next votable diary post.
We do though want to make sure we don't miss any new players that joined in the last couple of weeks of the Dairy Game.
---
The Diary Game - late entrants


If you know of any people that joined in the last 2 weeks of Season 1 and have not so far received a visit from @steemcurator01, please post their account name and one of their post links in the comments below.
PLEASE only post these in the comments on this post.
That will make our job a lot easier and will ensure we get everyone on our voting system.
If the comments are swamped by many other people who have already received votes we may miss the new players.
Thank you,
The Steemit Team
---
---
The rewards from this post go to support the work of @fundacorazon in Venezuela and @thegreens in Cameroon.
---
---