Update on The Steem Experience - Community Operated Discord
Growth is picking back up as the weekly show gets going and the Aceh community joins TSE!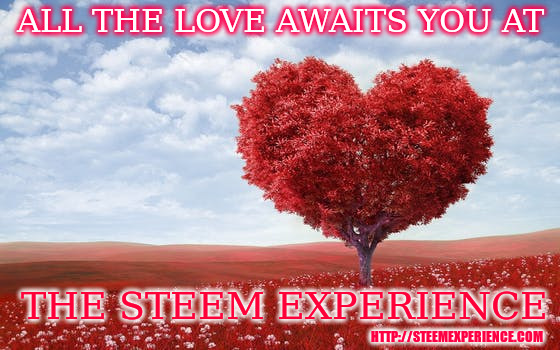 by @seablue
Stats
| Category | Change | Total |
| --- | --- | --- |
| Current Member Count | +44 | 529 |
| Admin | 0 | 20 |
| Moderator | +3 | 49 |
| DJ | +4 | 116 |
| Bots | +1 | 8 |
| Voice Chats | +2 | 4 |
| Text Chats | +3 | 27 |
| Categories | +1 | 7 |
Details:
We had a successful first show on the Steem Star Network!
@seablue invited the Aceh community over and they already have an active text chat and an Aceh voice chat!
I added a translator bot as requested by @imamalkimas
I've been playing around with the voice chat names to make it a little more interesting.
Text Chats:
general
post-promotion
experienced-trail
eos*
discord-servers
steem-tools
music-commands
admin-chat
busy
dtube
dlive
dsound
dmania
sno
steepshot
zappl
initiatives
bitcoin
altcoins
natural-health
vegan
fitness
austin-meetup
san-francisco-meetup
philadelphia*
aceh*

Screenshot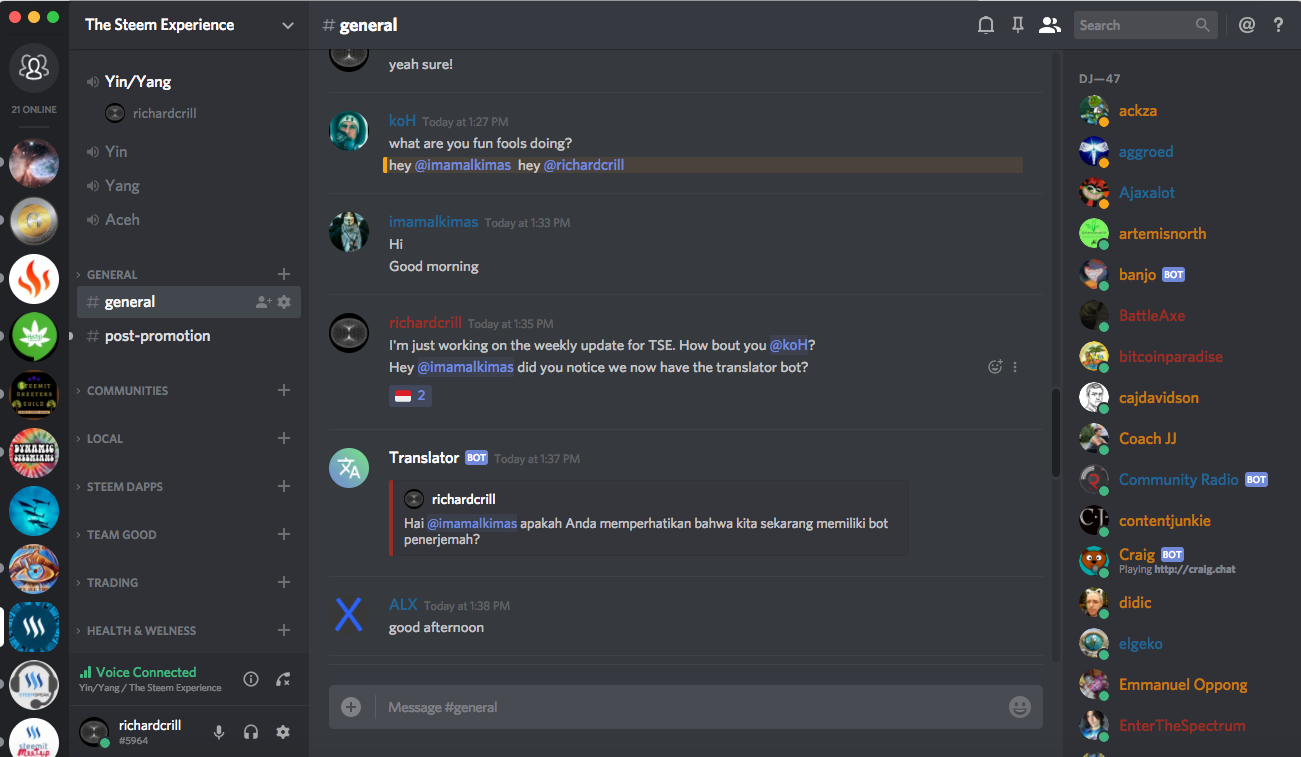 ---
@seablue was naturally up for the challenge of being the main host - handling the intro, outro, and the general structure for TSE show. @battleaxe was an awesome guest and now will also be an awesome host! @seablue was also the crucial part of getting the Aceh community on TSE by inviting @imamalkimas and creating space for the Aceh community. @imamalkimas has stepped up as a community leader to help organize and grow the community! He even translated the most recent TSE update for the Aceh community - https://steemit.com/steemexperience/@imamalkimas/update-pada-pengalaman-steem-kami-akan-mengudara-di-jaringan-bintang-steem
@seablue also wrote a little post that I have decided to share because it very nicely touches on the attitude that drives this community. It's one the many little things that come from all the beautiful people that make TSE a cool place. Also, I'm sorry I haven't been able to contribute much lately, because I have had more work than expected renovating @thedodgemahal. More on that soon.
Here is @seablue's lovely post
https://steemit.com/seablue/@seablue/seablue-journal-let-love-reign
Love y'all. Peace.
---
Previous posts about The Steem Experience
Seablue Journal: Living The Steem Experience
Introducing: The Steem Experience
Update 1 Update 2 Update 3 Update 4 Update 5 Update 6 Update 7 Update 8 Update 9 Update 10 Update 11 Update 12
Podcasts
The Steem Experience 001
The Steem Experience 002
The Steem Experience 003
Shows live streamed on the Steem Star Network
TSE 01 with @battleaxe
Music
@lanmower surprise jam 1
@lanmower surprise jam 2
@lanmower TSE dj session
---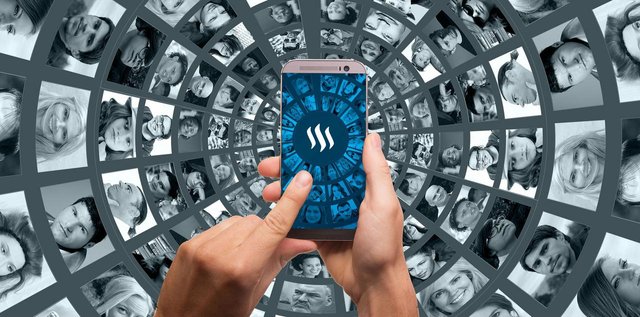 You can also join by going to http://steemexperience.com/