2019 STEEM Predictions Featuring 4 Analysts
Post Your Prediction Below in Comments for Upvotes!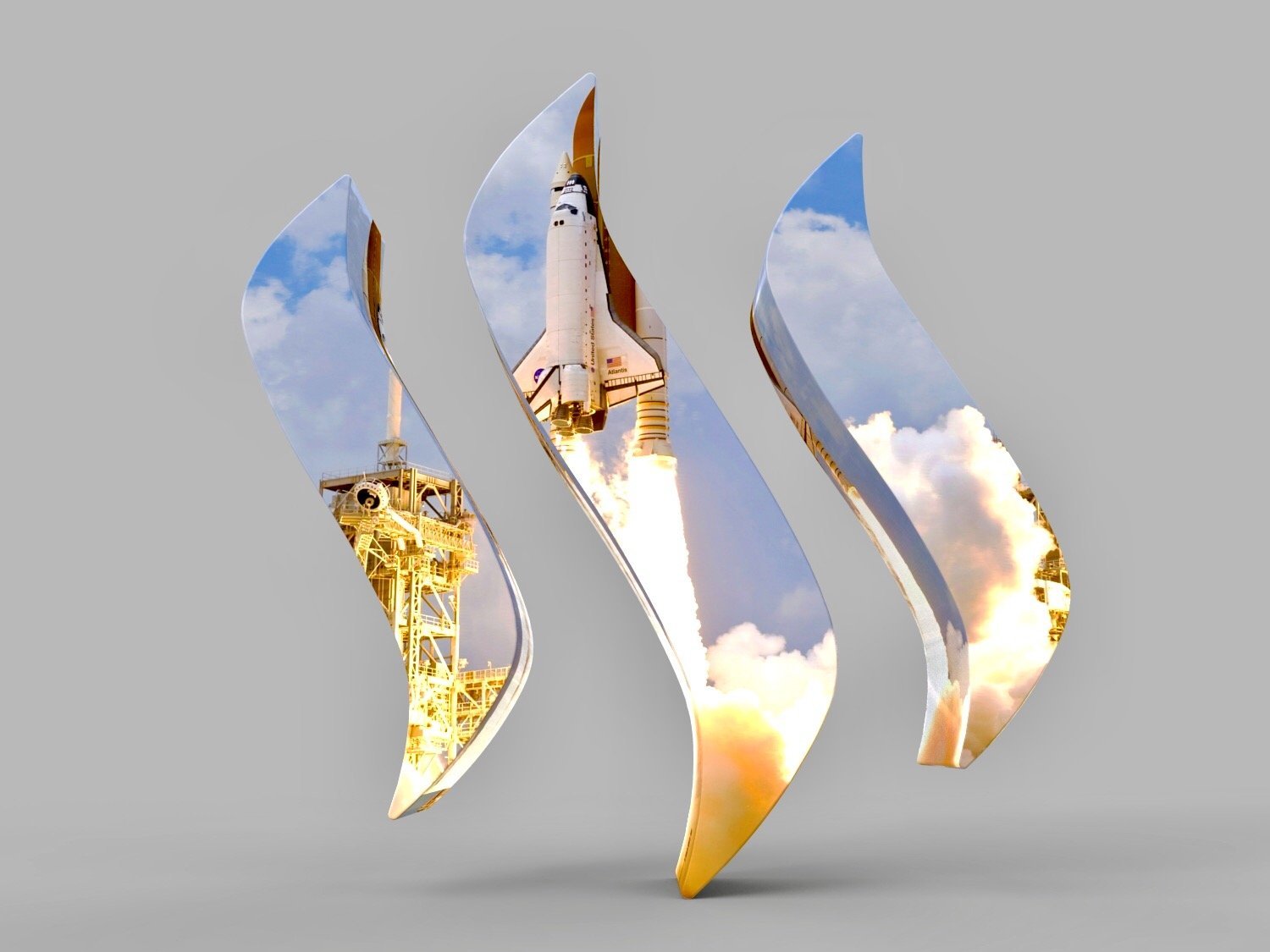 Steem Price Prediction With 5-Years Steem Price Forecast
This is one of the few cryptocurrencies having a value of more than 1 USD. This itself makes it better than a lot of other digital currencies. According to the STEEM price prediction data*, this cryptocurrency is going to witness an exponential growth in the coming time. The smart technical analyses show that STEEM price is going to rise as high as $3.672 in 2019.
This is a huge hike given a short period of less than one year from now. STEEM was launched in 2016 and now has reached 1 million accounts in May 2018. Steem price prediction suggest that the Steem price is up for a long-term 870.345913% in the STEEM price value with a 5-year investment. This means that in the year 2023, the Steem price is forecasted to stand at $9.965 . You can keep track of Steem's progress by adding it to your wallet portfolio.
The innovation behind this project is amazing. This is the reason behind the success of this crypto coin more than its contemporary virtual currencies. In the next five years, the STEEM rate is predicted to hit a high with a value of $9.965. These predictions show that investing in STEEM is going to be an awesome investment with a huge long-term earning potential.
1-Year Forecast 3-Year Forecast 5-Year Forecast
$3.672 $7.153 $9.965
*This Steem (STEEM) price prediction is based on the data collected from various sources. This should not be considered as an investing parameter and user should do their own research before investing.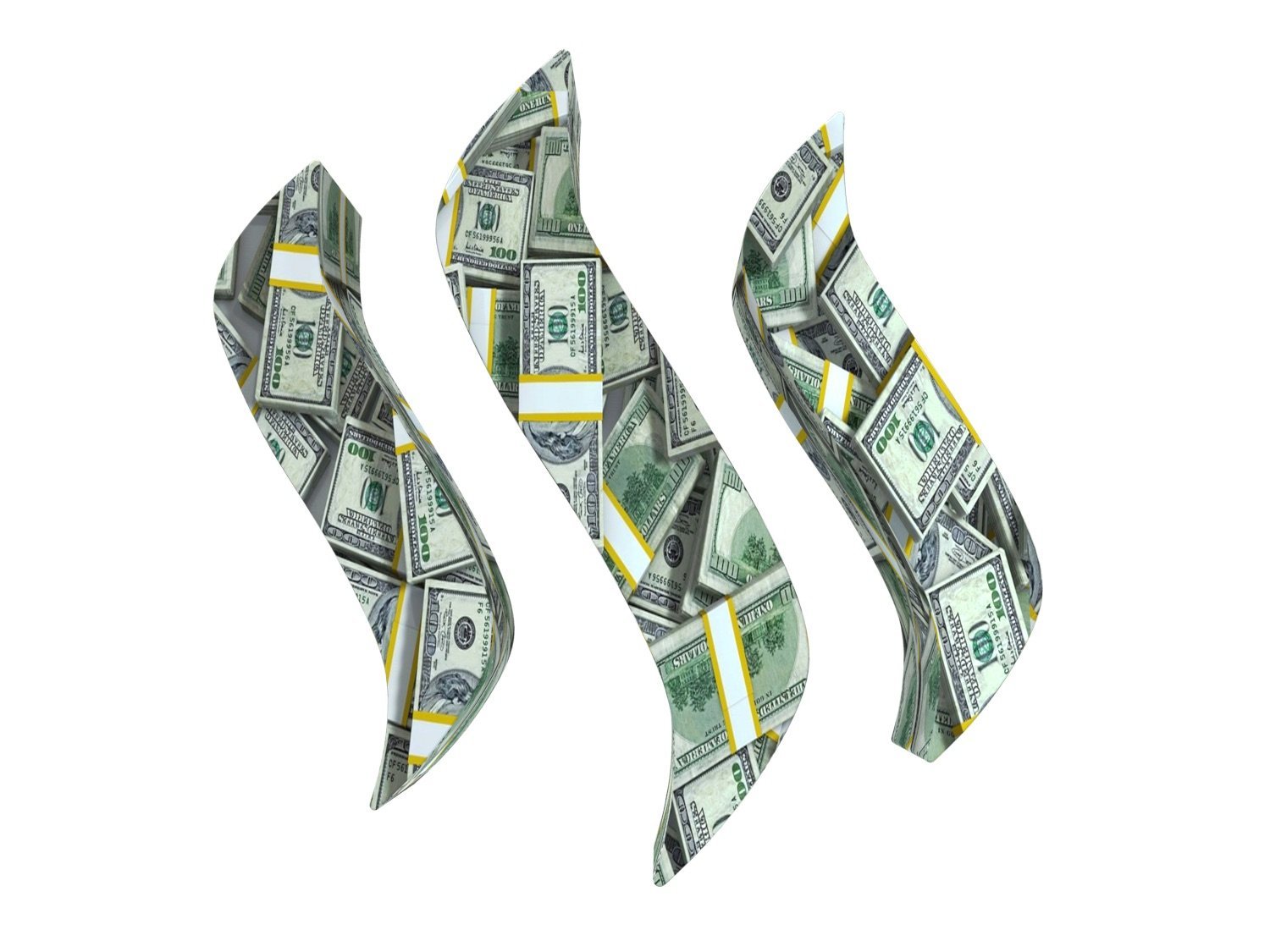 The price of steem in august 2019, using this method will be 3,8591.
This is a 3 week old steemit post by @dalz, alot of great info go check it out by clicking on Analyst 2 just above.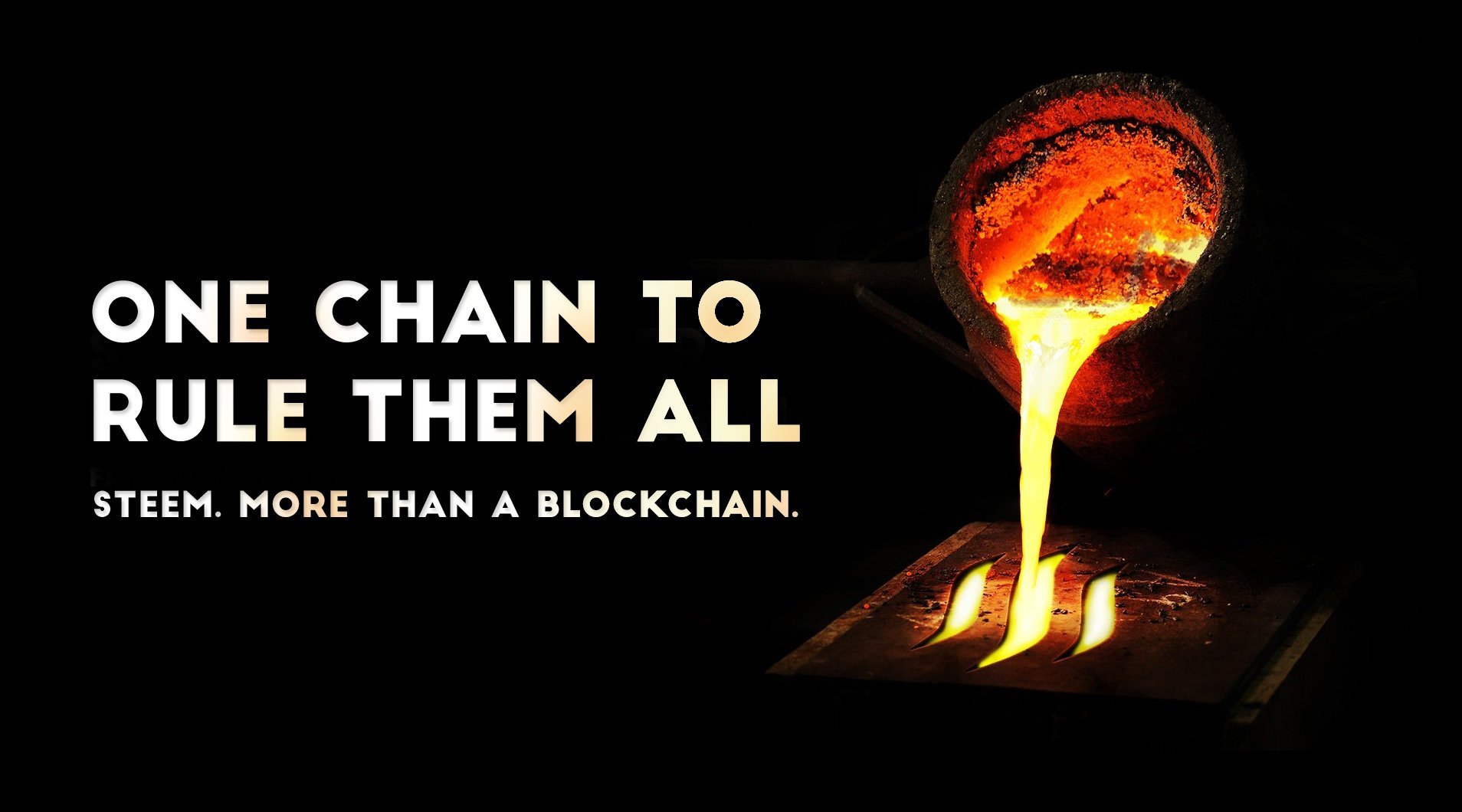 China's Government Loves Ethereum, Steem
Bitcoin Cash, not so much
By Andrew Ancheta Last updated Aug 25, 2018
1,610
5
The Chinese government has released its first investigation of the blockchain ecosystem, in what is to become a monthly index from the People's Republic. The list ranks twenty-eight leading blockchains according to three metrics: Technology, "Application" and Innovation.
Ethereum tops out the list with 129.4 points, along with strong showings from Lisk and home-team favorite NEO. Bitcoin only squeezes in at number 13, just ahead of Verge (and way ahead of that other Bitcoin).
Via @cnLedger on Twitter.
But there were a few surprises in there as well. Steem won an unexpected silver medal, even though Steemit is more of a distributed content platform than a medium for decentralized applications. Monero, beloved by drug dealers and darknet operators alike, outperformed expectations at number 9—a win, considering how strict the referee has been about cryptocurrencies in the past.
The list is published by the Center for Information Industry Development, an office of the Ministry of Industry and Information Technology. A report accompanying the list outlines the purpose of the monthly reports, to "help master the development of global public blockchains, trace the direction of technology innovation, and help promote the innovation and application of blockchain technology."
China, which shut down its exchanges and banned ICOs last year, has since turned bullish on cryptocurrencies as leading companies and government bodies began working with blockchain technology. Baidu, Alipay and Tencent, the "big three" of Chinese private enterprise, have each begun experiments with blockchain research, and the People's Bank has announced preparations for a national digital currency. A "national standard" for blockchains, compiled by experts from several government ministries, is expected sometime in 2019.
And the text of the Center's report acknowledges an awareness that China is falling behind on blockchain development. "Although China ranks first among global blockchain-related patent applications," the report says, "it can be seen from the evaluation results…. that our country is still lagging behind in this area of ​​technological innovation. Among the top-ranked blockchain projects, only NEO and Qtum are dominated by domestic technology teams."
Despite the ban, the Chinese market is still red-hot for ICOs and cryptocurrencies, and traders go to great lengths—including VPNs and proxy software—to invest. Several ICO teams, notably Tronix and VeChain, have directly targeted the Mainland market, although they were not mentioned in the Center's report. Many of the country's exchanges have since moved out-of-country while continuing to serve Chinese customers.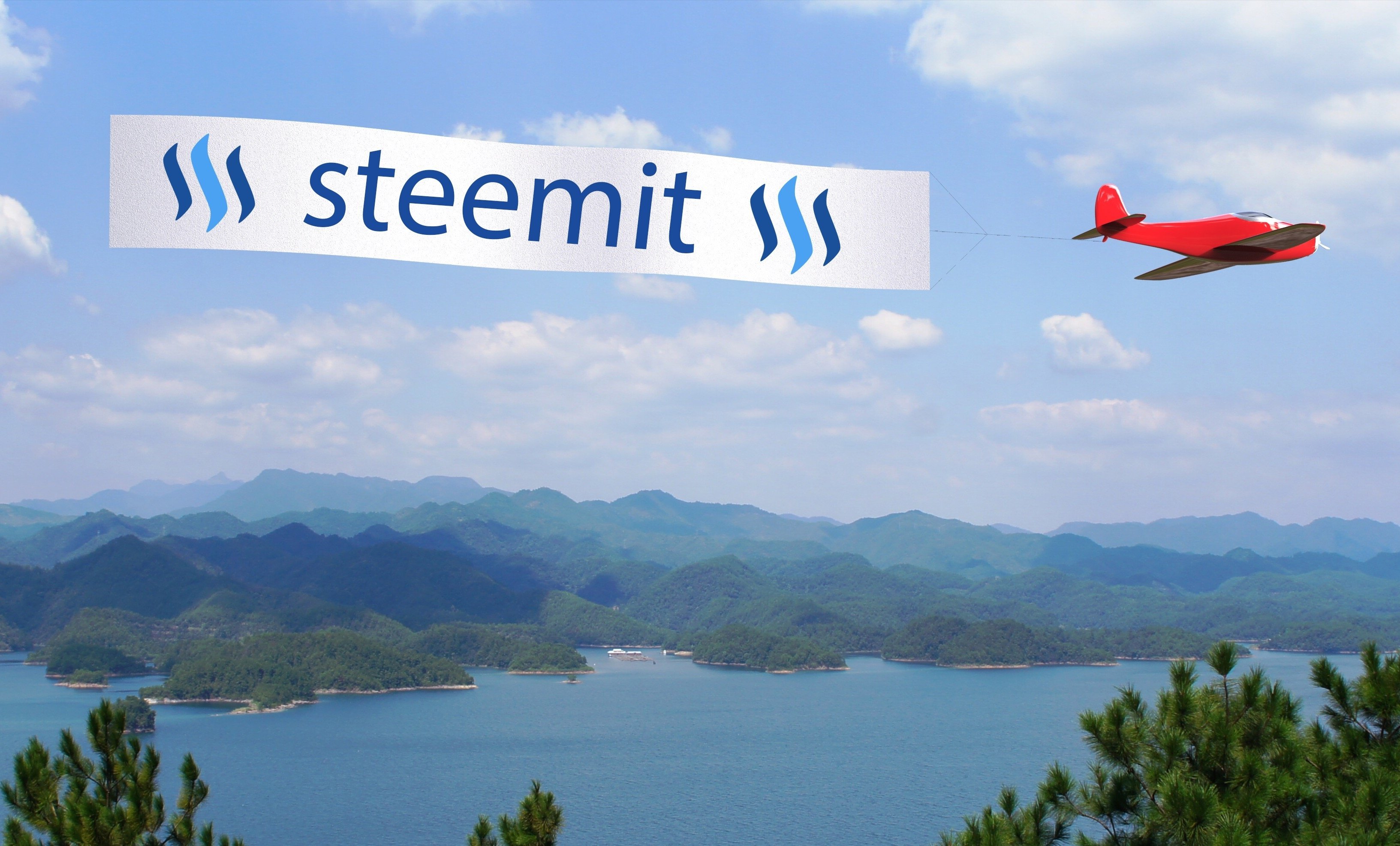 At Walletinvestor.com we predict future values with technical analysis for wide selection of digital coins like Steem. If you are looking for virtual currencies with good return, STEEM can be a profitable investment option. Steem price equal to 1.026 USD at 2018-09-04. If you buy Steem for 100 dollars today, you will get a total of 97.481 STEEM. Based on our forecasts, a long-term increase is expected, the price prognosis for 2023-08-31 is 5.575 US Dollars. With a 5-year investment, the revenue is expected to be around +443.41%. Your current $100 investment may be up to $543.41 in 2023.
Current Price: 1.026 USD
7 Days Forecast
Get It Now!
1-Year Forecast *
▲ 1.743 USD
5-Year Forecast *
▲ 5.575 USD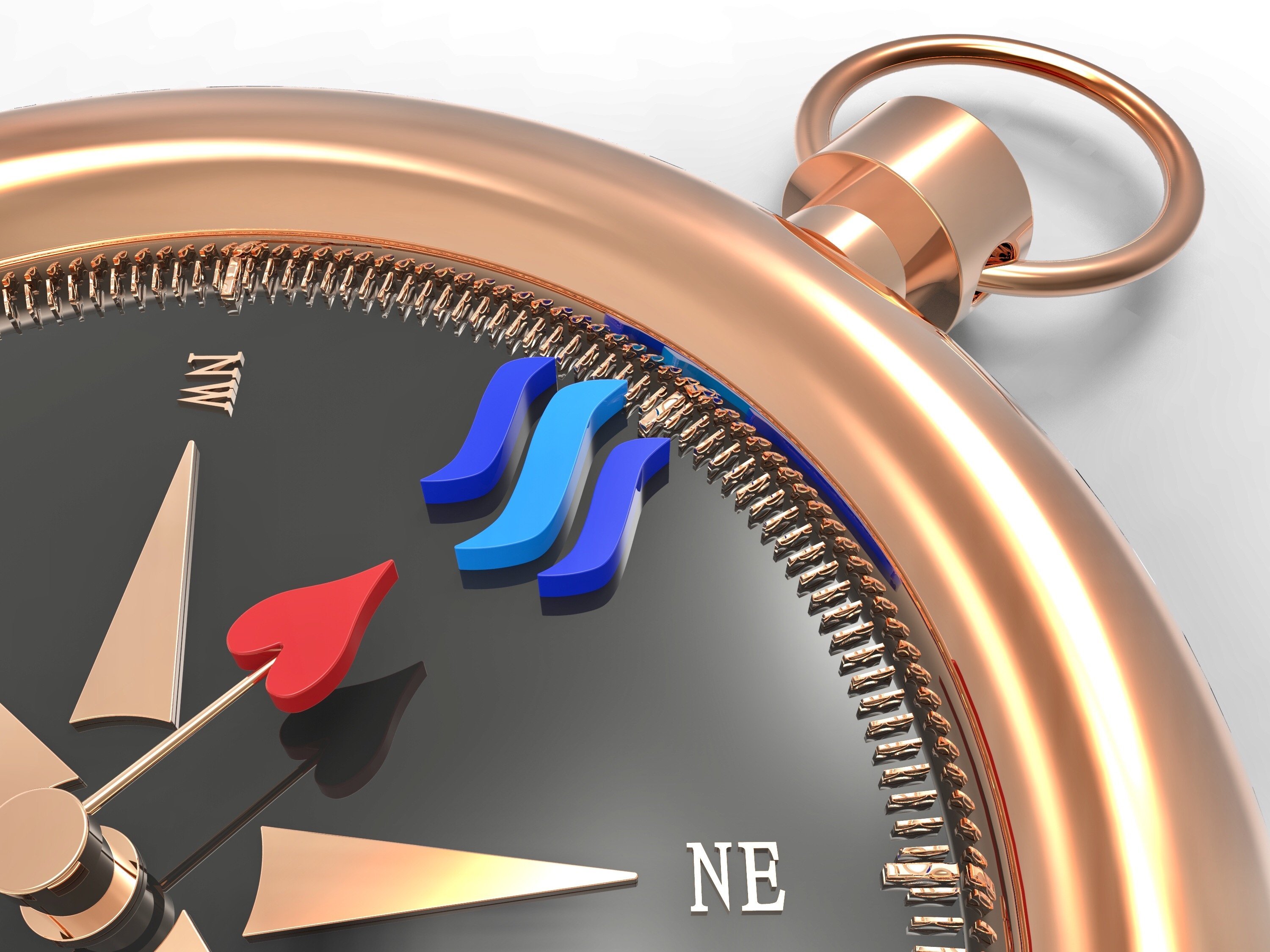 Analyst Discoveries
Analyst 1 $3.672
Analyst 2 $3.859
Analyst 3 Just spoke of China (the bear has been poked)
Analyst 4 $1.743
##Averaging $3.091 per STEEM in 2019!
Good luck Steemians and remember share STEEM as an investment, feel free to copy any information and graphics from this post, it is free for you all to use.
Thanks For Reading


A bit of charity
I bought small delegation leases from MB on @steemresources who upvotes a Venezuelan supporting curation trail at 100%, @dynamicgreen who votes it at 50% and @steemitresources who upvotes the India community #steemrepo members that spread steemit door to door. Feel free to donate your SP to any of these accounts supporting great causes and receive upvotes daily in return as gratitude.


Please help @timcliff achieve what he started to motivate all of us to share STEEM as an investment, HERE is my latest post & with Tims STEEM Blastoff Post you can get awesome information to help you build awesome posts. Great write ups you can copy & paste, custom designed graphics free to use. Be sure to look through comments & get the other graphics shared like those I uploaded to this post. Lets share all over social media networks and blog sites and get STEEM VIRAL!


15 celebrities that will actually tweet back, so bring them & more to Steemit!
Power Up or Down & SMT Tracking Link
Buy EOS? No Thank You
Did You Ether Binge The Dip?
A Quality Curator Bot @dgi Tiers announcement video
Profitable quality curation bot @dgi, apply today
How to join the @dynamicsteemians curation trail
* You can win the @dynamicsteemians 200+ curation trail vote by commenting on steemit posts with our contests.
You get a free 0.01- 0.03 cent daily upvotes on your posts from @dgi by joining the @dynamicsteemians curation trail. (info below or click the discord link in my profile)
Thanks for stopping by please remember to help a minnow a day! Post helpful links and suggest any I should add in comments below.

If you enjoyed this or need help with @steemit, see my posts and discord links for minnows listed below & on my profile by clicking on my name.
Vote for witness yet?
(need to learn anything steemit just ask I will try my best to provide you a tutorial)

Minnow Resource Highlights

1. Minnow Booster

Curation Have You Stumped?
Curation Explained by @elsiekjay

How To Tutorials

How to welcome new steemians
How to create a discord link that does not expire
How to follow a curation trail
How to autovote another Steemian & How to Earn
How to avoid phishing sites & scammers


If you join the @dynamicsteemians (DS) discord ask for help, many are on daily to help you as we have Ambassadors from around the world here to help 24/7 with more ambassadors added soon! Interested in being a DS Ambassador? talk to @dynamicgreentk it involves helping new Minnows learn & is rewarded with small upvotes.

Please visit my other posts by clicking on my name!


* A couple of my favorites maybe you will enjoy
My favorite lyft confessional
My favorite Meme

Helpful Discord Links

Minnow Booster
Steem Repo
Steem Rural
Dynamic Steemians
Smart Media Group



Thanks for visiting, please follow, resteem and leave a comment!