LOOK!! In the sky! It's a blog...It's social media...It's SuperSteem...wait, wrong show.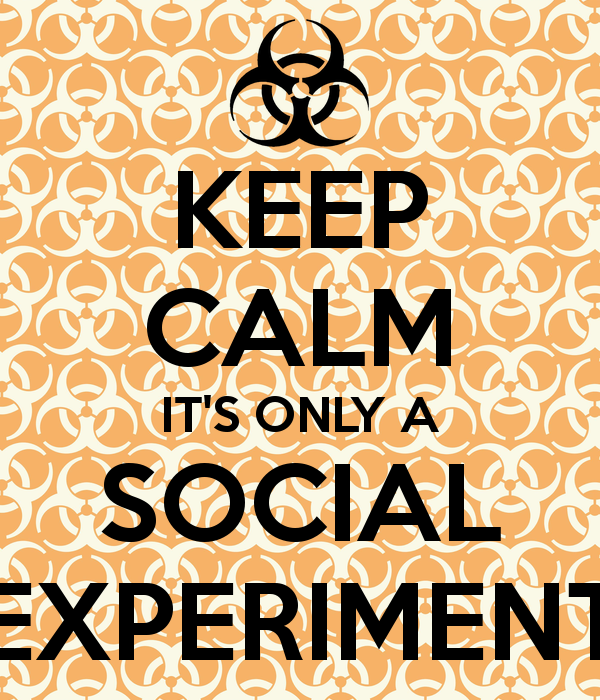 More seriously though...
I've heard so many takes on this question of what Steemit is. Honestly, I can't really call most (if any) people wrong. It is what you WANT it to be. That's the beauty of it...it's a personal decision on how to USE this digital TOOL! It's easily in that category along concepts like power, which aren't inherently good or evil in itself..that's dependent on the wielder.
It's worth mentioning that this is really more of my subjective take on things and where I'd like to see things go. So it's not the normal predominantly "factual" post many of you have gotten to know me for writing.
I'd love to hear your take on this question!

Q: What is Steemit?
Sure, Steemit looks like a blog site with underlying social media aspects to it. Content quality is generally a piece of the puzzle to success, but so is the interaction, what you give to the community, and countless more variables. But none of this FULLY describes this place.
Social Experiement



I view Steemit as a Social Experiment that's been taken to a whole new level having it's backbone on the Steem Blockchain, which provides our economy AND accountability. It's rather impossible to make an ass (pardon my French) of yourself and not have it be fully visible for others to see.
While I'm a huge fan of utopia theory and futurism, the Steemit Experiment is real, raw and happening Right Now! We don't have to wait forever to find and implement ideals. We don't have to deal with the ethical problems of who gets to join. We just sign up, get going and see what we can make of the unique opportunity.
I have no doubt that everyone here has had to directly endure or watch the massive amount of trolling and negativity that pervades the internet in general and social media specifically. The glory of the information highway had degenerated in two decades to hate, spam, clickbait and rather mindless drivel. (Yes there are good parts of it too, but still.)
So back to the Social Experiment that is Steemit. There are community rules that push people to be civil towards one another. If our world in general is to move forward, the ability to communicate between disagreeing parties is paramount. So instead of watching the meaningless, direct attacks akin to "You suck, so you're wrong" WE the Steemians can drop the ad hominem attacks for something more constructive such as "I differ on this aspect and here's why, even though I can understand where you are coming from." Simply having a mechanism that monetarily deals with abuse and having the tendency to reward civil discourse is HUGE to moving us forward as a society.
While there's no denying some communities fail due to financial, or maybe environmental issues...many fail because of community infighting. Being around the same people day after day builds up pressure eventually...this is why we can yell at family so easily..but most families are able to hold it together. But these familial bonds don't extend to everybody we live around, let alone across the internet. To hold unrelated people together takes a whole other level of communication, trust and conflict resolution.
Simply giving the benefit of the doubt that someone else's intentions are good go a LONG WAY!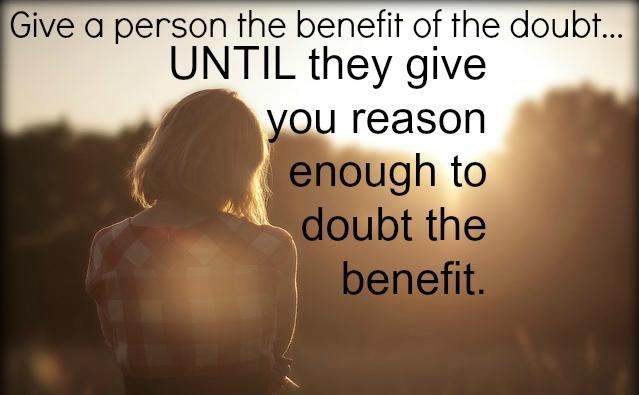 Now, on top of this we have the economy itself. While I respect those of you who were willing to put your own money in, many "normal Joe-Shmoe's" like myself who's lived paycheck to paycheck for a while now, just as much chance to find happiness and success on this platform. There's no denying there are benefits to buying in, this game is absolutely NOT Pay to Win! Instead winning is based around integrating and interacting with the community itself.
To lead in to my favorite aspect of our Social Experiment I want to share one of my favorite quotes:
It's not about being RIGHT...It's about being BETTER!!
I'm a strong believer that every single person on here has some value they bring to the table. It could range from having a unique perspective on a matter, infectiously sharing their passions, providing tips and tricks they've learned to just being a good, empathetic listener. Simply by seeing others in the light of what they are able to provide to others, can make things less competitive.
Even though some pieces of our world are a zero sum game...LIFE IS NOT! Winning at life is completely subjective, especially once beyond the stress of subsistence. Having your basics taken care of, allows you to answer the BIG question of "What do you want?"
This is where you start following your passions, interests, hobbies, curiosities, etc. You do things that you know might fail this time around...that's what makes them fun because you LEARN!! You get Better! To me the whole meaning of life revolves around personal progression. What made us content before, wears off over time, needing to be refilled with something new and impactful.
So open yourself up to the chance to be 'wrong'...this is how we progress. Being surrounded by "Yes Men" does us no good. Quit fighting so hard to be 'right' that you block out the perspectives of others. Learn how to embrace counter-arguments...you don't have to even change your stance when it's over. But TRY to answer the question of "How does it make sense to THEM??"
I dare you to compare your level of inspiration you have now to before joining Steemit!
This community (and yes, the possibility of earning money too) pushes us to watch for the unique, beautiful and interesting both within ourselves and in the world around us. That moment when everything you see, think, hear or experience potentially becomes a post...you view your life and your place in it in a much different light. You're driven to share! Sure sure..you can say it's for the money....but I honestly believe that for most of us, this is a lifelong takeaway...even God Forbid this platform were to fail.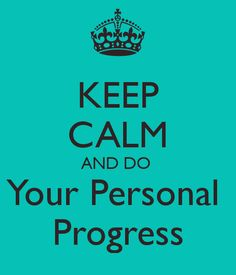 What it's allowed us to become is ever lasting. So I challenge you, find you value and give it away! Find the value within others and cherish it!


---
Remember that ALL of my guide posts are eligible to be added as entries to the Steem Center Wiki or Operation Translation.
Feel free to ask me anything. I'm here to Help!
I've had slow response times lately, but I try to get a response to every question.


Previous Helpful Posts for Newbies

Are you new to Steemit and Looking for Answers? - Try https://www.steemithelp.net.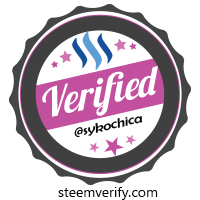 Image Sources:
Keep Calm
Quote
Keep Calm 2