Pain is something that we all can relate to, as no one has ever passed through life without being touched by it in a way or another. We deal with our problem on our terms and try to make the best of it.
Some of us are lucky enough to have found our tribe and benefit of its support and love, while others struggle on their own, hoping that one day their suffering will end and they will be pain free.
Not many would care to think deeper and try to understand why often those who are sick prefer to isolate themselves. Most of the times their reasons are misunderstood which causes a bigger gap between them and their loved ones.
As they look from far at their friends' feed and scroll among hundreds of posts, all with happy faces, loneliness settles in. They wonder if their realize how lucky they are to be healthy and have a whole life ahead of them. We all take things for granted and forget to be grateful for what we have.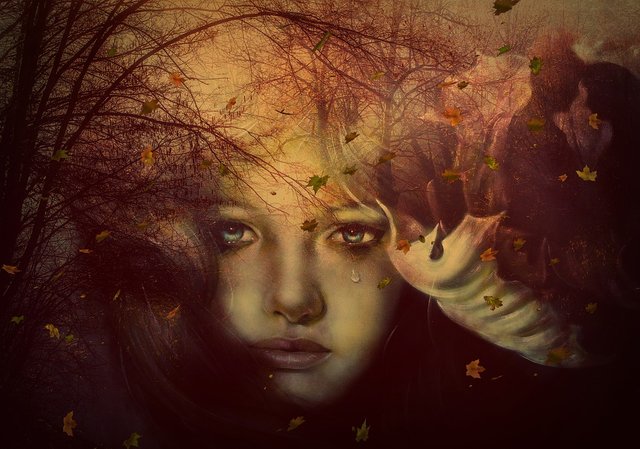 Some pains
you keep with you
deep down within
as not all can be
said or shared
with family or friends;
you carry them beyond
the grave and hope
you weren't such a burden.

Here are some of my poems:
YOU ARE NOT ALONE
ALL BOUT LOVE
A TALE OF A MINNOW AND A WHALE
LONG WAY DOWN 1
LONG WAY DOWN 2
SPIDER QUEEN
MINA'S EULOGY
THE CIRCLE OF LIFE
YOU KNOW IT ALL
CONFESSION OF A HUSBAND
BROKEN DREAM
THE RETURN OF A HERX
CLOSE THE DOORS
IT IS LOVE
BROKEN SOUL
FREEDOM
SPEECHLESS
CHECKOUT POINT
TEENAGE YEARS
A CHILD'S MIND
PINK
PAIN
DARE
LOST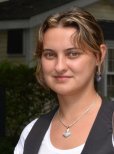 Lavi Picu is the author of three soulful poetry collections: Whiteless Thoughts, Burden of love and Tales of a moody heart. She is a Canadian writer, majored in Linguistics, with a background in translations and writing. She's also a ghost writer, a blogger with a focus on arts and health, a Lyme disease advocate, a mother and a self-taught artist.
@2019 LaviPicu aka Lyme Poet. All rights reserved.