Make It Healthy TRAIL: Health Inspiration from the Steemit Community!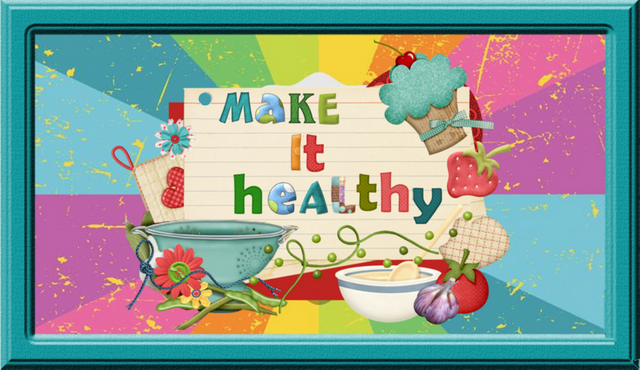 Another week of wonderfully healthy ideas!  Many thanks to all lovely Steemians for your contributions... I have no doubt they are fulfilling their purpose inspiring and educating others right across the community, all around the world.  There's no such thing as too many good ideas, so keep these great posts coming!  
---  All health-related posts tagged appropriately with #makeithealthy  will be compiled and posted in a weekly round-up.  If sharing recipes please avoid using artificial, processed or refined ingredients, as I only promote what's good for us  ---
Just a little thought... if you support this project, please don't forget to upvote my posts!  I put a lot of work into them and do a lot to promote the blogs of those who get involved, so reciprocated support is always much appreciated.  Many thanks :-)  

DRAGON FRUIT SMOOTHIE by @lenasveganliving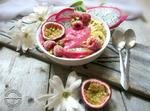 Plastic, Environment, Housing Needs Has New Zealanders Talking About Solutions by @biglipsmama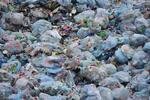 Stuffed zucchini by @dianadvsalcedo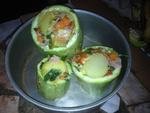 Sweet Potato Beetroot Salad by @byebyehamburgers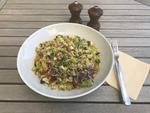 "An Ode To The Un-Boringness of Salads..." by @woman-onthe-wing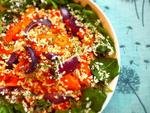 Mushroom & Tempeh Tacos by @plantstoplanks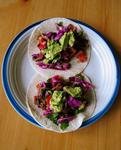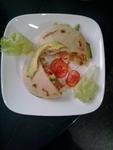 Steemit sandwich contest week 39: Springtime tortillas by @blackberryskunk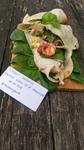 Spinach, Apple and Chia Smoothie by @erikah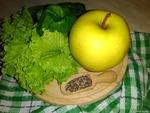 STEEMIT FRUITS AND VEGGIES MONDAY COMPETITION by @lenasveganliving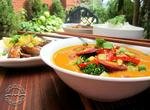 9 Mile Marathon Training Plan - N = 1 Case Study And Review by @run.vince.run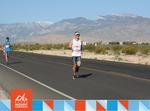 Rice Noodle Stir Fry with Vegetables and Tofu by @nina.ser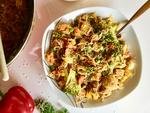 HEALTHY LUNCH IDEA | BROCCOLI SOUP WITH "CHEESY" CARROT CREAM AND GARLIC RYE CROUTONS by @amy-goodrich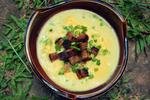 STOP! Diarrhea & heal diarrhea with five actions | HEALTHY IS MORE VALUABLE THAN MONEY by @herigoodboy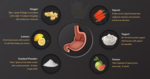 Sweet Potato Gratin with Roasted Tomatoes, Carrot Purée and Sautéed Spinach by @street.yoga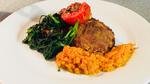 VEGAN DINNER | CARROT BURGER WITH OVEN-ROASTED POTATOES AND GREEN BEANS by @amy-goodrich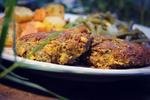 Revel Mt Charleston Race Review by @run.vince.run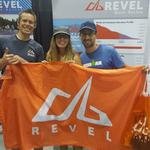 Stay healthy! Daily ice cream challenge: blueberry mint bliss by @smallstepschange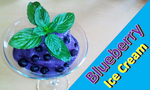 White Chocolate Caramel & Chocolate Cookie Dough in 5 minutes! Recipe | GF  | VEGAN  | Sugar free by @vegan.niinja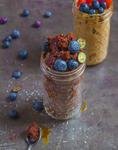 Pregnancy Reality - A Candid Post! by @steemit-foodie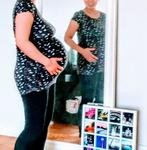 VEGGIE FEAST by @lenasveganliving
Facemask treatment. how to get started. part 1 by @robsternl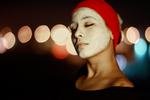 Vegan @ KHAOSAN, Bangkok by @cherryng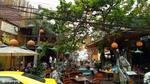 The Make It Healthy Project MAGAZINE: Issue #7 by @woman-onthe-wing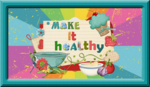 To find out what my "Make It Healthy Project" is all about, and how you can be involved in growing this project, please click here.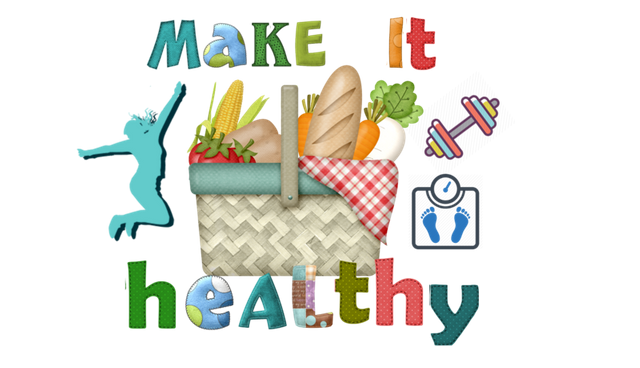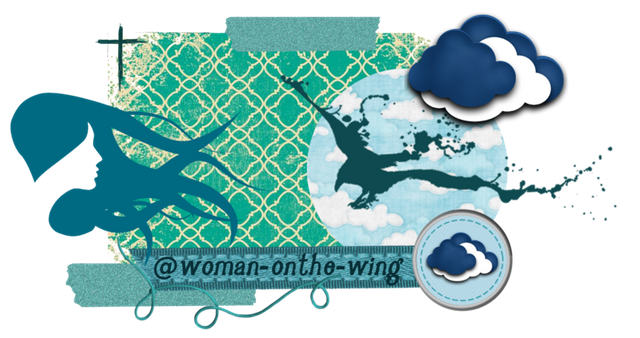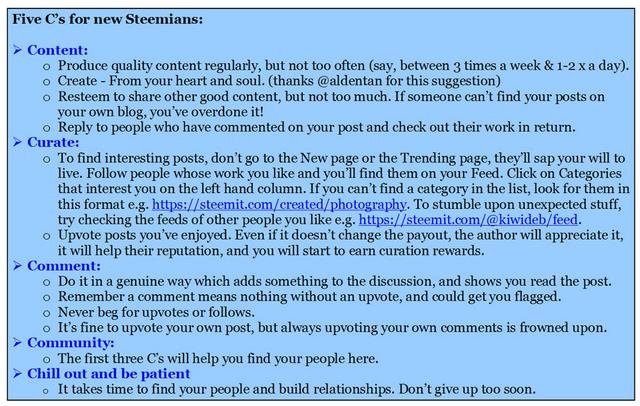 ("5 Cs" shared with kind permission from @kiwideb)