400 Reps Completed | Sat & Sun 28-29th April | Vibrant Yogini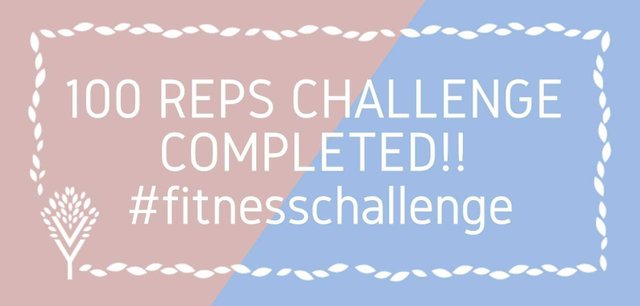 Weekend's Challenge Completed
My Assessment
The weather turned really grey over the last few days. I decided to relax a bit and just go on power walks.
Tomorrow I will get back to the hard workouts! :)
It's ok to take it easier when you feel like it :D Just don't make a habit of it ;)

Previous Reps...
April = 7450 reps so far!