100 Reps Challenge Completed | Fri 13 Apr | Vibrant Yogini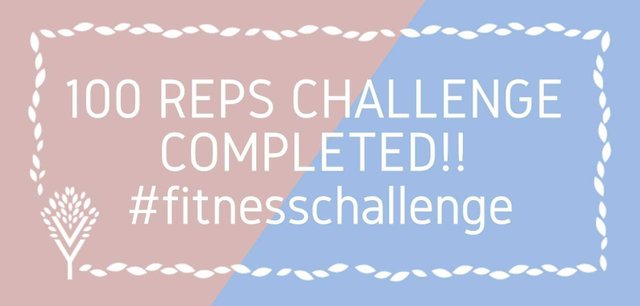 Today's Fitness Completed
200 squats
30 min walk
30 min yoga
My Daily Assessment
I skipped yesterday -let's call that the rest day!!! I had a really bad headache all day but I have a feeling this is due to perhaps picking up the start of a bug briefly, which has gone today. I tried everything to get rid of it naturally; drinking lots of water, resting, 3 headstands for 5 minutes to flow the blood to my head, backbends such as camel pose and cobra pose to help with deep breathing, but although it went temporarily it crept back! So glad it has gone today!!!
Anyway, I happily went for a lovely walk, practiced yoga and then completed 200 squats!!
💙🌸💙🌸💙🌸💙🌸💙🌸💙🌸💙🌸💙🌸💙🌸💙🌸💙🌸💙🌸💙🌸💙🌸💙

Join the @steemmatt 100 Reps Daily Challenge (courtesy of @steemmatt)!
If you need inspiration to get back into a physical fitness routine, you should get involved with the 100 reps challenge!!
Rules:
To participate, you have to do is:
100 honest reps of exercise every day. No excuses. Just actions, positivity, and results.
Only post AFTER your reps are done.
You choose what types of exercise reps to do.
30 minutes of fitness walking, running, spinning, biking, cross-country skiing, etc., can count as 100 reps if you need to rest or can't use weights.
Weights not required.
Do real reps with good form, aiming for 100+.
Start your reply with "Challenge Completed".
Reply with a list of the exercises and reps you did.
Cumulative tallies are appreciated as a separate line.
Only submit reps you've done, not ones you're planning to do.
Use the tag "fitnesschallenge" on associated posts.
Upvoting or resteeming is appreciated to reach more.
Try to upvote as many contributors as possible to motivate and support each other.
💙🌸💙🌸💙🌸💙🌸💙🌸💙🌸💙🌸💙🌸💙🌸💙🌸💙🌸💙🌸💙🌸💙🌸💙
Wishing you a successful and energetic workout!

Namaste x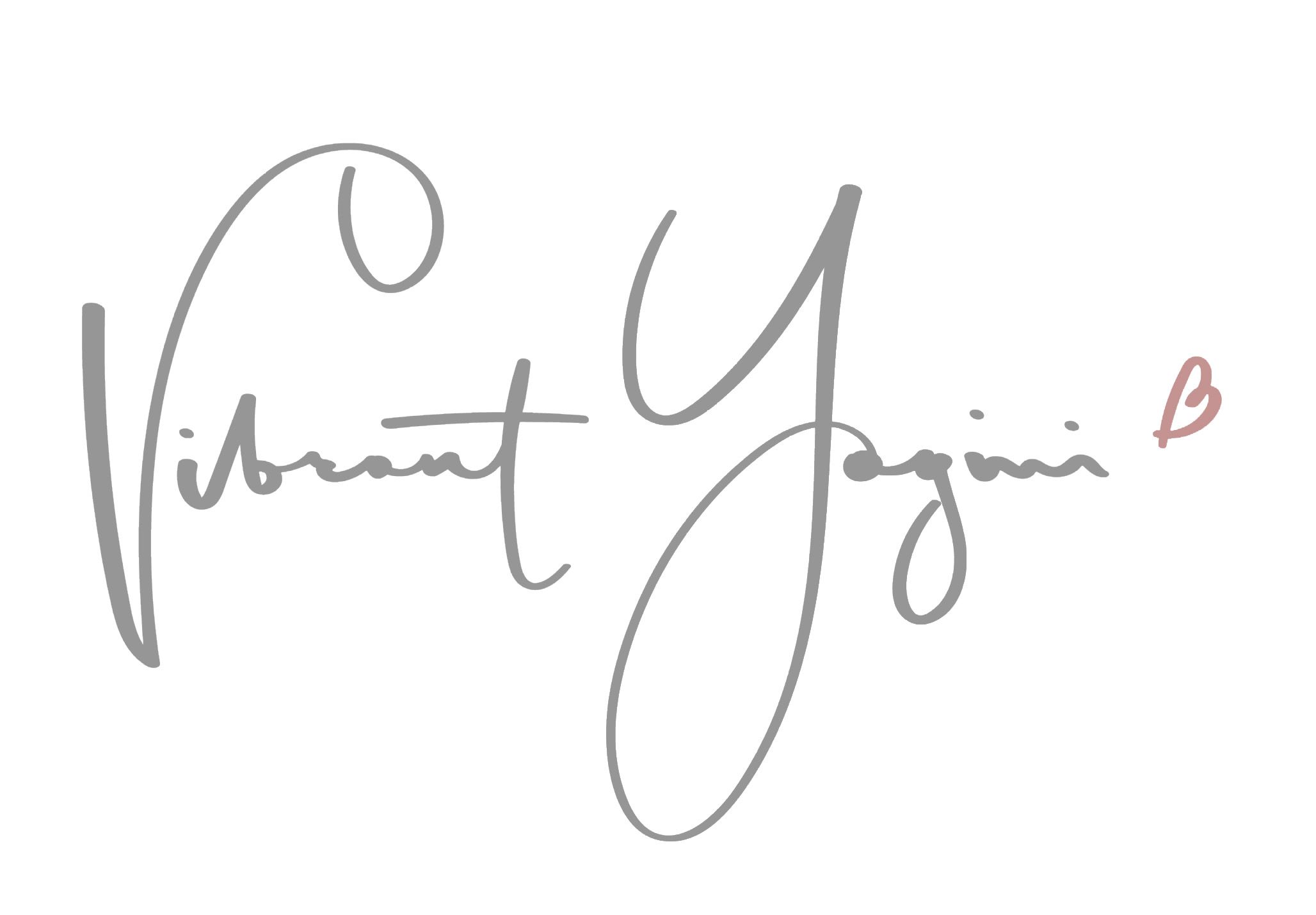 P.S. "The journey of a thousand miles begins with one step" ~ Lao Tzu