500 Reps Completed | Mon 23rd April | Vibrant Yogini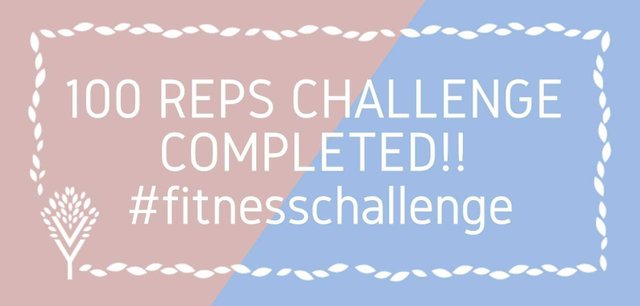 Today's Challenge Completed
My Assessment
I practiced yoga for an hour, however I am quite tired today.
For this reason, when I had to teach yoga for an hour, I focused on teaching nice and slow Hatha yoga! This style of yoga is based on holding postures for nice prolonged periods of time. It really helps to strengthen the body and improve alignment in asanas.
One of my students has weak wrists and the other has a problematic knee, so I have to modify the poses accordingly. I also try to incorporate a lot of twists as I am helping them with their flexibility for playing golf -which is an extremely popular sport around where I live.

Previous Reps...
April = 7450 reps so far!