500 Reps Completed | Tues 24th April | Vibrant Yogini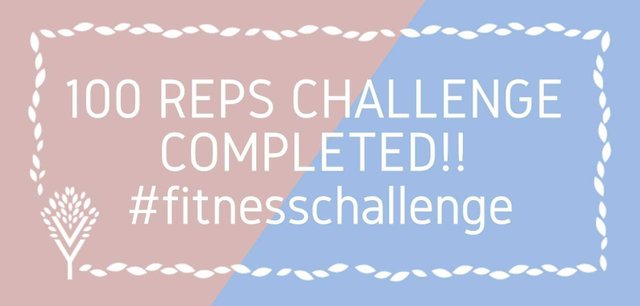 Today's Challenge Completed
2 hour power walk
30 min yoga
My Assessment
I practiced yoga in the morning outside in the garden. I was cold and wearing a hoody, yoga leggings and woolly socks! I was fine with this as it's great to practice in nature. However, it started to drizzle so when I started to get a bit too wet, I finished after 30 minutes rather than an hour, which I had originally planned.
Later I decided to go for a very long walk over the countryside. I find that I power walk everywhere when I am on my own listening to music or chatting on the phone! By the time I was almost back home, my left leg was hurting a bit! I think I walked perhaps a bit too much, or perhaps its from the bike ride on Sunday? I am ok though, it will probably be fine tomorrow, especially since I have stretched it out :)

Previous Reps...
April = 7450 reps so far!