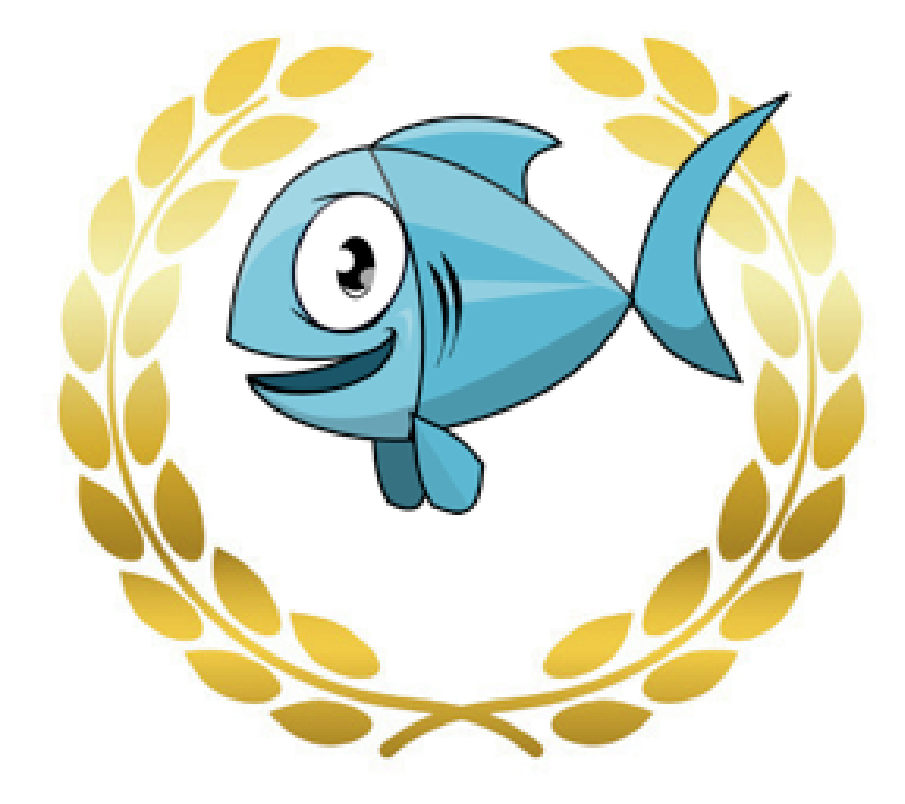 1,800 views and more than 180 entries, what? You peeps are awesome! Welcome to the Minnow of The Week Contest. Where we will be in search for Nemo, trying to find the best, but most undervalued minnows on Steemit. Those who really put in the efforts and dedication needed to be successful here.
Always remember that Steemit is not and will never be a get rich quick scheme, so don't fool yourself with false and unrealistic expectations. Hard work, dedication and a bit of luck is what it's needed to become successful here and it won't come over night. Put in the time and results shall be visible!
In honor of those who are doing exactly that but still fail to get recognition or support, I will host this contest weekly. I upvoted each and every one of your contributions except one that was complete plagiarism. Won't go into it now.
I spotted an issue and that is that I can't keep up with all entries and can't do this contest week to week like I was planning. I'm overwhelmed by the number of entries and need you to be patient as it will take me few days to a week to a week to carefully read all your entries and go through your blogs to see what you are up to, what you write about, etc.
While you wait until I do that, everyone who participated in the contest can vote for 1 other minnow
In order to vote make a comment with your entry in the contest, and the entry of another user that you want to vote for (you can't vote for yourself)
I will select 2 winners while the 3rd will be the one with the most votes
You got 7 days to vote as the winners will be announced in a week
In the mean time I would like to ask you to show some support for your fellow minnows and go through the #minnowoftheweek tag and upvote at least a couple of entries
Best of luck to everyone, see you in a week :)