Hello Steemers,
Here I am again with a post about the second beer I drank at the beer festival in Mechelen, Belgium. If you have not read my first post about the festival than I would recommend you to read it first, I explained my experience at the festival in that post. 
I went to the beer festival in Mechelen, Belgium (Beer #1 - Tamera)
Nen Trapper is a blond, gold-yellow colored, malty, sweet, fruity and slightly bitter tasting beer. It's brewed by the Ganzenhof brewery in Schelle, Belgium. It was definitely not the best beer that I tasted on the festival, the only flavour I got was the bitterness, there was not much flavour going on.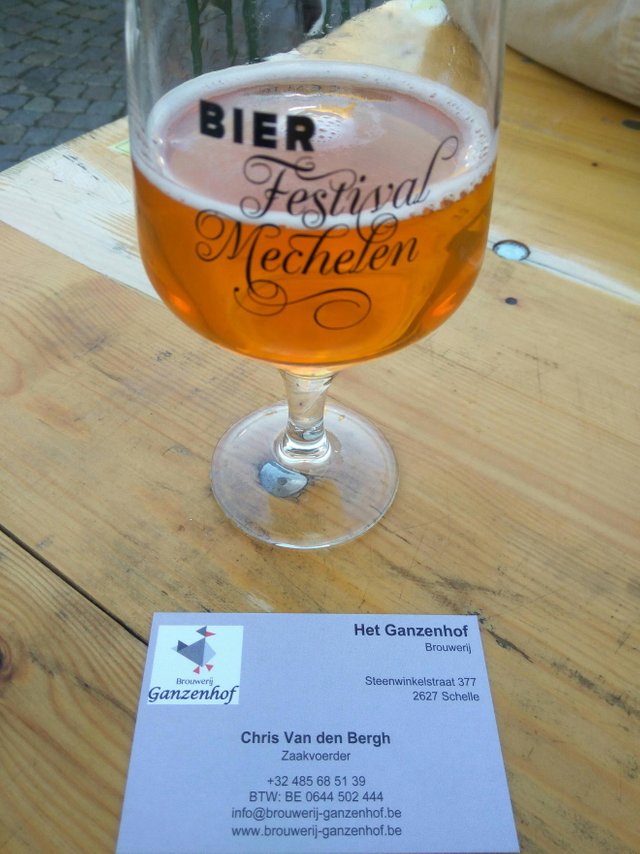 The beer is made from water, malt, hop and yeast. It has an alcohol content of 7% which makes it easy to drink. The perfect temperature to serve this beer at is 6,0° - 10,0° (42,8 - 50 F°).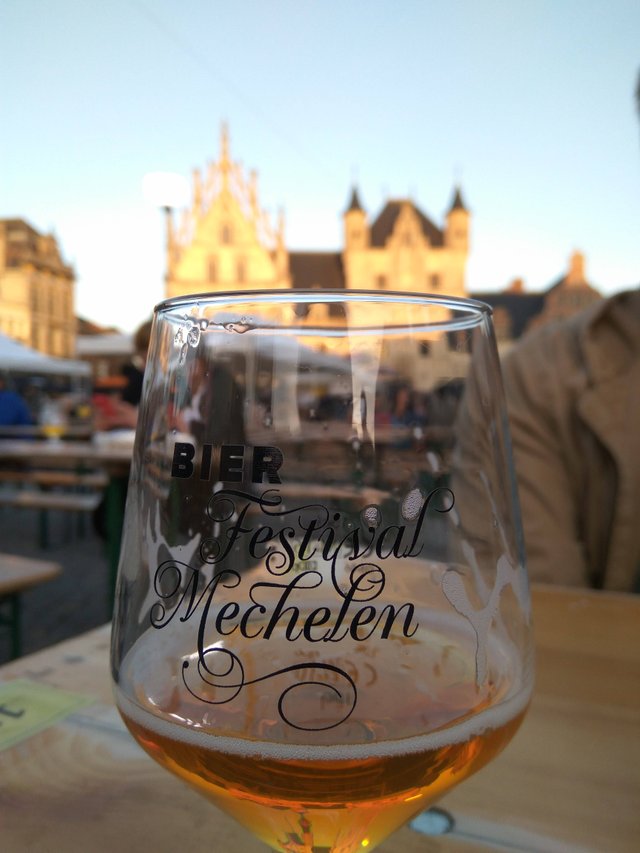 Thanks for reading this post, make sure to follow me, I try to post one post each 2 days! (unless I'm too hangover from the day before)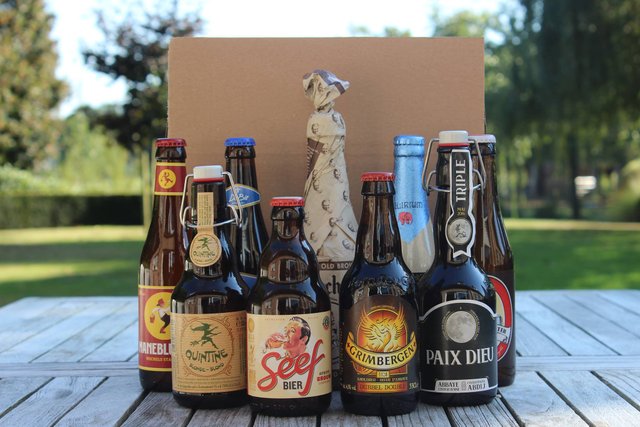 Feel free to check out my beer reports