Beer Report #15 – Vicaris Tripel
Hello BelgianChef (cryptospeak) here,
My fifteenth beer report will be a report on the beer Vicaris Triple. I tasted it a few weeks ago at my local bar, I was looking at all the beers they had and saw the name Vicaris. I didn't know about the existing of this beer and because of that I was curious to how it looked and tasted. It was a rather pleasing look (glass) and taste.
Information about the beer
Vicaris Triple is a gold-yellow slightly hazy colored, fruity, soft, sweet and slighly bitter tasting beer. It's brewed at the Dilewyns brewery in Dendermonde, Belgium.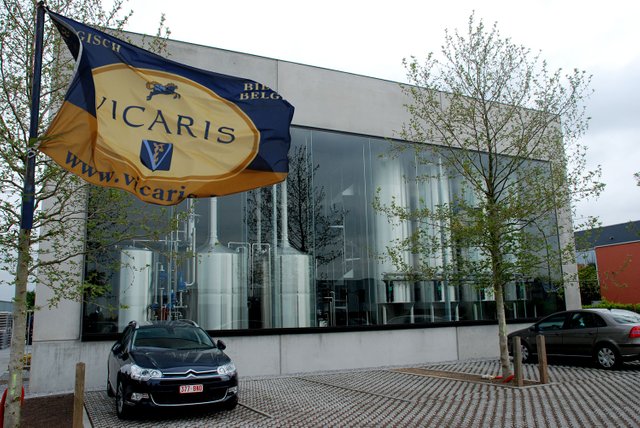 Made from
Water, yeast, hop, sugar and malt.
Alchohol content
8,5%
Perfect temperature
6,0 - 9,0 °C | 42,8 - 48,2 F°
My score
4,0/5,0
Thanks for reading this report, make sure to follow me, I post one report a day! (unless I'm too hangover from the day before)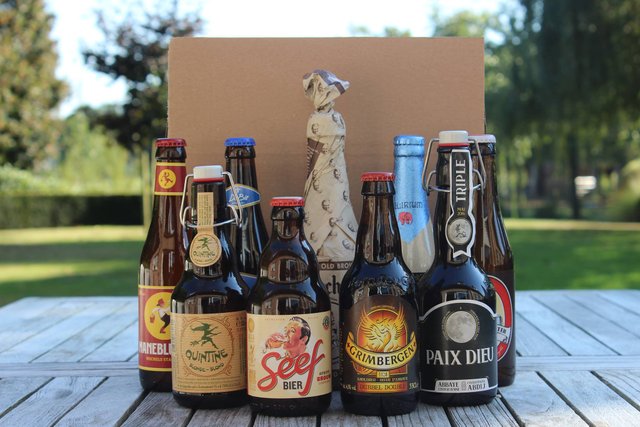 Feel free to check out my other reports
The Belgian Beer Report #1 - Omer
The Belgian Beer Report #2 – La Chouffe
The Belgian Beer Report #3 - Gentste Strop
The Belgian Beer Report #4 – Stella Artois
The Belgian Beer Report #5 - Paix Dieu
The Belgian Beer Report #6 – Bacchus Cherry
The Belgian Beer Report #7 – St. Bernardus Tripel
The Belgian Beer Report #8 – Gouden Carolus Triple
The Belgian Beer Report #9 – Maneblusser (moon extinguisher)
The Belgian Beer Report #10 – Filou
The Belgian Beer Report #11 – Wolf 7
The Belgian Beer Report #12 – Bacchus Vlaams Oud Bruin (Bacchus Flemish Old Brown)
The Belgian Beer Report #13 – kwak
The Belgian Beer Report #14 – Bacchus Frambozen (Bacchus Raspberry)