Beer Report #19 – Tongerlo Prior Triple
Hello BelgianChef (cryptospeak) here,
I have an announcement to make, I will not be daily posting anymore, it will be one post each two days (or even less). I made this decision because I'm studying again and won't be drinking new beers every single day. The good news is that I might be going to somewhere were they have a lot of awesome beers. It's going to be a suprise, expect a lot of pictures and beer reports if everything works out (sadly enough I can't promise anything). 
My nineteenth beer report will be a report on the beer Tongerlo Prior Triple. I also bought this one a few months ago in a store that has alot of special beers from different breweries like my previous report. In my opinion you can never go wrong with a triple, once again this beer proves that, it's a really good one.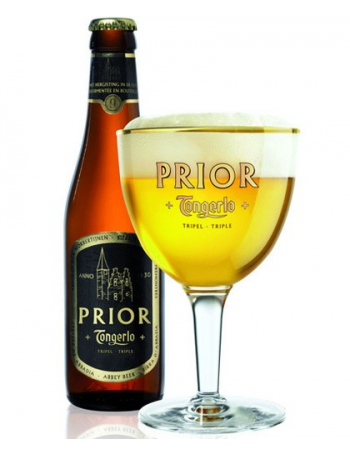 Information about the beer
Tongerlo Prior Triple is a gold-yellow colored, fruity, sweet, dry and bitter tasting beer. It's brewed at the Haacht brewery (the brewery has more beers, more reports to come from this brewery) in Haacht, Belgium.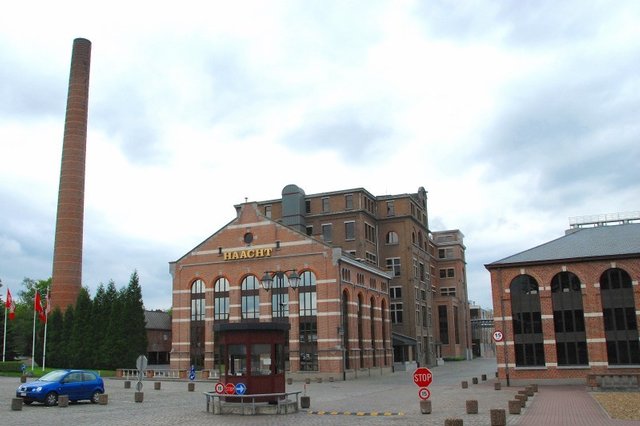 Made from
Water, yeast, Saaz-hop, wheat and malt.
Alchohol content
9%
Perfect temperature
7,0 - 12 °C | 44,6 - 53,6 °F
My score
4,0/5,0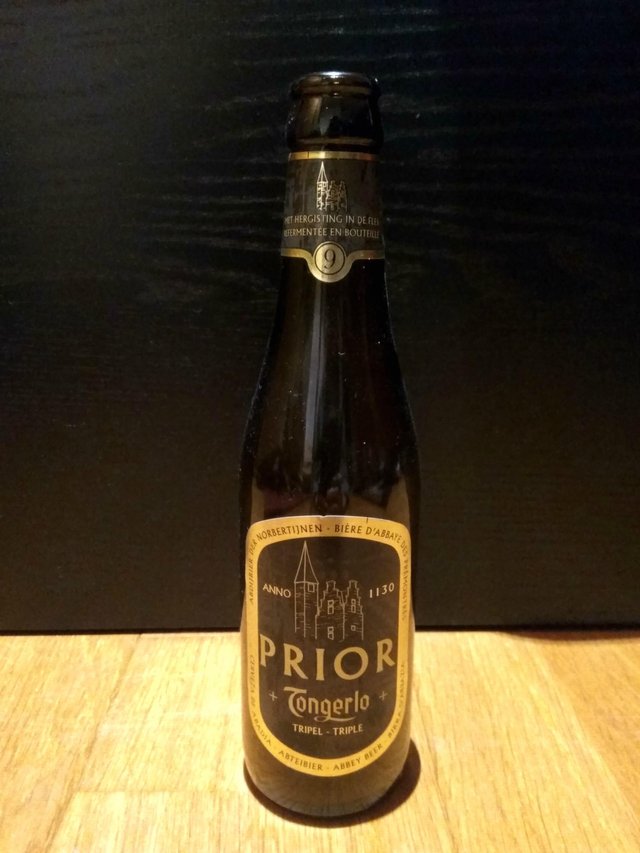 Thanks for reading this report, make sure to follow me, I try to post one post each 2 days! (unless I'm too hangover from the day before)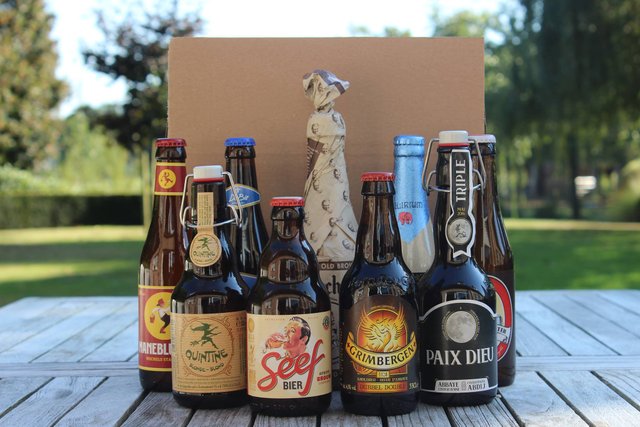 Feel free to check out my other reports