Beer Report #17 – Cornet
Hello BelgianChef (cryptospeak) here,
My seventeenth beer report will be a report on the beer Cornet. I'm ending this weekend full of parties with a glass of Cornet, a nice ending to the weekend I would say. I went to my local store on friday looking for a beer that I had not tasted before. I ended up buying 4 bottles of Cornet because it looked like a good beer. To be honest, it's a decent beer but I've had better.
Note: This is not the official glass

Information about the beer
Cornet is a gold-yellow slightly hazy colored, fruity, vanilla and bitter tasting beer. It's brewed at the Palm brewery (the brewery has many more beers, more reports to come from this brewery) in Steenhuffel, Belgium.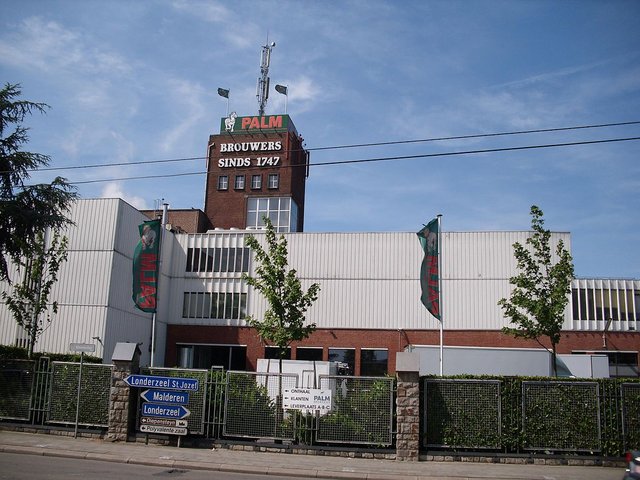 Made from
Water, yeast, hop, wheat and malt.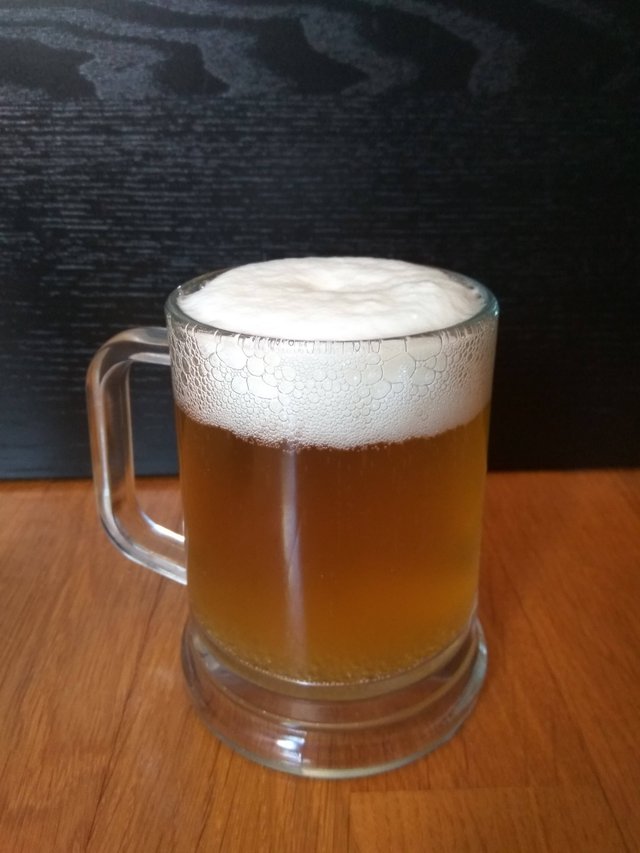 Alchohol content
8,5%
Perfect temperature
6,0 °C | 43,0 °F
My score
3,75/5,0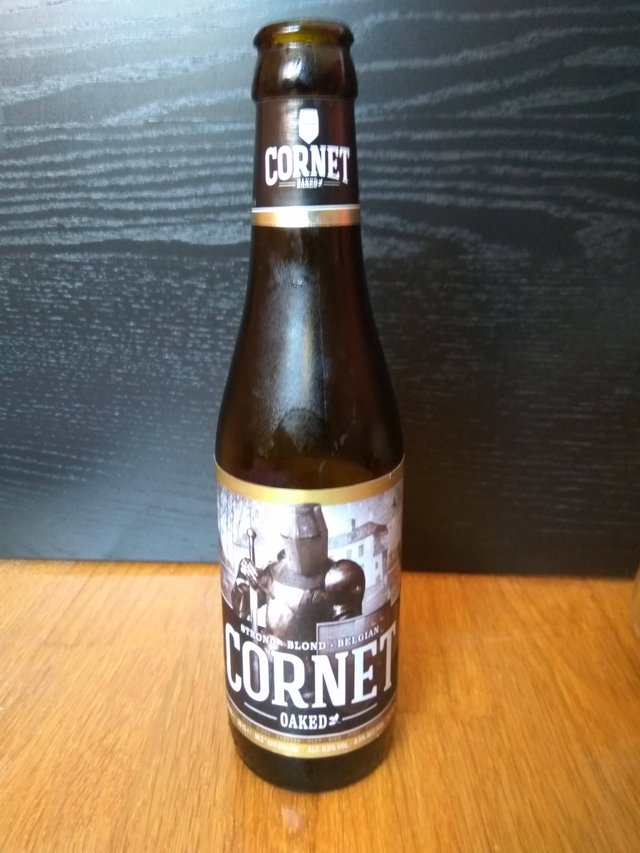 Thanks for reading this report, make sure to follow me, I post one report a day! (unless I'm too hangover from the day before)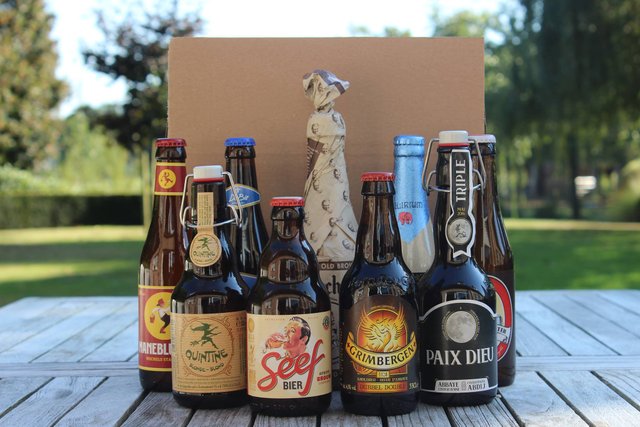 Feel free to check out my other reports