Beer Report #11 – Wolf 7
Hello BelgianChef (cryptospeak) here,
My eleventh beer report will be a report on the beer Wolf 7. Last weekend I went to my local bar and tried a few new beers, one of them was Wolf 7. I often see my friends drinking it but I never tried it myself, I don't know why I didn't taste it earlier because it's a good beer.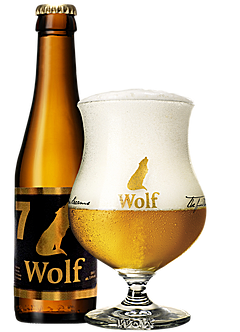 Information about the beer
Wolf 7 is a gold-yellow light hazy colored, fruity, herby, sweet and slighly bitter tasting beer. It's brewed at the Wolf Brewery (the brewery has many other Wolf variations, more reports coming on beers from this brewery) in Aarschot, Belgium.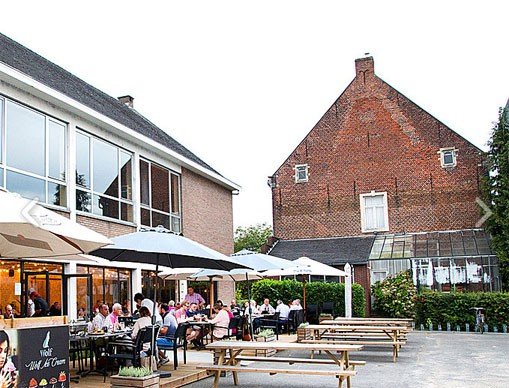 Made from
Water, yeast, hop and malt.
Alchohol content
7,4%
Perfect temperature
10,0 - 12,0 °C | 50,0 - 55,0 F°
My score
4,0/5
Thanks for reading this report, make sure to follow me, I post one report a day!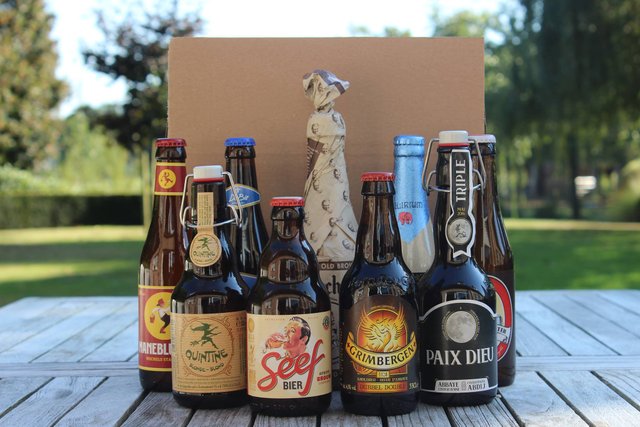 Feel free to check out my other reports